Published on: March 10, 2020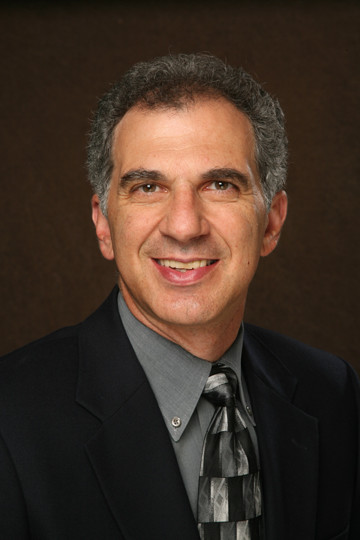 by Michael Sansolo
Sometimes it's possible to find such a ridiculous error that it demands commentary if, for no other reason, to demonstrate a clear lessons to others.
For that reason, today we get to say thank you to Mike Bloomberg.
If you are living anywhere on the planet, I have to believe you have been beset by advertisements from the former New York City mayor in his quixotic and spectacularly unsuccessful attempt to be president. I have no intention of commenting on the quality of the ads or Bloomberg himself, but I do have one suggestion for him:
Know your audience when you run an ad!
Here's why I say this. Being a Baby Boomer, I happened to be listening to a classic (or dinosaur) rock station recently. In between those wonderful songs from the Beatles and Led Zeppelin a strange ad came on from the Bloomberg campaign.
Up to now, that's no big deal. Ads run on over-the-air radio stations like the one blaring in my car. But the content of the ad nearly forced me to drive off the road.
Essentially the ad was urging younger voters to make their voices heard especially since older generations (that's who we Boomers are now, I guess) had made such a mess of things.
The ad didn't make mer think about Bloomberg's candidacy. Instead, I asked myself, "Do they know who listens to classic rock?"
Basically the campaign ran an ad urging young people to stand up to Boomers and older on a radio station that few under 45 are ever going to use. First off, they don't use terrestrial radio. Second, it was 12:30 pm on a school day. And third, in case I wasn't clear enough - it was classic rock!
So the campaign ran an ad that insulted the very people who likely would be hearing it. Doing so insured Bloomberg not only missed his target market, but also basically flipped the bird to the people actually listening.
It is a perfect lesson for our times. More than ever, we have a labyrinth of demographics mixing in the marketplace. There are now more generations working together than at any time in history. Our shoppers include the traditionals (folks even older than Boomers), Boomers themselves, Xers, Millennials and now the Zs.
Marketers need to understand the vast differences between the groups to make sure products, services, jobs and everything are somehow relevant to the listeners. It means understanding who is using Facebook vs. who is using Tik Tok and recognizing that the twain rarely meet.
Most assuredly it means understanding that classic rock stations are not the place to criticize Boomers because those are basically stations geared both to us and our eternal (and correctly held) belief that quality music ended with our generation.
It's such an obvious and foolish mistake that it bears sharing to help anyone else avoid anything quite as tone deaf as what the Bloomberg campaign managed to do to me that day.
I'd comment further, but Bohemian Rhapsody just came on and I need to sing along…
Michael Sansolo can be reached via email at msansolo@mnb.grocerywebsite.com.
His book, "THE BIG PICTURE:  Essential Business Lessons From The Movies," co-authored with Kevin Coupe, is available here.
And, his book "Business Rules!" is available from Amazon here.