Published on: April 14, 2020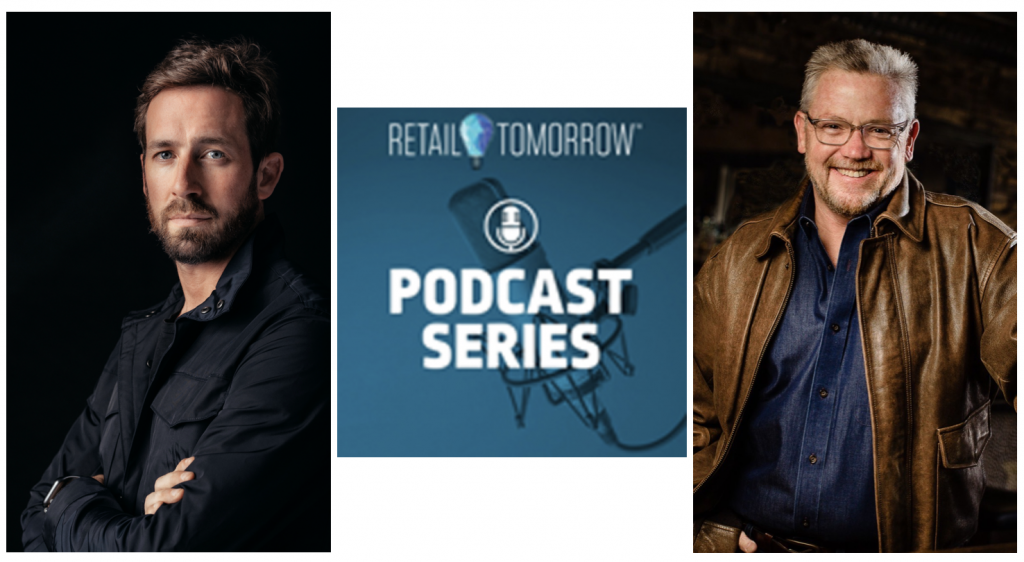 In a new series of weekly Retail Tomorrow podcasts, Sterling Hawkins, co-CEO and co-founder of CART-The Center for Advancing Retail & Technology, and MNB "Content Guy" Kevin Coupe team up to speculate, prognosticate, and formulate visions of what tomorrow's retail landscape will look like post-coronavirus.
Episode 2: Hawkins and Coupe look at how supermarket employees have established themselves as being 'essential' during a pandemic and what that means going forward … the growing movement toward making the wearing of a mask a requirement when entering a store … how restaurants and fast feeders are getting into the grocery game and the implications for the future … and how 'we're all in this together' apparently means less to some retailers than others.
THE RETAIL TOMORROW PODCAST CAN BE ACCESSED HERE, AS WELL AS ON ITUNES AND GOOGLE PLAY.