Published on: April 21, 2020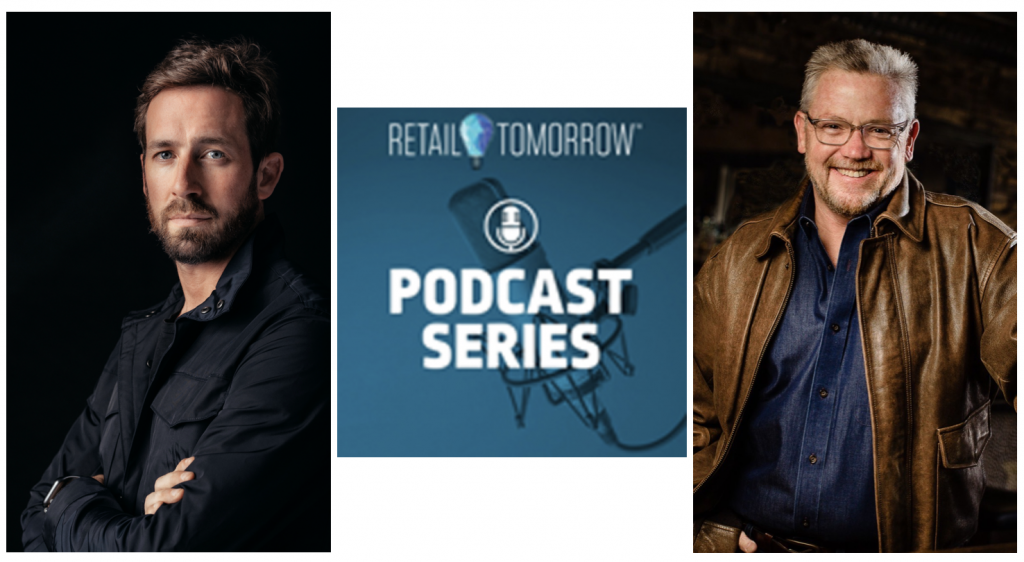 In a new series of weekly Retail Tomorrow podcasts, Sterling Hawkins, co-CEO and co-founder of CART-The Center for Advancing Retail & Technology, and MNB "Content Guy" Kevin Coupe team up to speculate, prognosticate, and formulate visions of what tomorrow's retail landscape will look like post-coronavirus.
Episode 3.  One study suggests that the social distancing practices mandated by the Covid-19 coronavirus could be necessary until 2022, which could have an enormous impact on retailing specifically and business in general, not to mention the culture at large.  But at the same time, there may be an app out there that will facilitate contact tracing … and changes to in-store technology may be necessary in order to compensate for all the shifts in priorities taking place.  And that's just the beginning of the conversation, as we explore the world of Retail Tomorrow.
You can listen to it here.