Published on: May 26, 2020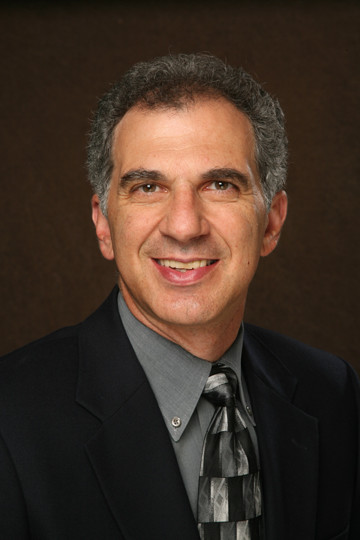 by Michael Sansolo
It's an age-old question: are you planning to fail or failing to plan? In the midst of the Covid storm it's a question business leaders need to ask themselves and their organizations.
Because while the business world is properly consumed at the moment with the pandemic and the resulting issues of employee safety, supply chain shortages and even customer relations in countless weird ways (yes you need to wear a mask!), we must stay aware of an important reality. Tomorrow is going to come. The storm is going to pass and when it does there are going to be an entire list of new challenges for business to face.
And the time for planning, hard as it is, is now.
Last week I wrote about the military's tendency to overly focus on past successes, which in turn leaves open terrible shocks from the future. Happily a number of MNB readers responded to that column by sharing articles on everything from a potential shift in consumer behavior away from consumption to deeper dives into planning and the military.
One reader sent me a recent white paper by McKinsey focusing exactly on how the military plans for decisive action in the midst of chaos. It's worth reading here.
The article offers some fabulous insights into how military leaders divide up their intellectual assets to best cope with chaotic times, kind of like what we are facing right now. Rather than have everyone working together in a single "war room" structure, the military (based on history) creates a group of teams focusing on insights, actions, operations, planning ahead and communications.
As the article makes clear, planning is never a perfect science something that was once wonderfully summed up by boxer Mike Tyson, who said basically that all his opponents had a plan until they got punched in the mouth. Plans are great, but they need the flexibility to adapt to changing conditions whether in the form of an adversary or a novel virus.
For instance, even companies that managed (and few did) to sail through the first weeks of Covid-19 lockdowns now need to focus on how to reopen businesses staying mindful of how stressed staffers and shoppers are and what kinds of interactions might result. On top of that we all need to confront the reality that the nation's (and the world's) economic condition has deteriorated mightily during the battle against the virus.
So even the best plan from say mid-March, might be woefully out of touch with the shopper realities we face today.
It's impossible to create a perfect plan in any time, no less a storm like we have today, but the process still matters. As former general and president Dwight Eisenhower said, "plans are worthless, but planning is indispensable ."
Hard as it might be right now to take some key people off of current problems to think of the future, it might be more important than ever to consider the long-term impacts of changes we are already seeing such as young people suddenly finding suburban living attractive, technology companies increasingly allowing staff to work from home permanently, to the collapse of some more indulgent forms of retail as shoppers re-evaluate priorities and habits.
We're still in a storm, but let's be honest. It won't be the last and we better get planning for what's coming next.
Michael Sansolo can be reached via email at msansolo@mnb.grocerywebsite.com.
His book, "THE BIG PICTURE: Essential Business Lessons From The Movies," co-authored with Kevin Coupe, is available here.
And, his book "Business Rules!" is available from Amazon here.