Published on: June 23, 2020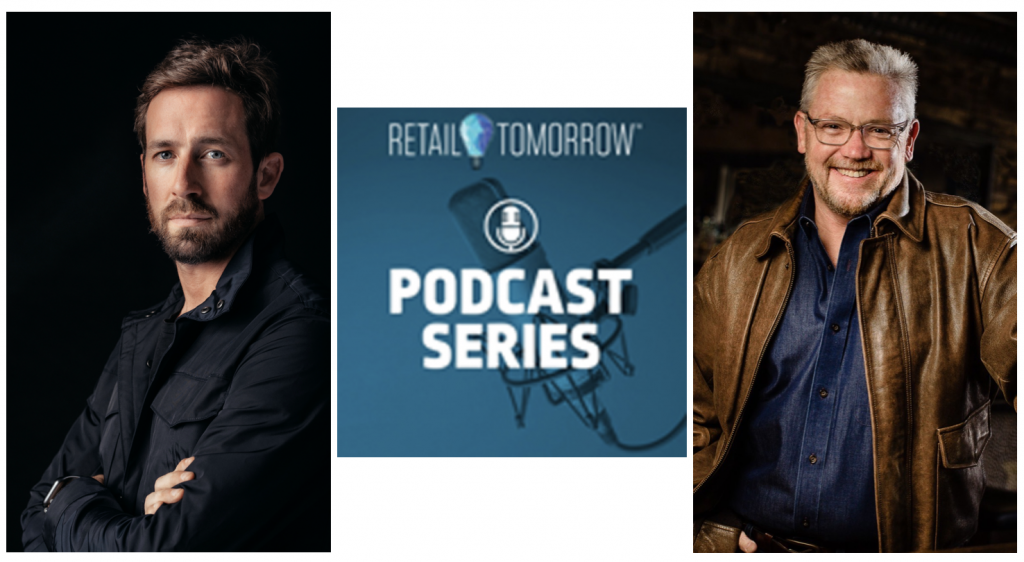 This weekly series of Retail Tomorrow podcasts features Sterling Hawkins, co-CEO and co-founder of CART-The Center for Advancing Retail & Technology, and MNB "Content Guy" Kevin Coupe teaming up to speculate, prognosticate, and formulate visions of what tomorrow's retail landscape will look like post-coronavirus.
There was good news and bad news last week. May retail sales were up 17.7 percent, which was a lot better than the 14.7 percent drop in April and 8.3 percent decline in March - and not completely unexpected, since economies around the country were beginning to open up. However, at the same time one respected model suggested that Coronavirus deaths in the US could climb past 200,000 by October. That's higher that was projected just a few weeks ago, and seems to be related to a number of states that are seeing upward trends - some of them alarming - in newly reported cases. If Yogi Berra was right when he said, "It ain't over 'til its over," then it seems pretty clear that the pandemic ain't over.
That's the starting point for Sterling and Kevin to explore what retailers need to do to prepare for an extended period in which consumer behavior is radically changed, in which business strategies and tactics have to be adjusted for the new normal, and the extent to which the altered states of consumer and retailer reality will be sustained into the future.
You can listen to the podcast here, or on iTunes and Google Play.