Published on: June 30, 2020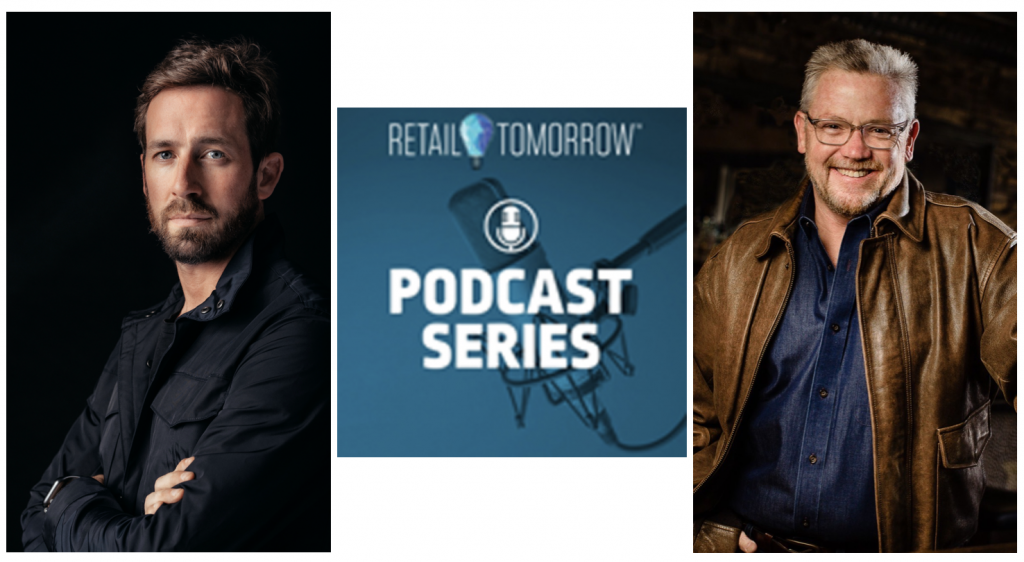 This weekly series of Retail Tomorrow podcasts features Sterling Hawkins, co-CEO and co-founder of CART-The Center for Advancing Retail & Technology, and MNB "Content Guy" Kevin Coupe teaming up to speculate, prognosticate, and formulate visions of what tomorrow's retail landscape will look like post-coronavirus.
Sterling did something the other day that he hadn't done for several months: he took an airplane trip. On this week's podcast, he talks to KC about the experience - from his front door to the airport to the boarding area to the flight and to his arrival in Denver and then back again - and finds the little moments and big adjustments that characterized the trip and how businesses have adapted to a new reality. The bottom line: the airlines that are working overtime to build up good will among customers have to be careful not to squander it, just as retailers need to think about how they will remain "essential" in a post-pandemic environment.
You can listen to the podcast here, or on iTunes and Google Play.