In a normal year, this is when I would be telling you that I'm taking a few weeks off … that I'll be spending the time in Portland, Oregon, and environs with Mrs. Content Guy, biking, hiking, wine tasting, beer drinking, jogging, reading, attending the Portland Waterfront Blues festival, and enjoying some great food … as well as team-teaching with Tom Gillpatrick our retail/CPG marketing class at Portland State University.
In a normal year.
Which this ain't. So I'm not going anywhere.
Though I will be seeking the occasional moment of Zen such as was able to be achieved in recent years while out west…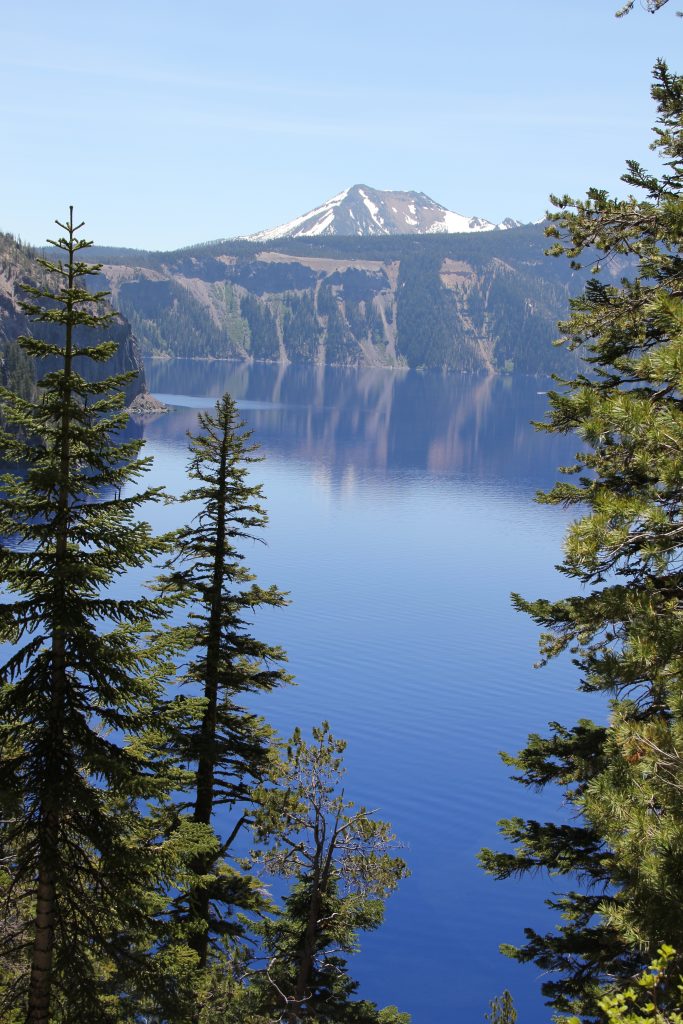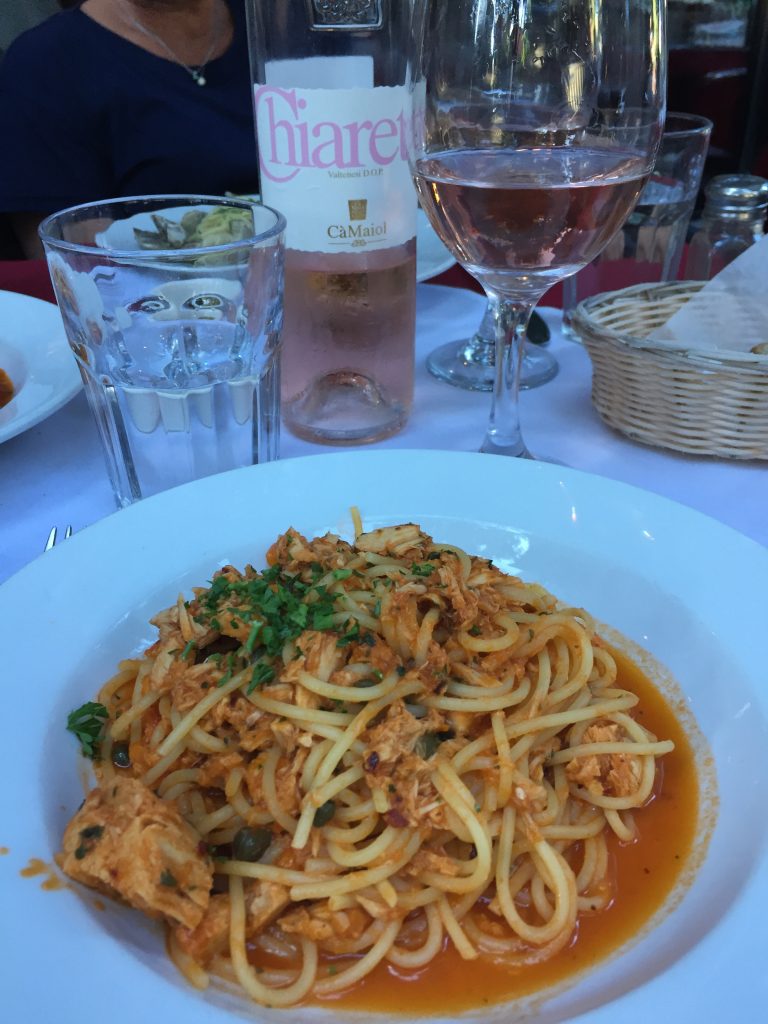 In the meantime, I am unplugging for a bit, and will be back on Monday, July 13. (If something major happens, as always, I'll return.)
I'm hoping to get in some jogging and maybe some bike riding … I have a bunch of books to read … some chapters of a book to write … a few recipes I'd like to try … but generally, I'll be staying close to home and family and just recharging a bit.
My goal is to do this a few more times this summer, but I'll be spreading the breaks out, unlike in past years.
Between now and my return, the MNB archives will, of course, be open. I may post the occasional note or picture on Facebook or Instagram if the spirit moves me. And, I'm including below the musical interlude with which MNB started the 4th of July holiday weekend.
Thanks…I hope you'll also get some time this summer to recharge your batteries.
And, as always…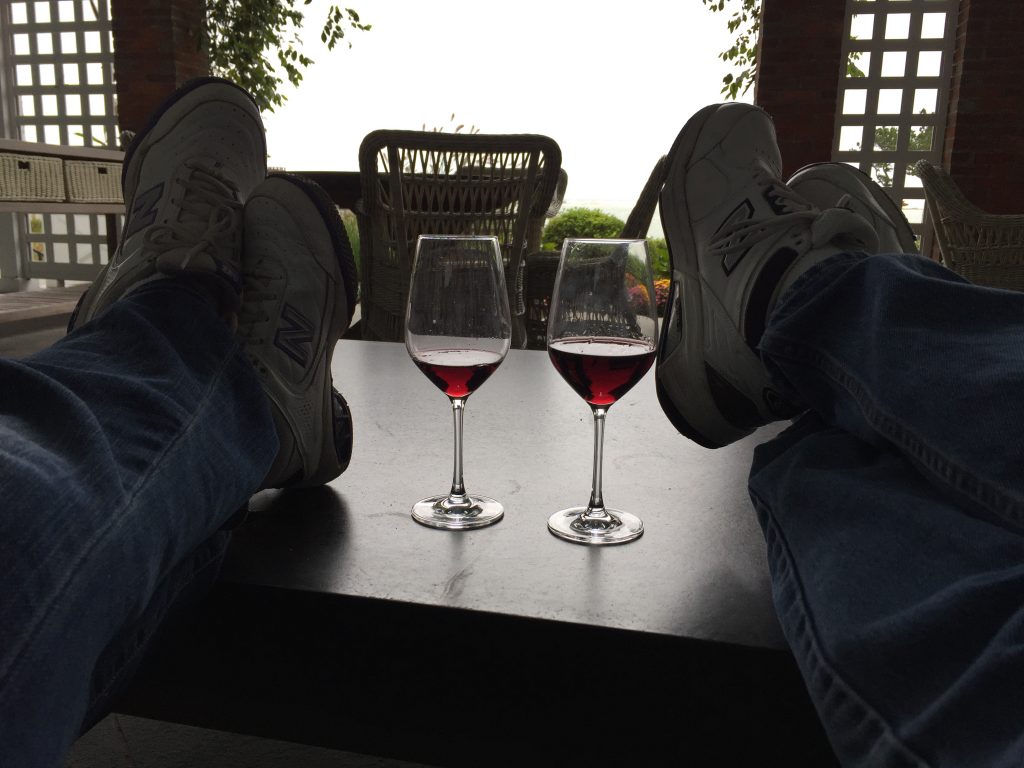 Stay safe.  Stay healthy.