Published on: July 21, 2020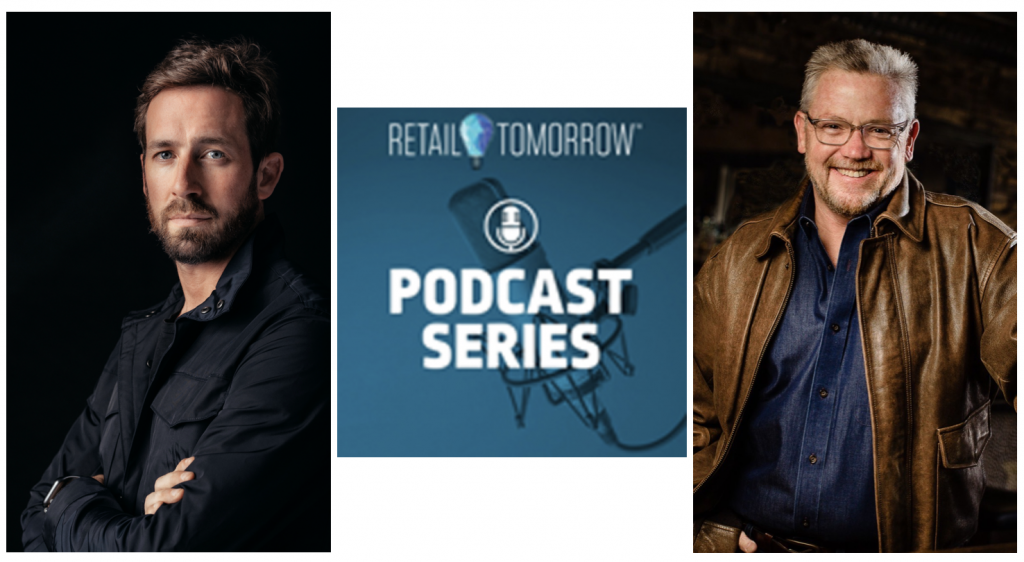 This weekly series of Retail Tomorrow podcasts features Sterling Hawkins, co-CEO and co-founder of CART-The Center for Advancing Retail & Technology, and MNB "Content Guy" Kevin Coupe teaming up to speculate, prognosticate, and formulate visions of what tomorrow's retail landscape will look like post-coronavirus.
On this week's podcast, Gary Hawkins - Sterling's dad and the co-CEO of CART - joins Sterling and Kevin to do a Covid-19 technology checkup, diagnosing the problems facing retailers and prescribing solutions for businesses looking to thrive in the current and challenging environment.
You can listen to the podcast here:
You also can listen to the podcast here, or on iTunes and Google Play.