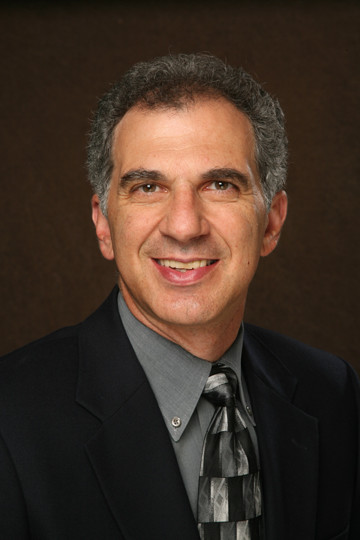 by Michael Sansolo
As we continue living in these bizarre times, I think we need to consider the behaviors shoppers are currently using through the lens of a single question. That is: What trends will end with covid 19, and which ones are here to stay?
The answer I'd argue, as with so many things, is: It depends.
For example, electronic commerce or internet shopping has been on the rise for years but based on every statistic and observation one gets these days, e-commerce has clearly become way more important and prevalent. I find myself torn on this in looking to the future.
On the one hand, I think shoppers are discovering incredible convenience in e-commerce (if they hadn't found it before) and are, like me, finding near endless products and services that can be procured on line. So it's easy to argue that the stunning gains in e-commerce are here to stay.
But then again, it also seems that the only disease more virulent than covid is cabin fever. It's easy to see a future day - possibly right after we all get vaccinated - that stores and shopping malls suddenly look like Black Friday as everyone escapes confinement and heads back into public. Of course, that moment will also be fleeting unless stores and shopping centers find a way of welcoming people back with experiences that come close to measuring up to what we all want and have been dreaming we missed. (It also assumes that we all get vaccinated, which is anything but a safe assumption.)
If not, the lure and ease of home shopping might look even more appealing now that everyone knows how to do it.
In a similar vein, supermarkets are recording fantastic sales gains at the moment thanks to the near complete shutdown of the foodservice industry. Looking through rose-colored glasses, we could envision that shoppers are rediscovering the joys of cooking and will stick with it even after covid moves into history.
But again, I wouldn't count on that. There have been recent reports of of "mom rage," focusing on the pressure on female heads of household who are balancing shopping, meal preparation, cleaning, family entertainment and home schooling. A trip to the local McDonald's may be looking really attractive right now.
Here again, the opportunity exists for retailers helping those same moms (and, to be fair, in some cases, dads) cope with this situation now and beyond covid. The supermarket industry may be getting a rare opportunity to relive the history of all those sales and share of stomach lost to meals-away-from-home by fighting back with meal solutions, menu ideas and more.
There's no knowing what current behaviors will become habits and which will be dropped as soon as the virus threat fades. But we don't have to sit idly by either. It's a time for creative thinking about how to best offer solutions in a world that seems crazy to better align and serve customers.
Consider the story Kevin posted Monday about how LL Bean is rethinking its approach to selling products, by increasingly moving to marketing through other retailers. LL Bean isn't alone in this. There are farmers, restaurants and foodservice wholesalers suddenly selling products directly to consumers. In normal times none of those actions might have taken place, but we aren't in normal times and companies like Bean and others are looking for creative ways to stay relevant.
Let's all remember again the piece of political wisdom that "a crisis is a terrible thing to waste." More than ever, this is a time for creative thinking and problem solving because a new and unexpected future may be possible. That kind of opportunity doesn't come around often.
Don't waste it.
Michael Sansolo can be reached via email at msansolo@mnb.grocerywebsite.com.
His book, "THE BIG PICTURE:  Essential Business Lessons From The Movies," co-authored with Kevin Coupe, is available here.
And, his book "Business Rules!" is available from Amazon here.