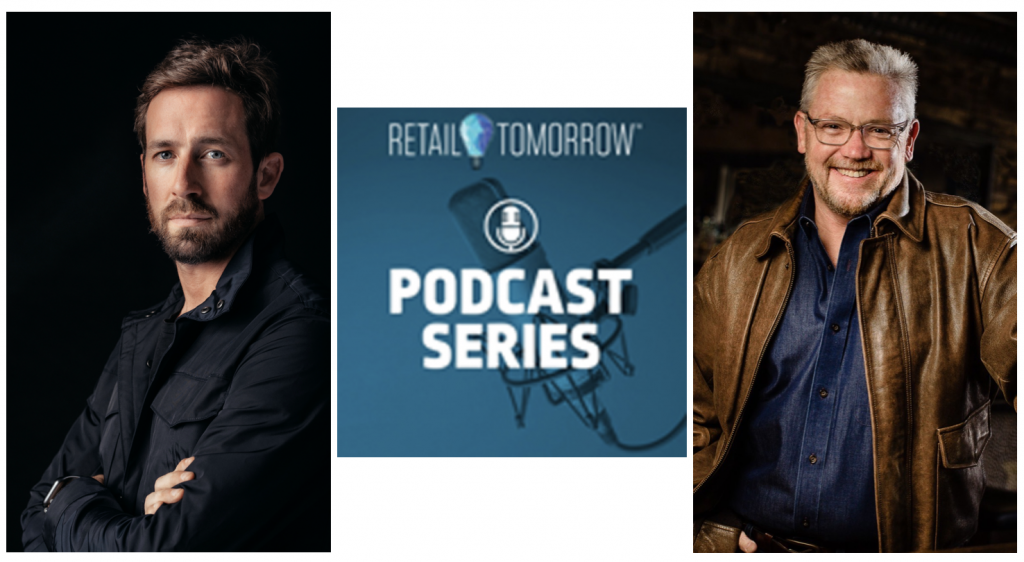 This weekly series of Retail Tomorrow podcasts features Sterling Hawkins, co-CEO and co-founder of CART-The Center for Advancing Retail & Technology, and MNB "Content Guy" Kevin Coupe teaming up to speculate, prognosticate, and formulate visions of what tomorrow's retail landscape will look like post-coronavirus.
Sterling and Kevin take a look back at last week's Congressional testimony by for technology CEOs - Amazon's Jeff Bezos, Facebook's Mark Zuckerberg, Apple's Tim Cook, and Google's Sundar Pichai - at a hearing that shed more heat than light. They use comments by the four executives to launch a broader discussion about competition, differential advantages, and the importance for retailers to "find their inner barbecue." (Trust us. The metaphor works.)
You can listen to the podcast here, or on iTunes and Google Play.