Published on: August 12, 2020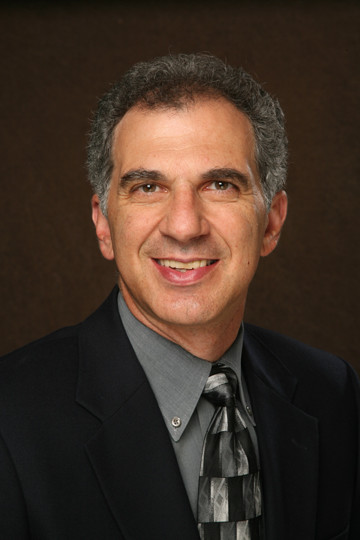 by Michael Sansolo
There's an insult you hear frequently in politics. One person or another will decry their opponent's gilded upbringing by saying, "You were born on third base and thought you hit a triple."
I think there's an apt metaphor for the retail food industry at the moment. Currently sales are soaring to unthinkable levels, but it's not because anyone hit a triple. Basically it's because restaurant competition is minimal in the covid-19 world and home cooking is ascendant for the first time in decades.
So the truth is, you didn't hit a triple, but as long as you are on third base it's time to score a run. In other words, make the most of this moment for today and tomorrow.
We all know that no one gets a second chance to make a first impression, but incredibly that's exactly the opportunity the industry has right now. For two, or possibly three generations, mealtime had moved outside the home thanks to numerous social and economic reasons, most prominently the explosive growth of women working outside the home.
Cooking at home dropped from the default at dinner to the secondary option as countless millions found themselves lacking the time, skills or desire to cook at home.
Thanks to Covid-19 they are back. So now the question is what to do with them.
Despite the limitations of the moment, there are countless potential steps. First, start by reaching out with the information and support these sudden home chefs need. The Harrisburg (PA) Patriot-News recently profiled a program from Weis Markets that features quick on-line cooking classes for both adults and kids.
Weis's program is admirable to in two ways. First, thanks to the disappearance of home economics classes in school and generational lessons at home, many kids (and adults) don't have basic cooking skills. (Me included!) By offering lessons simple enough for kids, adults (again, like me) can unashamedly take the class knowing we won't be overmatched.
Secondly, Weis is wisely using technology (social media in this case) to offer the classes, making it simple for even these locked in times.
Cooking skills are clearly a critical part of winning back those meals at home, but it's not the only piece of the picture. Home meal preparers need skills, but also need new recipes to keep things interesting and even menu ideas to help them plan out a night or maybe a week.
In the process, let's educate shoppers on all the incredible step-saver products in the store that can help even the most basic chef produce some really interesting meals. And while we are at it, let's help these new cooks understand the economic and nutritional benefits of eating at home.
Stores cannot do anything about clean up after the meal or the fussy eaters who won't touch certain color foods. But we can do a lot to make the process of meal preparation more interesting, simpler and fulfilling. It's all those aspects of mealtime headaches that helped propel eating out from something done about one-third of the time to more than half of food spending.
Second chances don't come around often so please don't leave this one untouched. Perhaps that will help us get something good out of covid.
Michael Sansolo can be reached via email at msansolo@mnb.grocerywebsite.com.
His book, "THE BIG PICTURE:  Essential Business Lessons From The Movies," co-authored with Kevin Coupe, is available here.
And, his book "Business Rules!" is available from Amazon here.