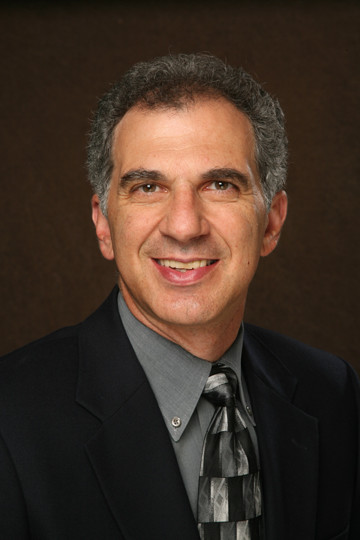 By Michael Sansolo
To make the point that we all can overcome the dismal times we face these days, two weeks ago I wrote about a car dealership that pivoted hard to deal with Covid related challenges and produced some of its best sales results ever.
This week, I want to share a more personal story of making the best of these times. I think if offers ideas for how to pivot in this strange period and also how to have a new appreciation of how much frequently maligned millennials can accomplish when properly motivated.
Ten days ago, my son got married and to be blunt, nearly everything that was planned for this joyous day fell apart thanks to the coronavirus. The caterer went bankrupt and the list of invitees fell from 150 something to 20.
And then it  rained.
But somehow it ended up being perfect thanks to lots of creativity, flexibility and, of course, Zoom.com.
For example, covid meant there would be no bridal shower. So my wife and daughter ran a virtual shower, sending gift boxes to all attendees, running games on line and in the process, allowed the two families to meet, including three grandmothers ranging from 90 to 98. It was special.
My son's friends followed that with a creative bachelor party. Instead of booze and strippers, it was again on Zoom, with scheduled times for get togethers with family and friends from different periods of my son's life. (High school, college and now, life in Chicago.) It, too, was special.
But the wedding topped it all and here's where those millennials came through big time.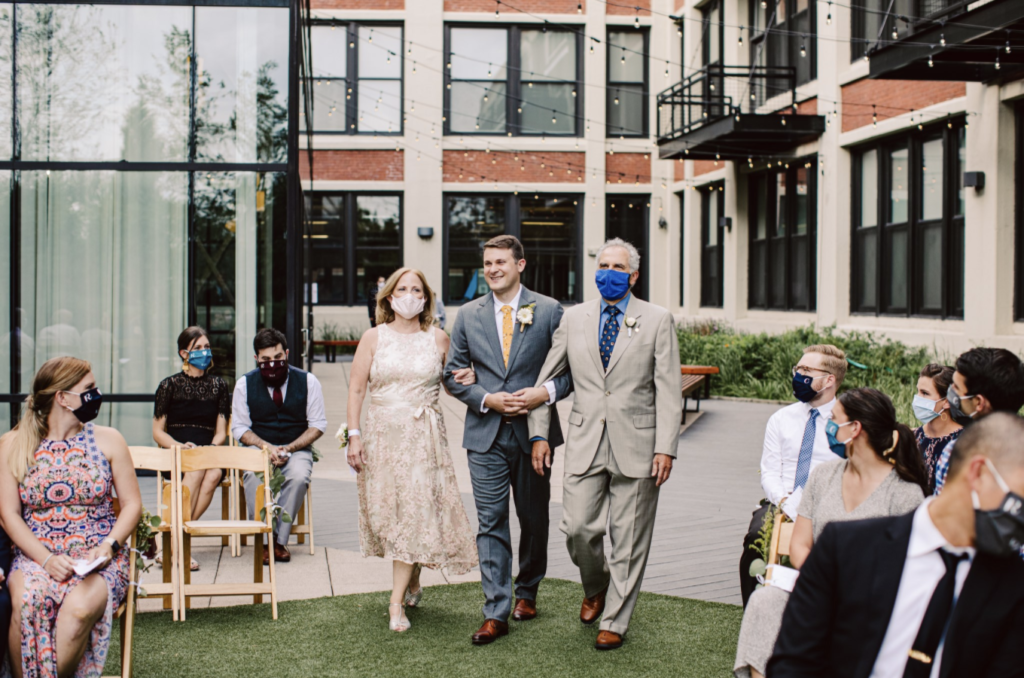 Friends of my son and now daughter-in-law staffed the bar, the food station, arranged the flowers, music, cake and, of course, a Zoom live stream to connect with scores of missing guests. And yes, it rained right after the ceremony, but one friend even showed up with 30 umbrellas.
Immediately after all of that my daughter specifically said, "Write a blog about this and how those do-nothing millennials pulled this off!" I know better than to disagree with my daughter, especially when she is right.
The reason I share this story is two-fold. First off, I'm completely over the moon with how great the wedding turned about despite the endless challenges. My son married a wonderful young woman and I am filled with hope for their life to come.
But for business reasons, the speed and effectiveness with which everyone pivoted to save the entire event is the story I have to share. Certainly 1,000 Zoom events won't make up for all we had to forego with this special day, but I don't feel like we missed anything. With a lot of creativity, flexibility and graciousness from the young couple, we ended up with something special and certainly unique to its time. (My greatest hope is that my son and daughter-in-law in years to come have to explain to children and more why everyone dressed like bank robbers for their wedding. Yes, we even had wedding specific masks, which another millennial made.)
I have to believe that some of that can-do spirit resides in your teams as well. As we are living in completely unprecedented times, doesn't it make sense to offer up some new challenges about how to create excitement and connection for world. You may just find millennials, and more, on your staff full of "what if" ideas that can some restore some connection and excitement to your business and your customers at a time when it is needed more than ever.
Believe me, it worked for us!
Michael Sansolo can be reached via email at msansolo@mnb.grocerywebsite.com.
His book, "THE BIG PICTURE:  Essential Business Lessons From The Movies," co-authored with Kevin Coupe, is available here.
And, his book "Business Rules!" is available from Amazon here.