Published on: September 8, 2020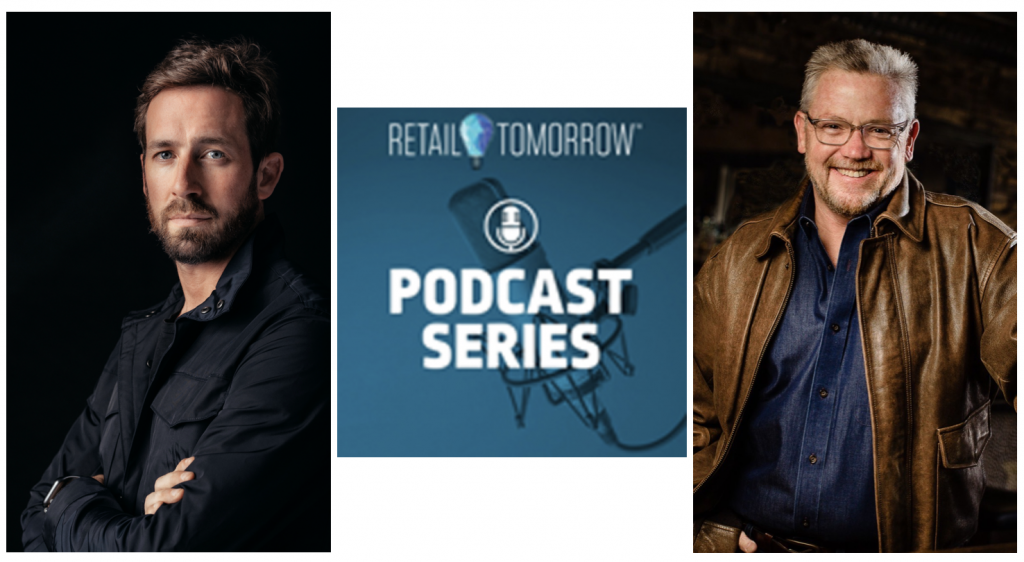 This weekly series of Retail Tomorrow podcasts features Sterling Hawkins, co-CEO and co-founder of CART-The Center for Advancing Retail & Technology, and MNB "Content Guy" Kevin Coupe teaming up to speculate, prognosticate, and formulate visions of what tomorrow's retail landscape will look like post-coronavirus.
What separates the winners and losers in the current pandemic-centric retail environment? Why are some retailers able to establish themselves as sustainably essential, while others are just momentarily relevant because people had to buy toilet paper somewhere?
On today's podcast, Sterling Hawkins and Kevin Coupe re-engage with Steve Dennis, president and founder of Sageberry Consulting and the author of "Remarkable Retail: How to Win & Keep Customers in the Age of Digital Disruption," to continue their conversation about predictions and prescriptions for a post-pandemic future.
You can listen to the podcast here.
…or on The Retail Tomorrow website, iTunes or Google Play.