Published on: September 15, 2020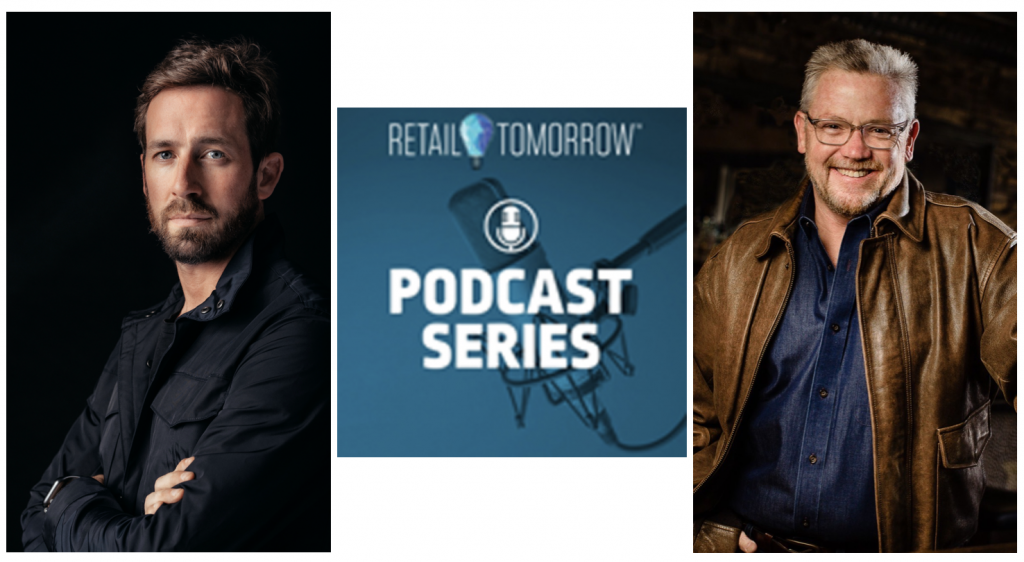 This weekly series of Retail Tomorrow podcasts features Sterling Hawkins, co-CEO and co-founder of CART-The Center for Advancing Retail & Technology, and MNB "Content Guy" Kevin Coupe teaming up to speculate, prognosticate, and formulate visions of what tomorrow's retail landscape will look like post-coronavirus.
You never get a second chance to make a first impression. It may be a cliche, but it also never has been more true, especially because the competitive environment never has been more cutthroat. At the same time, technology and the pandemic have combined to create seismic shifts in consumer behavior.
What does this mean? Retailers have to compete not just for every last customers, but every first customer.
In this Retail Tomorrow podcast, Sterling and Kevin use a close-to-home case study to examine what retailers are and are not doing to attract new customers. (And at about 12 minutes in, Sterling comes up with a Big Idea that every retailer ought to adopt ASAP.)
You can listen to the podcast here…
…or on The Retail Tomorrow website, iTunes or Google Play.