Published on: September 16, 2020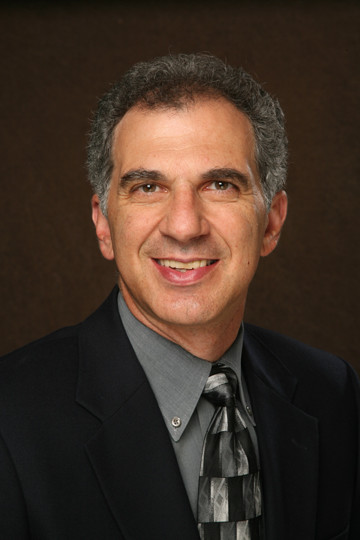 By Michael Sansolo
In his terrific interview with famed sportswriter Mike Lupica earlier this week, Kevin asked which coaches Lupica cites as the best. It was hardly surprising that Lupica named Red Auerbach and Bill Parcells.
After all, Auerbach was the legendary coach and general manager of the Boston Celtics during a period of success that remains unequaled decades later. And Parcells took all three pro football teams he coached to achievements far beyond what was expected. In fact, at one point a major sports magazine called him "God's coach."
Keep in mind though that each man had the good fortune of coaching a player who is still cited as changing his game. Auerbach had Bill Russell and Parcells had Lawrence Taylor.
Business managers could learn a lot from what Lupica had to say about both coaches, but the odds are that your team doesn't have a Russell or Taylor, so your challenge is quite different. And for that reason, I want to discuss a manager who appears on no one's list of greats: Luis Rojas, the first-year manager of the New York Mets. I think you might relate to him more easily.
By now you have probably learned that the Mets are the favored team of your faithful MNB correspondents. Kevin and I both learned to love them in childhood and despite countless years of heartbreak; we hang in there, loyally rooting for a team almost synonymous with frustrating inconsistency and ownership ineptitude.
Believe me, no one cheered when Rojas got the job. He was hired when, as could only happen to the Mets, the previous manager was fired before he ever coached a single game thanks to his entanglement in the Houston Astros' cheating scandal. Rojas it seemed, was who they could find.
So far, he hasn't produced success on the order of Auerbach or Parcells. The Mets are lumbering through the Covid-shortened season with their usual mediocrity and mind-numbing problems.
Yet a recent article from SNY Sports urged the Mets' new owner to recognize that his manager is most definitely the man for the job.
Rojas took the job facing a number of challenges including a fading star player who is basically the same age as the manager. Baseball insiders questioned whether Rojas could control that star, yet from the start of the season Rojas has made moves that demonstrate he can.
When the SNY reporter asked people around the team if those moves had damaged Rojas' relationships, he was told just the very opposite. The players, he was told, love Rojas.
The reasons are simple. Rojas is great at communicating with players, talking to them individually when there are problems or changes afoot. The manager is also very open and upfront about his own mistakes. And when his players struggled, as many athletes have recently, to grapple with issues tied to social unrest and inequality, Rojas sat and talked about the issues with them.
The Mets may not yet be winners, but they have cohesion.
Rojas' skills - a willingness to listen, to honestly own up to blame and to avoid embarrassing anyone publicly are traits any manager could and should copy. As a Mets fan I hope it all translates into wins, but as managers we can all learn a lesson from Rojas as much as we can from Parcells or Auerbach.
Especially when most of us don't have Bill Russell or Lawrence Taylor on our teams.
Michael Sansolo can be reached via email at msansolo@mnb.grocerywebsite.com.
His book, "THE BIG PICTURE:  Essential Business Lessons From The Movies," co-authored with Kevin Coupe, is available here.
And, his book "Business Rules!" is available from Amazon here.