Published on: September 22, 2020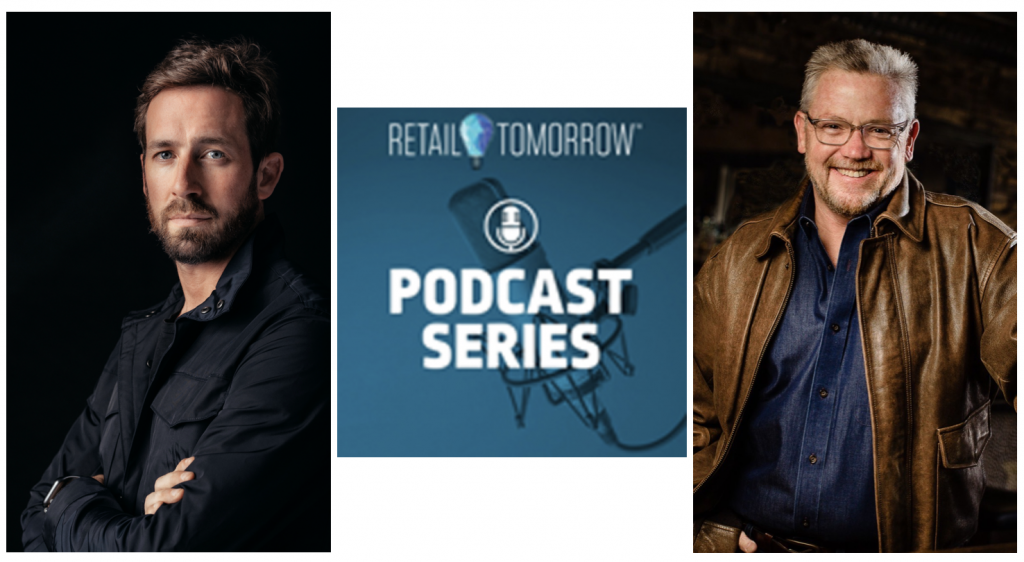 This weekly series of Retail Tomorrow podcasts features Sterling Hawkins, co-CEO and co-founder of CART-The Center for Advancing Retail & Technology, and MNB "Content Guy" Kevin Coupe teaming up to speculate, prognosticate, and formulate visions of what tomorrow's retail landscape will look like post-coronavirus.
It was management guru Peter Drucker who once said, "Learning is a lifelong process of keeping abreast of change, and the most pressing task is to teach people how to learn." Today's RT podcast guest is Terry Hawkins (no relation to co-host Sterling Hawkins), who for more than three decades has challenged organizations to be better at learning and teaching the people on their front lines, by designing, creating and implementing results-producing education systems. This is particularly timely since we are living in a time when the pandemic has disrupted so many businesses that it seems impossible to make internal training and education a high priority.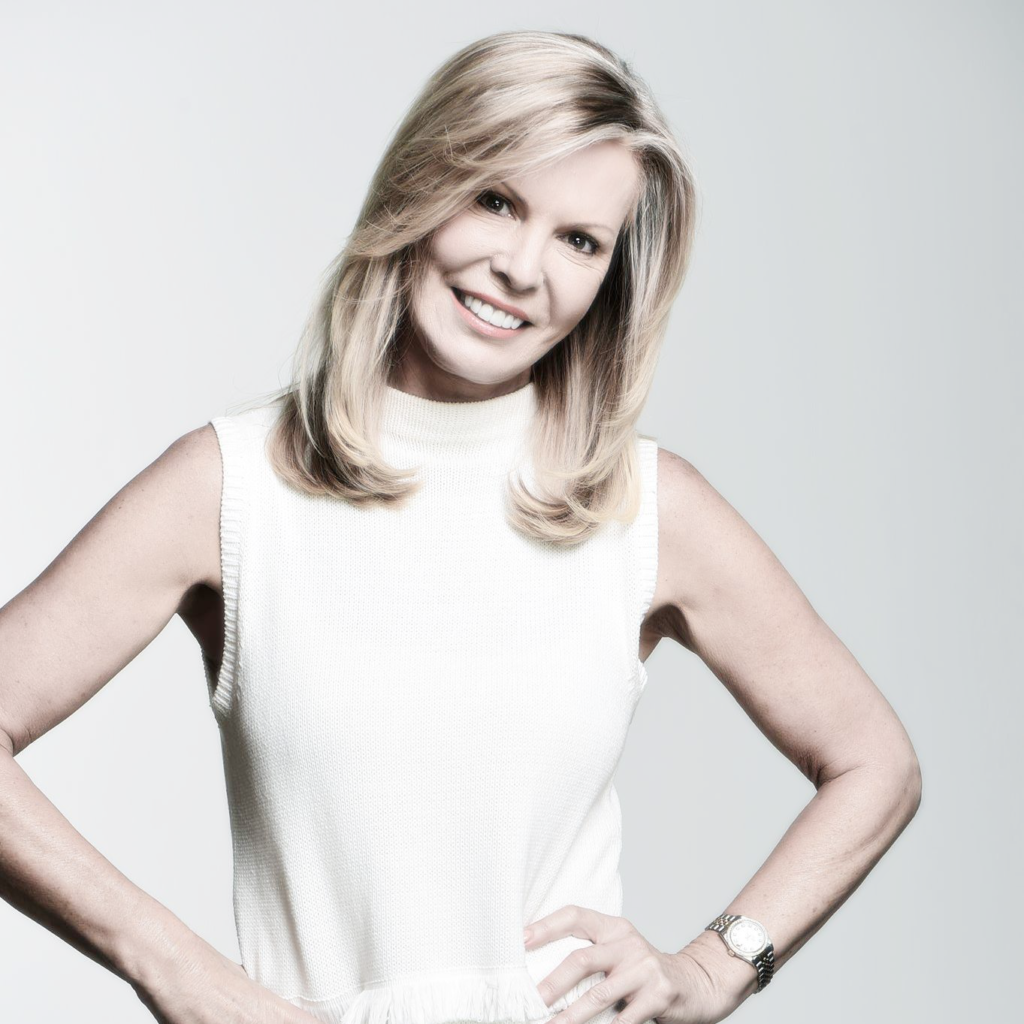 You can listen to the podcast here…
…or on The Retail Tomorrow website, iTunes or Google Play.