Published on: September 29, 2020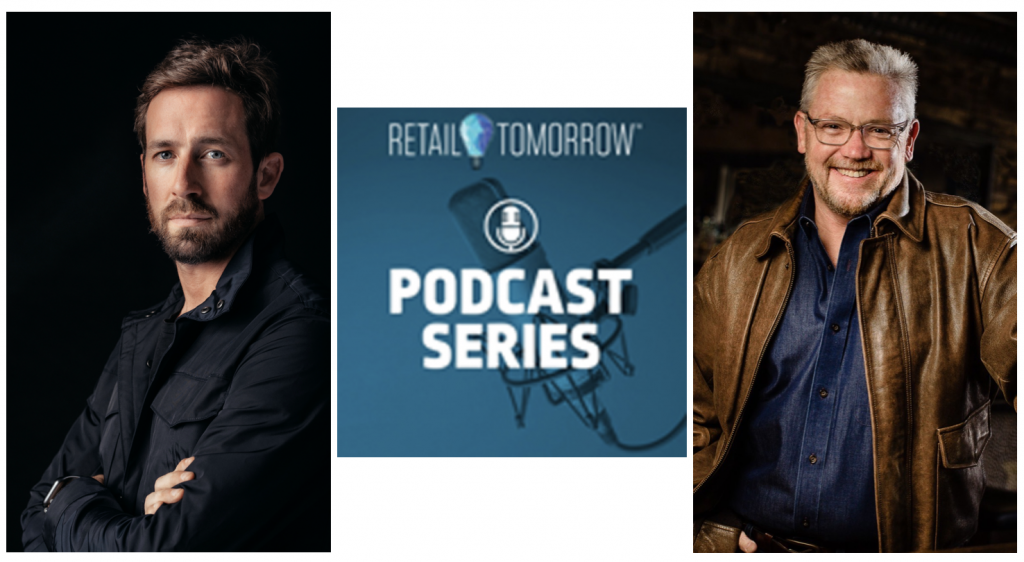 This weekly series of Retail Tomorrow podcasts features Sterling Hawkins, co-CEO and co-founder of CART-The Center for Advancing Retail & Technology, and MNB "Content Guy" Kevin Coupe teaming up to speculate, prognosticate, and formulate visions of what tomorrow's retail landscape will look like post-coronavirus.
It was a decade ago that Gary Hawkins, who with his son Sterling Hawkins founded and runs CART, released a paper about Retail 3.0, describing how the industry had evolved to the point where marketing personalization, contextual relevancy and customer data-fueled brand-retailer collaboration had become critical to survival.
Now, with a new paper, Retail 4.0, Hawkins argues that the digital transformation of retail will be breathtaking in its scale, scope, and speed. This digitalization of retail - the industry transmuting into a new, higher-order, ecosystem - will be accompanied by a radically different economic model, disrupting the entire industry.
In this, the first of a two-part conversation, Gary, Sterling and Kevin Coupe talk about the cultural transformations that must take place within businesses if they are to have any chance of transforming their companies … setting the stage for the next step, which is implementation. And Gary suggests that retailers no longer have the luxury of being followers; that in a world of exponential change, retailers have to find ways to change their games and be more effective before the competition.
You can listen to the podcast here…