Published on: October 6, 2020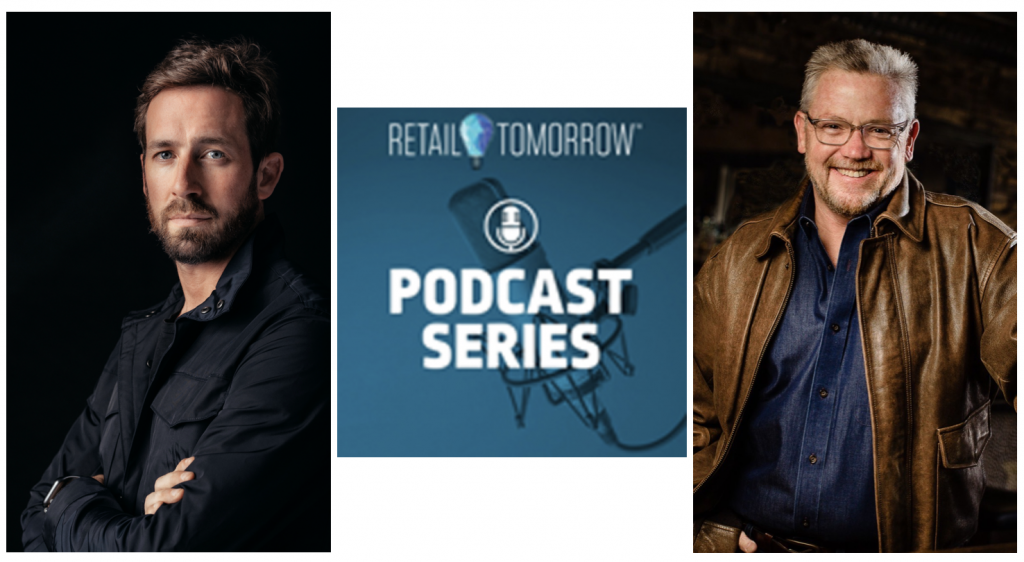 This weekly series of Retail Tomorrow podcasts features Sterling Hawkins, co-CEO and co-founder of CART-The Center for Advancing Retail & Technology, and MNB "Content Guy" Kevin Coupe teaming up to speculate, prognosticate, and formulate visions of what tomorrow's retail landscape will look like post-coronavirus.
There is another pandemic affecting many retailers - a competitive pandemic that for years left many complacent or paralyzed, unable or unwilling to innovate to the degree necessary to survive. But then, when the coronavirus pandemic arrived, the acceleration of certain kinds of consumer behavior forced retailers to innovate on the run … though they didn't necessary think of it as innovating. They just thought of it as the bare necessity for subsistence.
Today, in the second part of a two-part conversation, Gary Hawkins - who with his son Sterling Hawkins founded and runs CART - talks about how to implement the building blocks necessary to achieve Retail 4.0 relevance - connected to consumers, contextual to their behavior, and reflecting imbedded cultural values of organizations and their leadership. The inevitable reality is that retailing is be dramatically remade. What remains to be seen is how many businesses will adapt and thrive.
You can listen to the podcast here…
…or on The Retail Tomorrow website, iTunes or Google Play.