Published on: October 13, 2020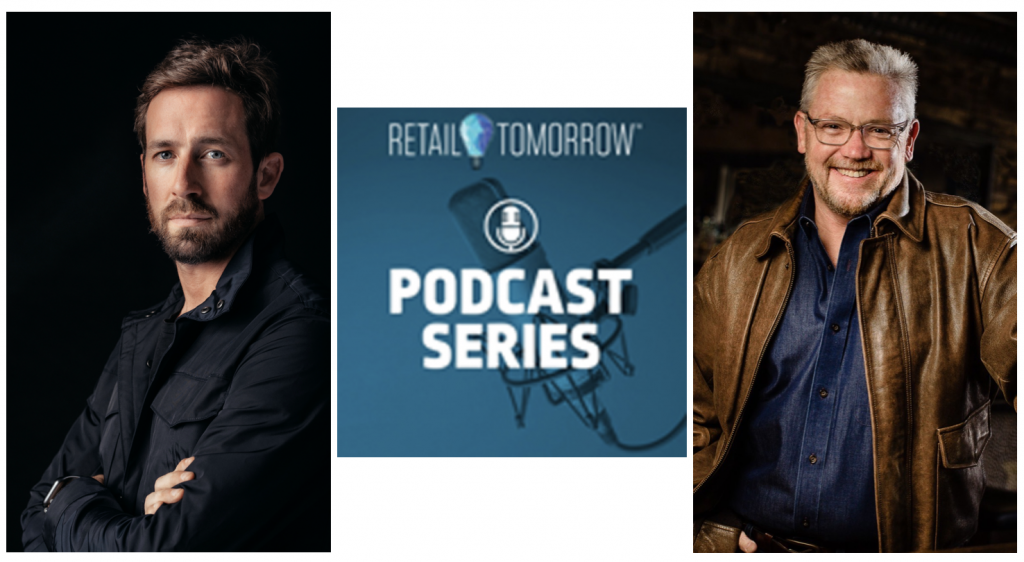 This weekly series of Retail Tomorrow podcasts features Sterling Hawkins, co-CEO and co-founder of CART-The Center for Advancing Retail & Technology, and MNB "Content Guy" Kevin Coupe teaming up to speculate, prognosticate, and formulate visions of what tomorrow's retail landscape will look like post-coronavirus.
Architecture and design can be seen as being at the unique juncture of art and science … and this week's guest, Matthew Rosenberg, founder of M-Rad, operates at an extraordinarily high level of both. He has worked all over the world, on projects ranging from 275 square feet to 850,000 square feet, on public and private spaces as well as consumer products, that are designed to touch the five senses and create a sense of both inspiration and aspiration.
In this conversation, Rosenberg addresses the evolving creative process, the shortcomings and potential of supermarkets, and the challenges of creating spaces that resonate with people.
You can listen to the podcast here…
…or on The Retail Tomorrow website, iTunes or Google Play.