Published on: October 20, 2020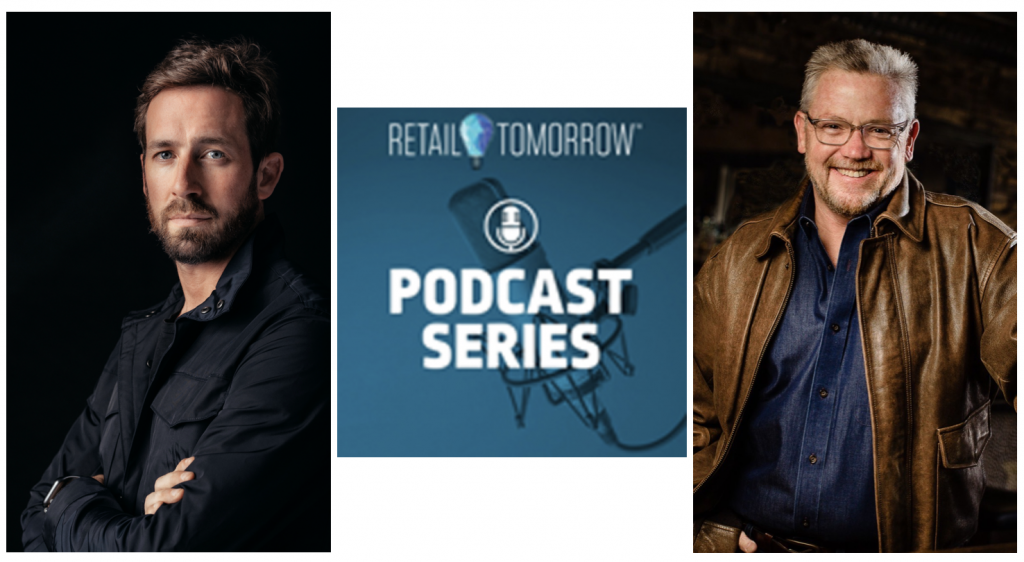 This weekly series of Retail Tomorrow podcasts features Sterling Hawkins, co-CEO and co-founder of CART-The Center for Advancing Retail & Technology, and MNB "Content Guy" Kevin Coupe teaming up to speculate, prognosticate, and formulate visions of what tomorrow's retail landscape will look like post-coronavirus.
Nancy Giordano, one of the country's foremost strategic futurists, join Sterling and Kevin for a conversation about the difference between "leadership" and "leadering" (hint: one is a noun and one is a verb), how the transition from one to the other has been accelerated by the pandemic, and how there is no playbook for what effective companies need to do going forward as they move to what Nancy calls the "better next."
You can listen to the podcast here…
…or on The Retail Tomorrow website, iTunes or Google Play.