Published on: November 3, 2020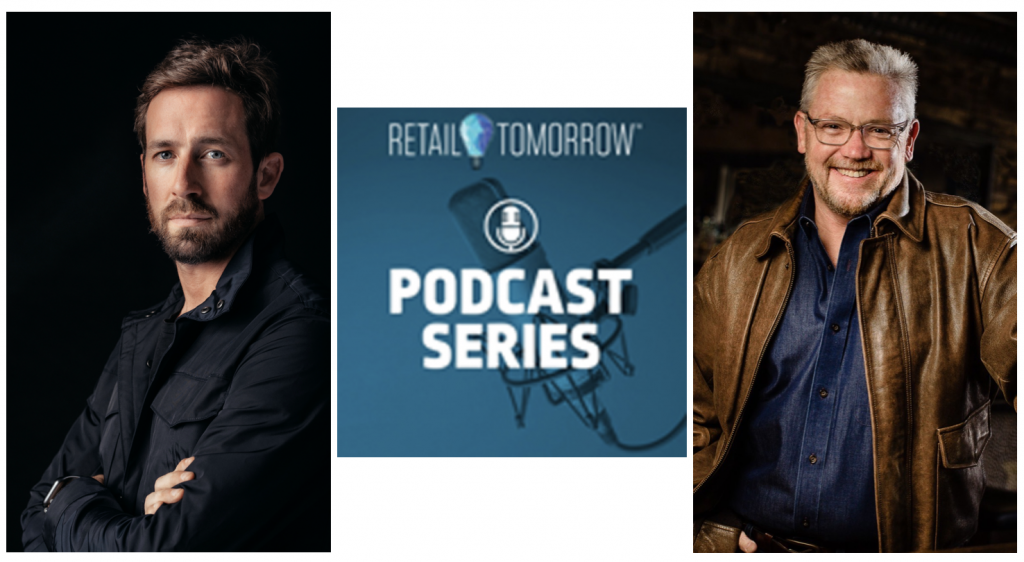 This weekly series of Retail Tomorrow podcasts features Sterling Hawkins, co-CEO and co-founder of CART-The Center for Advancing Retail & Technology, and MNB "Content Guy" Kevin Coupe teaming up to speculate, prognosticate, and formulate visions of what tomorrow's retail landscape will look like post-coronavirus.
At this point, it seems inevitable - the next few months (at least) will bring major spikes in the number of Covid-19 coronavirus cases around the country and the world. That's what medical professionals and public health experts have been warning us about for months and now - with the number of daily cases in the US closer to 100,000 than the 10,000 target that was set at the beginning of summer - retailers have to grapple with how this will affect their business operations going forward.
Co-hosts Sterling Hawkins and Kevin Coupe looks at the numbers and analyze the implications, including the new/revisited adjustments that retailers will have to make, how to best implement these changes and communicate with shoppers, and how to maximize the opportunities created by a highly unstable environment.
One conclusion:  "Instability is highly underrated."
You can listen to the podcast here…
…or on The Retail Tomorrow website, iTunes or Google Play.