Published on: November 11, 2020
The other day, the Organic Produce Network sponsored another in its series of virtual conversations with industry leaders and innovators. This time up, I engaged with Stew Leonard Jr., CEO of the iconic food retailer Stew Leonard's, for a far-reaching discussion of the impact of the pandemic, the unique advantages of his stores' business model in challenging times, and his perspective on where the food business is going in the future.
A note: I've written here before that in my view, Stew Leonard's absolutely killed it during the pandemic's early days, and continues to be a model of how to be essential in tough times. So I found this chat to be revelatory, and I think you will, too.
You can listen to our conversation - available online today at 1 pm EST / 10 am PST - here.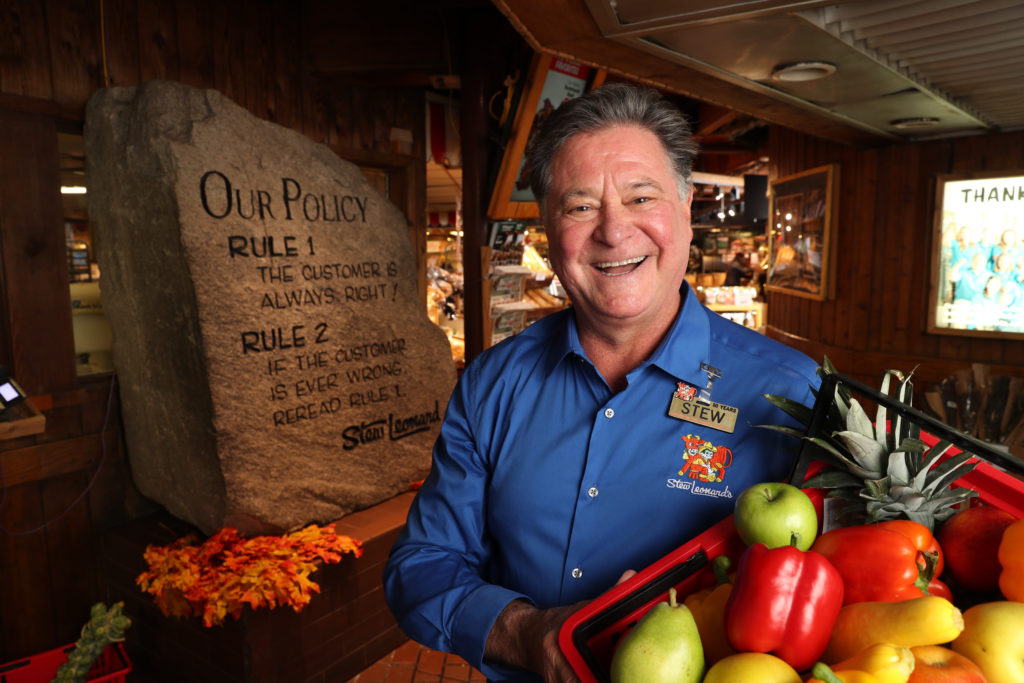 Photo Credit: Steve Hockstein