Published on: November 24, 2020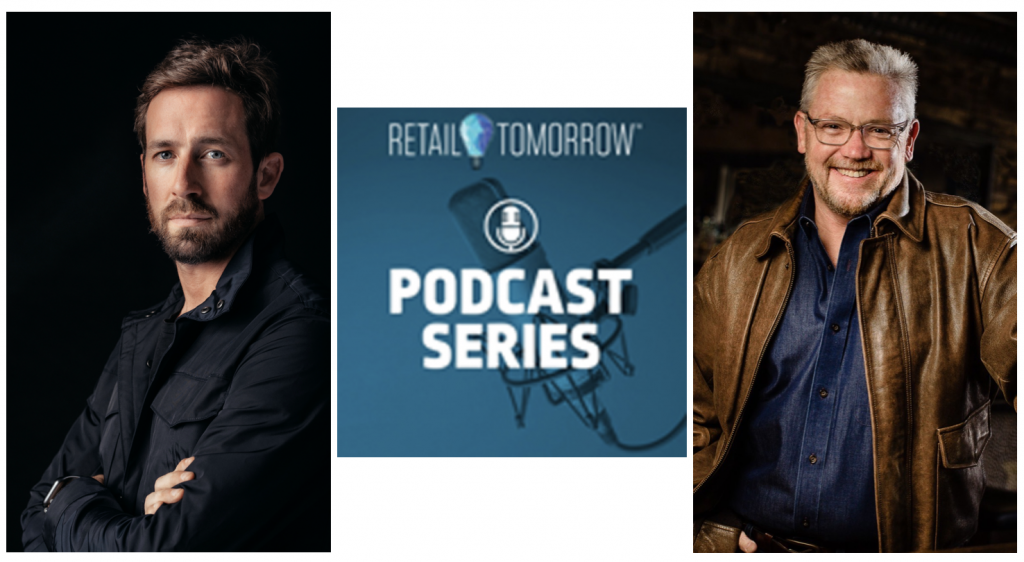 This weekly series of Retail Tomorrow podcasts features Sterling Hawkins, co-CEO and co-founder of CART-The Center for Advancing Retail & Technology, and MNB "Content Guy" Kevin Coupe teaming up to speculate, prognosticate, and formulate visions of what tomorrow's retail landscape will look like post-coronavirus.
Site selection is a time-honored art and science in the retailing game, but it no longer is as simple as figuring out which side of the street to be on, and what end of town. These days, technology gives retailers an almost unparalleled ability to chart and predict consumer traffic to a granular level - and gain from the data insights that are accurate, dependable, and actionable.
This week, co-hosts Sterling Hawkins and Kevin Coupe talk with Ethan Chernofsky, vice president of marketing at Placer.ai, a company that offers extraordinarily deep and wide perspectives into location and consumer traffic information, and then parlays that knowledge into uncommon insights about broader shopper behavior.
You can listen to the podcast here…
…or on The Retail Tomorrow website, iTunes or Google Play.