Published on: December 1, 2020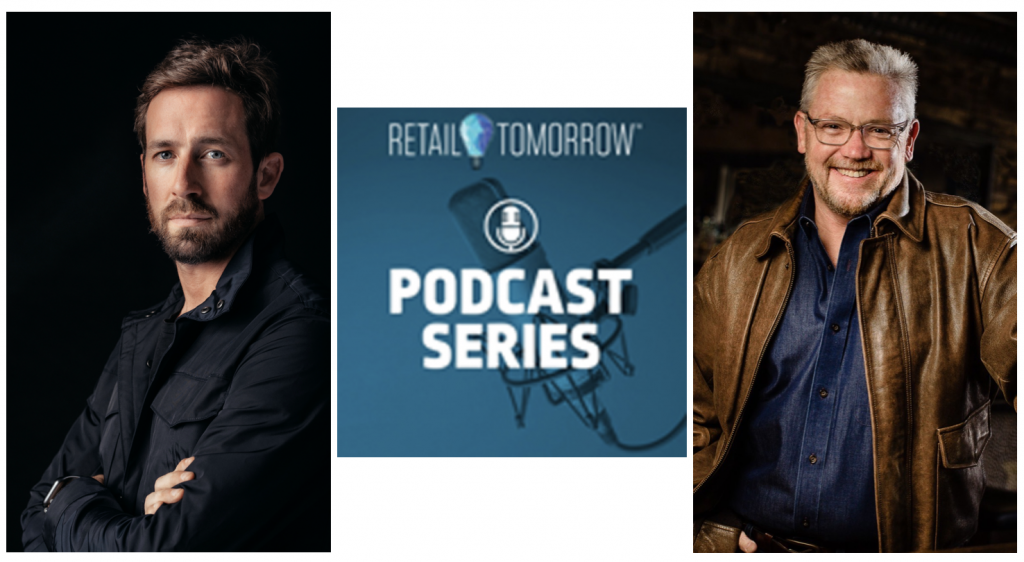 This weekly series of Retail Tomorrow podcasts features Sterling Hawkins, co-CEO and co-founder of CART-The Center for Advancing Retail & Technology, and MNB "Content Guy" Kevin Coupe teaming up to speculate, prognosticate, and formulate visions of what tomorrow's retail landscape will look like post-coronavirus.
How do you manage the risk of contagious diseases - including but not limited to the Covid-19 coronavirus - so that your workplace is safe for both employees and customers. The events of the past nine months have placed this question front and center for every business, and today's guest is Mark Capper, founder of Charis Health, who tells co-hosts Sterling and Kevin about how his company is working to help retailers manage disease outbreaks.
You can listen to the podcast here…
…or on The Retail Tomorrow website, iTunes or Google Play.