Published on: December 8, 2020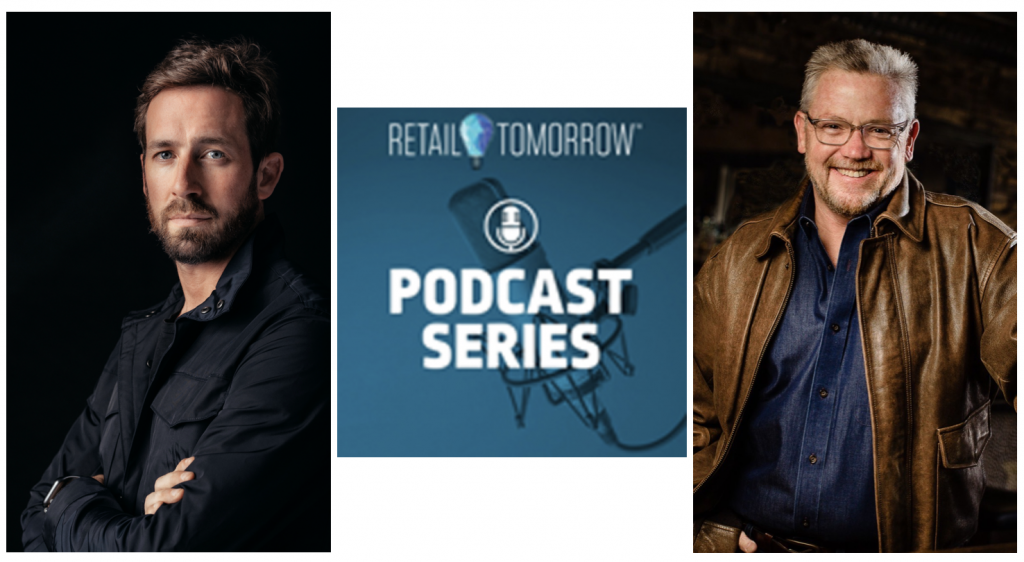 This weekly series of Retail Tomorrow podcasts features Sterling Hawkins, co-CEO and co-founder of CART-The Center for Advancing Retail & Technology, and MNB "Content Guy" Kevin Coupe teaming up to speculate, prognosticate, and formulate visions of what tomorrow's retail landscape will look like post-coronavirus.
Today, a look at one possible retail future, though the eyes of a 22-year-old woman who helped inspire one AI-powered business solution and now has co-founded another new business with potential implications for how consumers will interact with each other and the stores they patronize.
Our guest: Rushika Raman, co-founder of Havanote, who tells co-hosts Sterling Hawkins and Kevin Coupe about her mobile app startup that allows users to take a highly personal approach to making recommendations - about retailers and restaurants and about products and services, in ways that can have a real impact on the conduct of business. And, she offers a young person's assessment of what works and doesn't work for her in the broader world of retailing.
You can listen to the podcast here…
…or on The Retail Tomorrow website, iTunes or Google Play.