Published on: December 15, 2020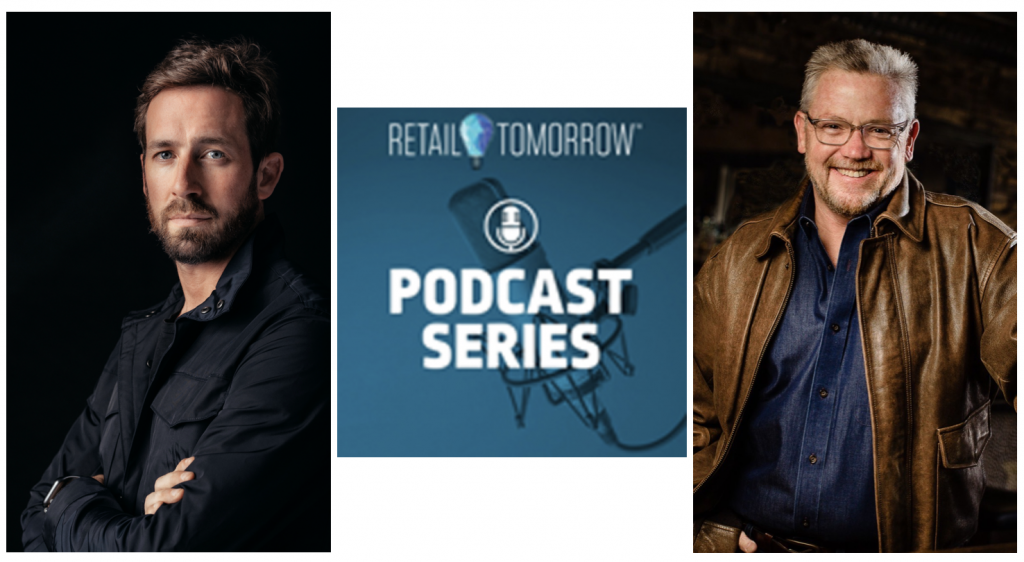 This weekly series of Retail Tomorrow podcasts features Sterling Hawkins, co-CEO and co-founder of CART-The Center for Advancing Retail & Technology, and MNB "Content Guy" Kevin Coupe teaming up to speculate, prognosticate, and formulate visions of what tomorrow's retail landscape will look like post-coronavirus.
Today we consider the changes that have been forced on businesses by pandemic-era realities, and how new stories, appropriate to the moment, have had to be crafted by retailers and technology vendors for both internal and external audiences.
Our guest is Jeff Ketner, founder and CEO of Austin, Texas-based Ketner Group, which specializes in retail technology, and where Jeff works with key clients on business and marketing strategy and execution. Sterling and Kevin talk with Jeff about how different kinds of retailers - some of which were devastated by the pandemic, and some that were having the best quarters of their lives - had to redefine best practices and reorder their priorities.
You can listen to the podcast here…
…or on The Retail Tomorrow website, iTunes or Google Play.