Published on: January 5, 2021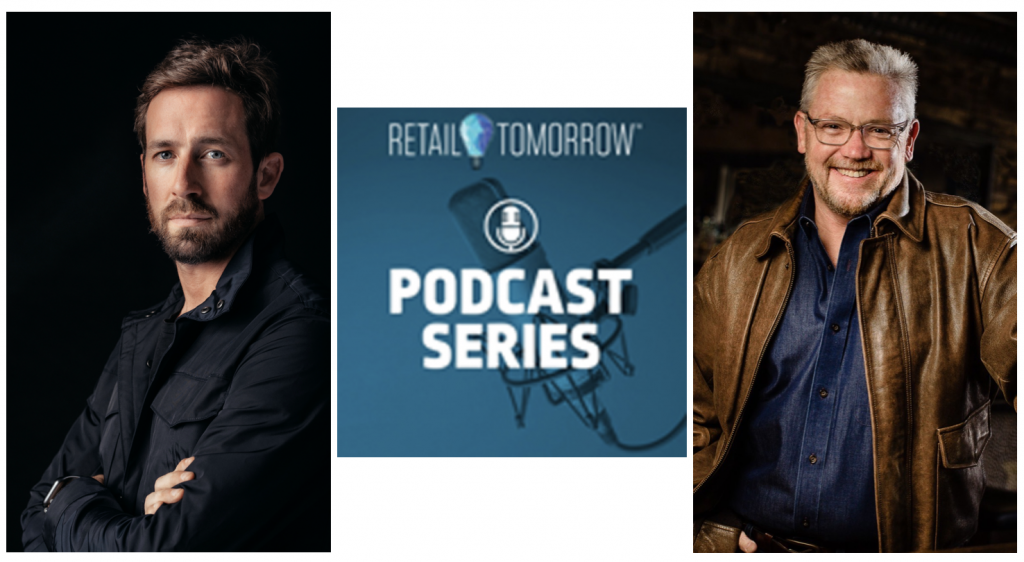 This weekly series of Retail Tomorrow podcasts features Sterling Hawkins, co-CEO and co-founder of CART-The Center for Advancing Retail & Technology, and MNB "Content Guy" Kevin Coupe teaming up to speculate, prognosticate, and formulate visions of what tomorrow's retail landscape will look like post-coronavirus.
The beginning of a new - and hopefully better - year calls for a new approach to the concept of a transaction. Is it just when money changes hands for as product or service? Or, if you think about it differently, is a transactional mindset actually the foundation for a framework on which to build a business and approach to work?
Our guest today is is John Patterson, co-founder and CEO of Influence Ecology, which has been educating business leaders in Transactional Competence since 1987. In his conversation with Sterling and KC, Patterson talks about "transaction competence," what the objectives and benchmarks for transactions should be, and why, to use his words, "those who transact powerfully, thrive."
You can listen to the podcast here…
…or on The Retail Tomorrow website, iTunes or Google Play.