Published on: January 12, 2021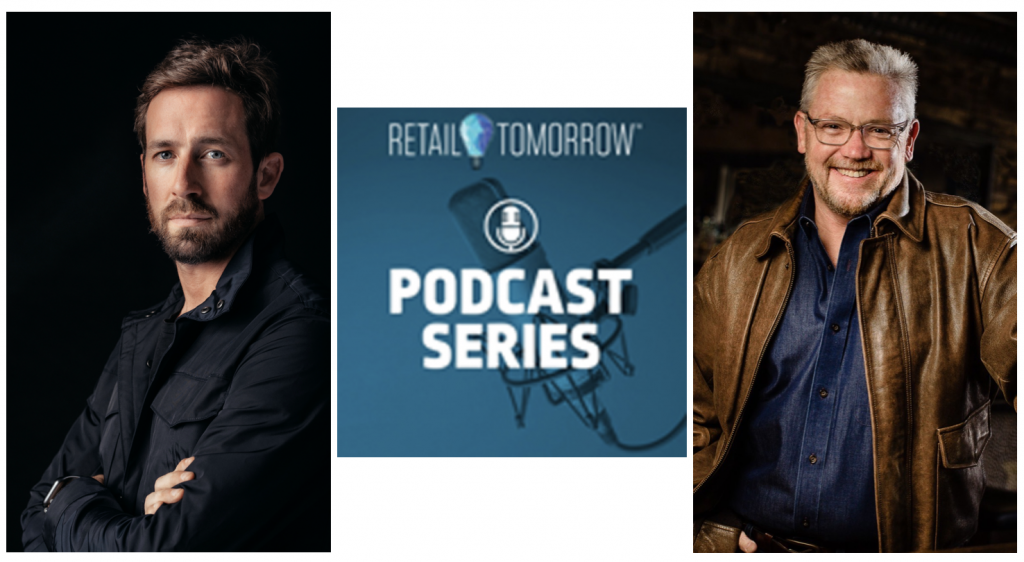 This weekly series of Retail Tomorrow podcasts features Sterling Hawkins, co-CEO and co-founder of CART-The Center for Advancing Retail & Technology, and MNB "Content Guy" Kevin Coupe teaming up to speculate, prognosticate, and formulate visions of what tomorrow's retail landscape will look like post-coronavirus.
Sterling and KC look back at 2020 and make some predictions about how the retail world will continue to change, focusing on safety (in all its permutations), seamlessness and friction-free shopping, and expanding use of data/artificial intelligence.
You can listen to the podcast here…
…or on The Retail Tomorrow website, iTunes or Google Play.