Published on: January 26, 2021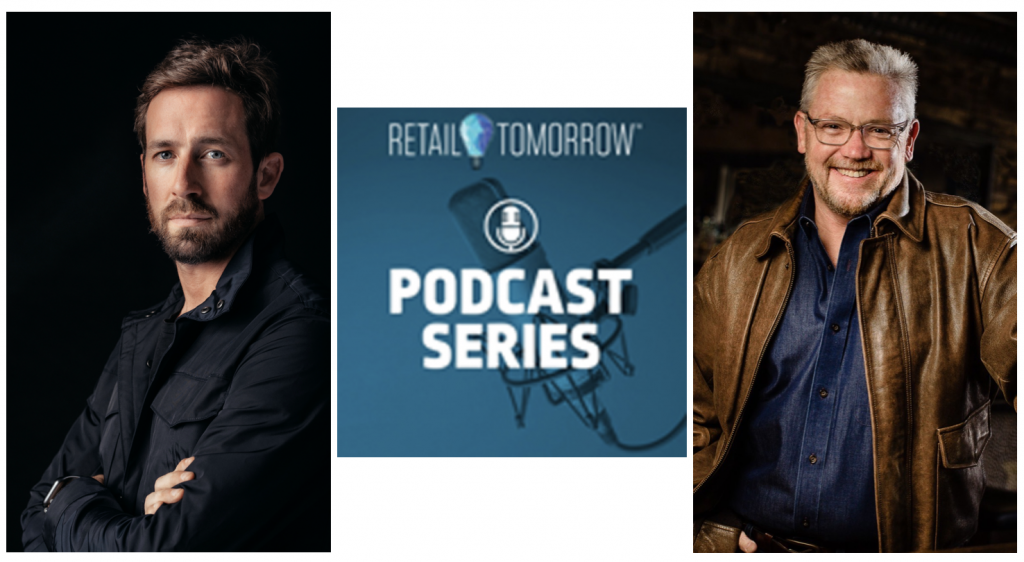 This weekly series of Retail Tomorrow podcasts features Sterling Hawkins, co-CEO and co-founder of CART-The Center for Advancing Retail & Technology, and MNB "Content Guy" Kevin Coupe teaming up to speculate, prognosticate, and formulate visions of what tomorrow's retail landscape will look like post-coronavirus.
"Loyalty" may be one of the most over-used, under-utilized and misunderstood concepts in food retailing. Too many retailers confuse it with "frequent shopper programs"; there are overlaps, to be sure, but the differences can be found in mindset, execution, and results.
Our guest today is Gary Hawkins - father to podcast co-host Sterling Hawkins, co-CEO/founder of CART - the Center for Advancing Retail & Technology, and the man who launched one of the first loyalty programs in the US supermarket industry. He talks with Sterling and Kevin Coupe about the critical importance of loyalty marketing as the industry moves out of a pandemic mentality and faces enormous competition going forward.
You can listen to the podcast here…
…or on The Retail Tomorrow website, iTunes or Google Play.