Published on: March 23, 2021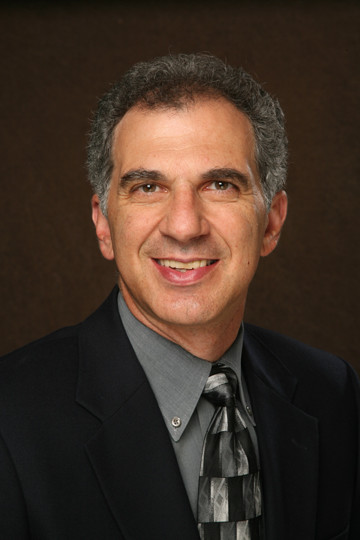 by Michael Sansolo
There's a sizeable chance that most of the retailers reading MNB have been celebrating some fantastic sales numbers for the past 13 months. To be honest, with the food-away-from-home industry largely shut down, that's created a pretty nifty scenario for the food-at-home sector.
But let's get real. At some point (hopefully soon) the pandemic fears and lockdowns are going to end and we're going to hear homemakers across the land shout out in unison: "I'm not cooking for three weeks! Get in the car, we're going out to eat."
Beyond that momentary shift, there's something else we need to keep in mind. Supermarkets aren't the only businesses that keep hunting for ways to evolve, to find new ways to win over and delight shoppers. That's why even in pandemic times McDonald's has rolled out a new chicken sandwich (just one example) and other innovations are getting a very, very soft opening.
This past weekend, my daughter introduced me to one such innovation and frankly, I think it's going to work even though the neighborhood in which she lives has almost as many restaurants as residents. The innovation we visited is being called a "virtual food hall," and frankly, it was pretty darn good.
The virtual hall is called Ensemble and it occupies a small retail space. But that's all that's small about it. A local restaurant group created the virtual food hall allowing customers to order items from any of four local eateries, including the well-known Federalist Pig. (Here in the DC area, even eateries get a little governmental connection.)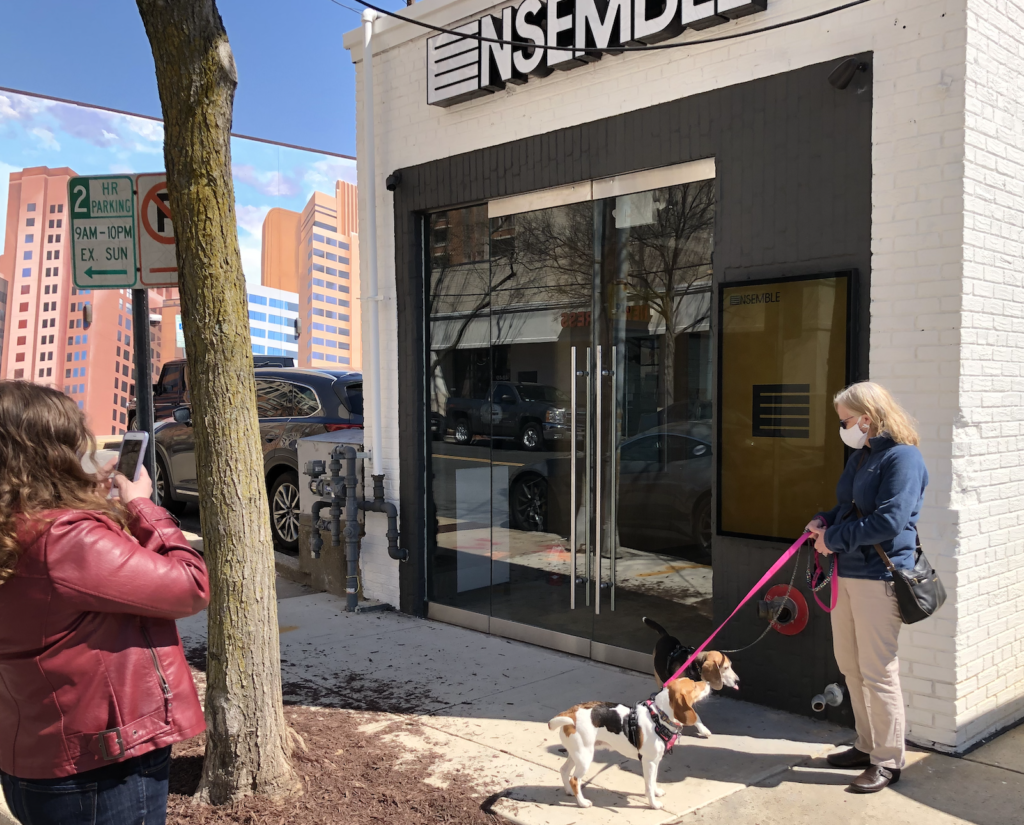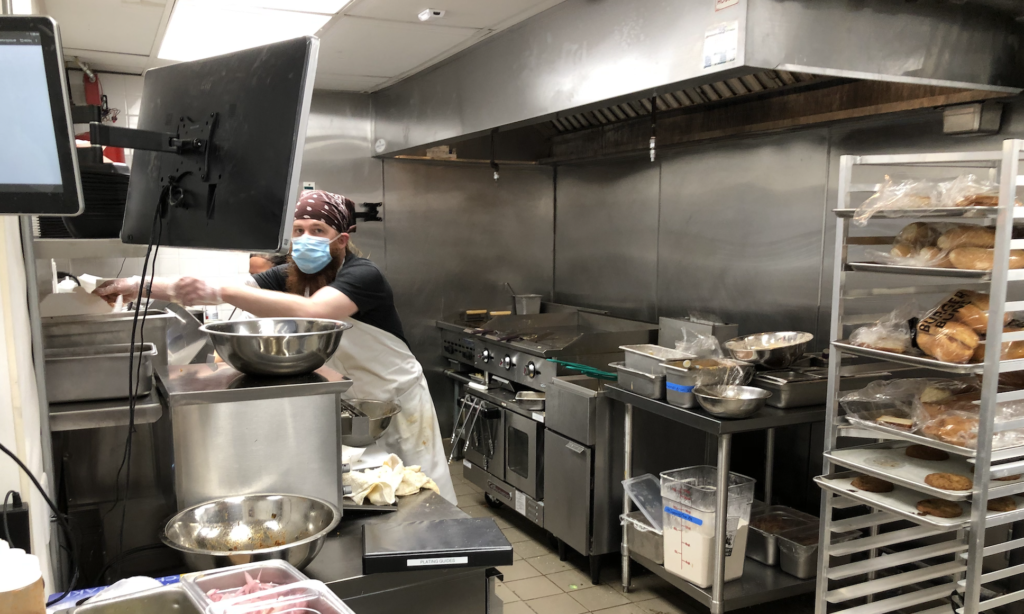 All Ensemble orders are placed through an app. Customers are e-mailed a code they use to open a locker to find their order ready and waiting. Ensemble has no tables and seemingly no space for them once restaurants open again. There isn't even a cash register. (Currently, the restaurants in this neighborhood have all placed tables on a now-shut avenue to create the "streetery," complete with some tents and space heaters for cold weather days.)
What Ensemble does have, and what dominates the store's space, is its kitchen, which, staff assured me, is run by executive chefs from the four restaurants. All orders are prepared on site and, speaking from my first experience, emerge hot, well seasoned and very tasty. The quality, like the prices, has nothing in common with a fast-food restaurant.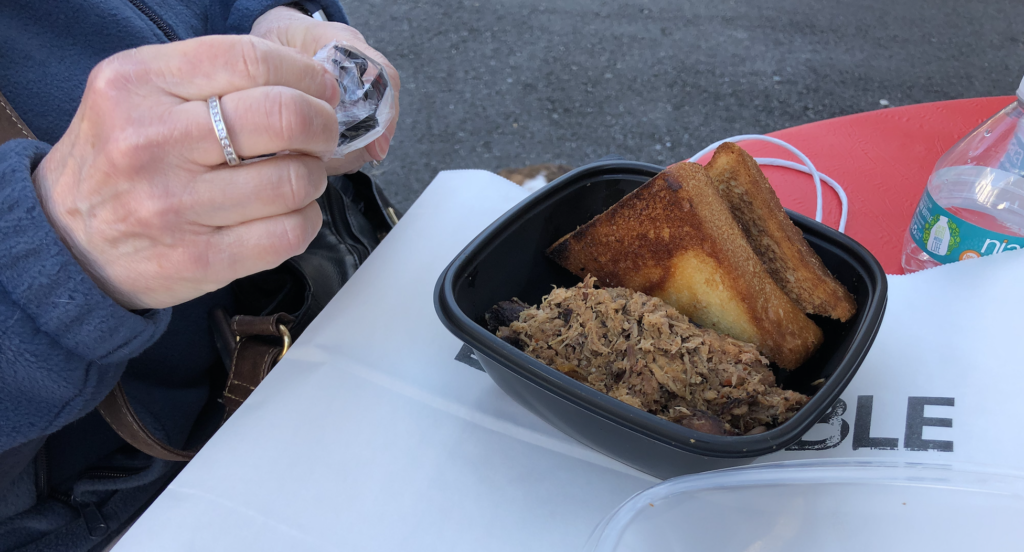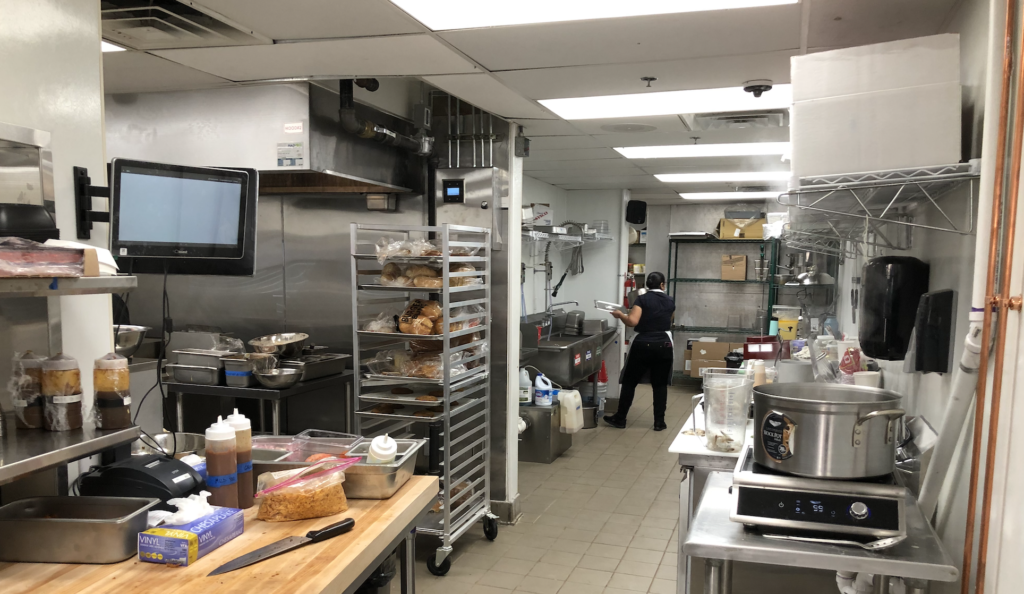 The beauty of the virtual food hall is that it allows groups to order vastly different cuisines from different restaurants and yet can collect them at the same place. (For example, our lunch consisted of one pulled barbecue pork plate, a fried chicken sandwich and a shrimp po' boy. The only complaint came from our beagles, who couldn't understand why no one ordered bacon.)
Ensemble reminds us is that restaurant innovation continues, which means the battle for share of stomach wasn't ended by the pandemic. Once Covid is tamed, consumers may go charging back to those restaurants for a break and clearly the foodservice industry isn't taking any chances on losing decades of momentum thanks to freaky period of lockdowns.
Compete, as the Content Guy likes to say, is a verb. It's important to remember that yours isn't the only business competing, innovating and trying to grow. The other guys are doing the same. Whether at Ensemble or elsewhere, someone is always looking to eat your lunch.
Michael Sansolo can be reached via email at msansolo@mnb.grocerywebsite.com.
His book, "THE BIG PICTURE:  Essential Business Lessons From The Movies," co-authored with Kevin Coupe, is available here.
And, his book "Business Rules!" is available from Amazon here.