Published on: April 20, 2021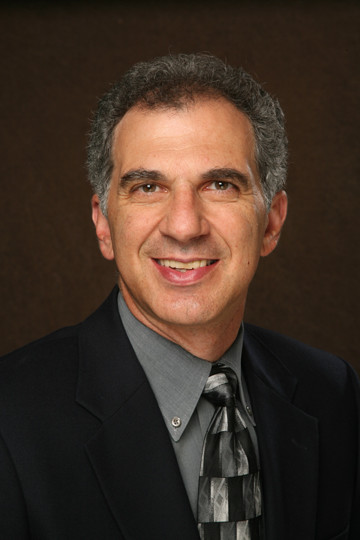 by Michael Sansolo
When it comes to coping with new challenges or innovations, we should never overlook the power of love. Somehow, the dating scene always manages to provide insights.
I remember hearing a sociologist speak some years back, explaining how cars only grew in popularity once teen-agers figured out creative uses for the back seat. And until very recently the most profitable - and technologically progressive - sites on the Internet were the kinds of places we don't often talk about here on MNB.
So it makes sense even in Covid times to look to the world of romance for some clues on what behaviors are and are not working. (And believe me, this is going to be a very PG rated version of this topic because, basically, I don't know anything else.)
Back around Valentine's Day, the Washington Post ran an interesting story about how people using dating apps were navigating covid times. As the writer - who was on the dating scene - explained, things changed really, really quickly. For businesses, the insights may help us understand what information consumers are prepared to share as topics such as "vaccine passports" start drawing more attention.
The Post reporter found that very suddenly, many people on dating apps were changing their profile names to things like "vaccinated," "covid vaccinated," and "fully vaccinated." He learned from OK Cupid, one popular site, that listings mentioning vaccination status jumped by 137 percent between just November and January. One can only guess as to how common those words are now.
OK Cupid also reported that participants who posted a willingness to get the vaccines were making connections (getting that important right swipe) at a significantly higher rate than others. Retailers rarely swipe left (or reject) any shoppers, but the dating apps may be something of a bellwether here. Perhaps consumers are placing more importance on this topic than some believe.
There are countless unknowns about Covid and how people are going to respond once the virus is tamed. Covid has forced so many changes on us in so many ways that it seems almost trivial to wonder whether salad bars will regain their popularity, but these are issues we'll all need to consider.
In the meantime, there are so many issues retailers need examine, simply because food stores have been central to communities in countless ways in all times, virus or not.
For example, this year I am once again working the National Grocers Association on the annual Creative Choice awards, aimed at recognizing excellence in marketing and merchandising. Since the awards won't be handed out until NGA's convention (this fall, we all hope) I won't disclose any results beyond this:
Despite all the limitations of Covid, independent retailers found ways to build excitement in their stores with timely and relevant merchandising and marketing that frequently linked shopping to necessary efforts in local communities. In some cases, the results were extraordinary.
So yes, Covid has come with a nearly endless array of challenges and problems. But as retailers and people on dating apps have found, those challenges bring new opportunities when tackled with creativity.
Michael Sansolo can be reached via email at msansolo@mnb.grocerywebsite.com.
His book, "THE BIG PICTURE:  Essential Business Lessons From The Movies," co-authored with Kevin Coupe, is available here.
And, his book "Business Rules!" is available from Amazon here.