Published on: May 25, 2021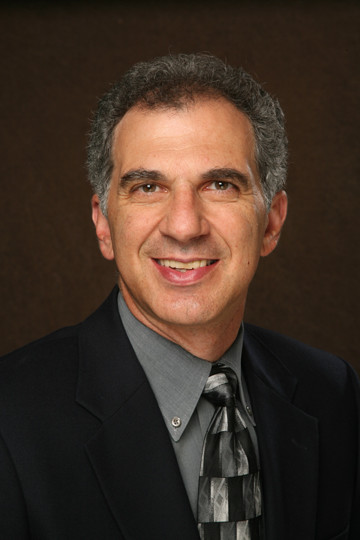 by Michael Sansolo
Taking note of Bob Dylan's 80th birthday yesterday, Kevin said that two of his favorite Dylan songs are "Shelter From The Storm" and "Knockin' on Heaven's Door." Me, I've always been a fan of "The Times They Are A-Changin'." Its lyrics remind us that nothing is permanent and that quite simply we're all faced with constant change.
So while Dylan's lyrics still seem as relevant as when he wrote them in the early sixties, we have to remember that few things have that kind of staying power. For instance, it was somehow both shocking and expected to hear the news that Microsoft is finally retiring Internet Explorer, the software giant's wed browsing service.
If you've been on a computer for any time now the odds are that you used Internet Explorer.
As Mint reported last week, "While Internet Explorer has lost its relevance over the years, the browser is an important part of the history of the Internet. Its story spans the first big antitrust battle between Big Tech and regulators, when Microsoft went in front of the US Department of Justice in the late 1990s. The outcome of that case is one of the reasons by almost all the web browsers today are free and led to regulations that changed the way Windows worked."
It's actually hard to remember a time when Microsoft's dominance was so complete that the company easily took over web browsing from Netscape. Internet Explorer's tie to the then-incredibly popular version of Office led Internet Explorer to capture more than 90 percent of the market.
But in the years since, browsers like Mozilla's Firefox, Apple's Safari and, of course, Google Chrome, left Internet Explorer in the dust with less than one percent of the market.
It's another reminder to all of us that dominance in any field is only as lasting as the relevance of the products and services you offer consumers. Someone else is always looking to build a better mousetrap and unless you and your organization have a mindset of continuous replenishment, the clock is already ticking on your decline.
Or, as Dylan put it, "You better start swimming or you'll sink like a stone."
Michael Sansolo can be reached via email at msansolo@mnb.grocerywebsite.com.
His book, "THE BIG PICTURE:  Essential Business Lessons From The Movies," co-authored with Kevin Coupe, is available here.
And, his book "Business Rules!" is available from Amazon here.