Published on: June 4, 2021
Retail Today, With An Eye On Tomorrow
DALLAS - Part of the second day of the GMDC/Retail Tomorrow Mid-Year Meet-Up was devoted to visiting two local retailers that are exceptional in their segments.
First up was an H-E-B Central Market, which continues to demonstrate an exceptional savvy about food marketing with appeal to people who live to eat (as opposed to eat to live).  We found a store that, after a year in which many of its differentiating characteristics had to be put aside because of pandemic-related concerns, seems to regaining its mojo.
Among the things you'll see in the pics below are Central Market's typically theatrical and effective approach to produce merchandising (those ice displays are built each morning starting at 4 am, and broken down at night), some unusual produce items and packaging, service seafood and meat counters to make the mouth water, and a cafe that seems more destination than convenience.  You'll also see that service hold and cold bars are back … while masks inside the store are required.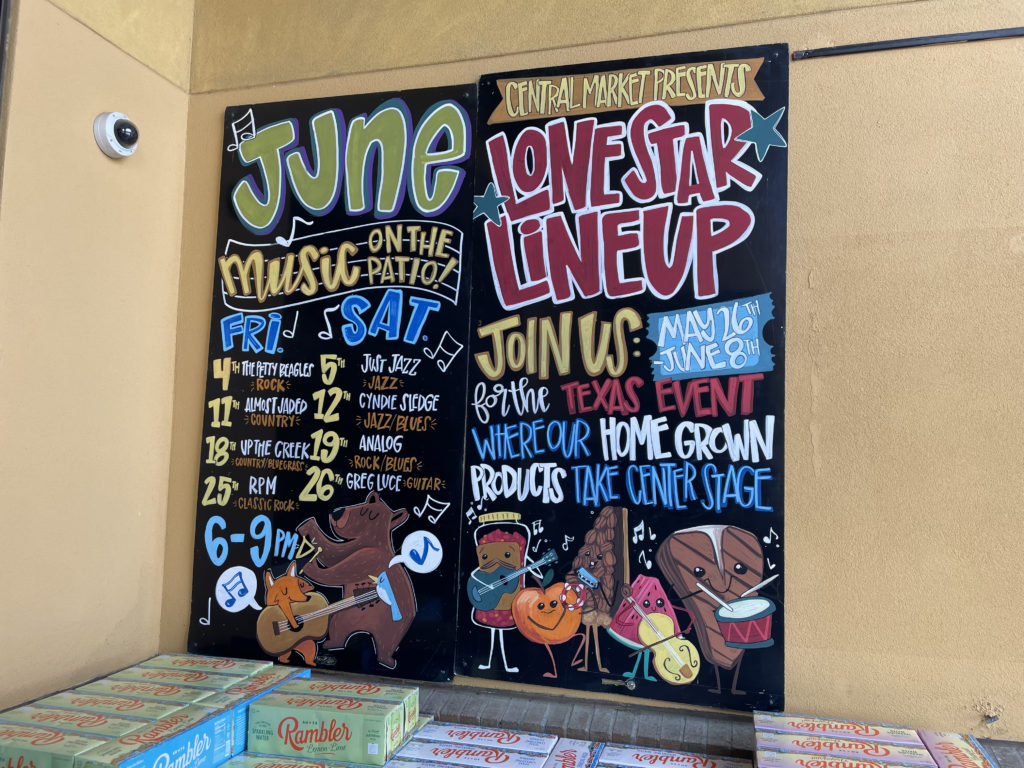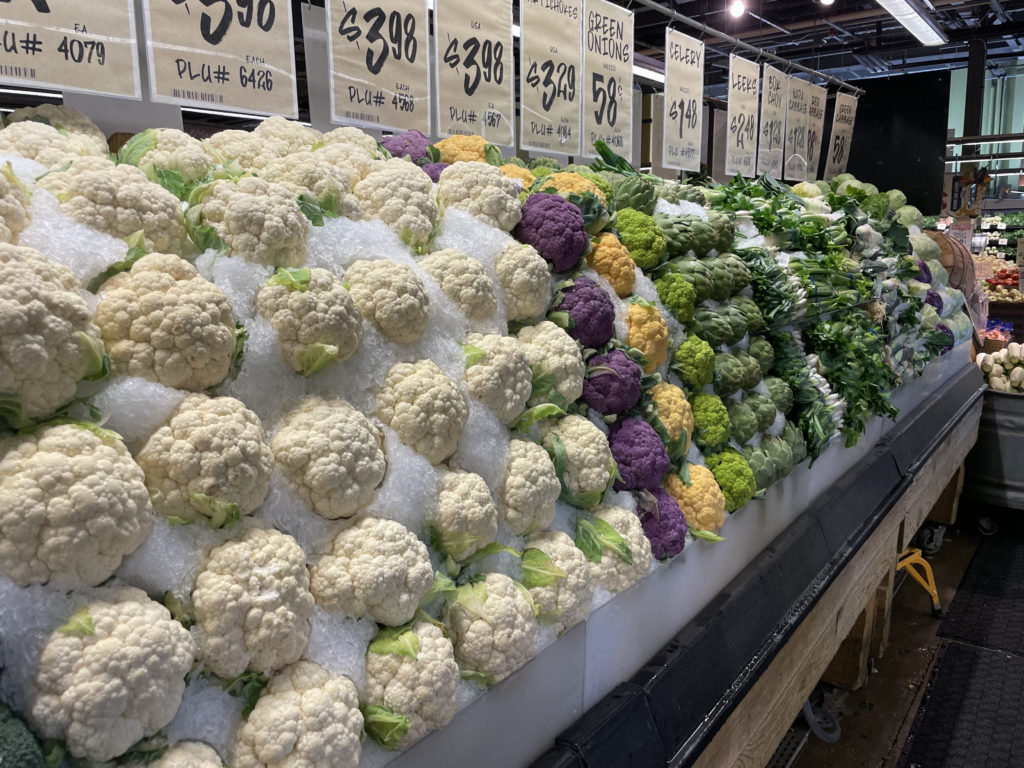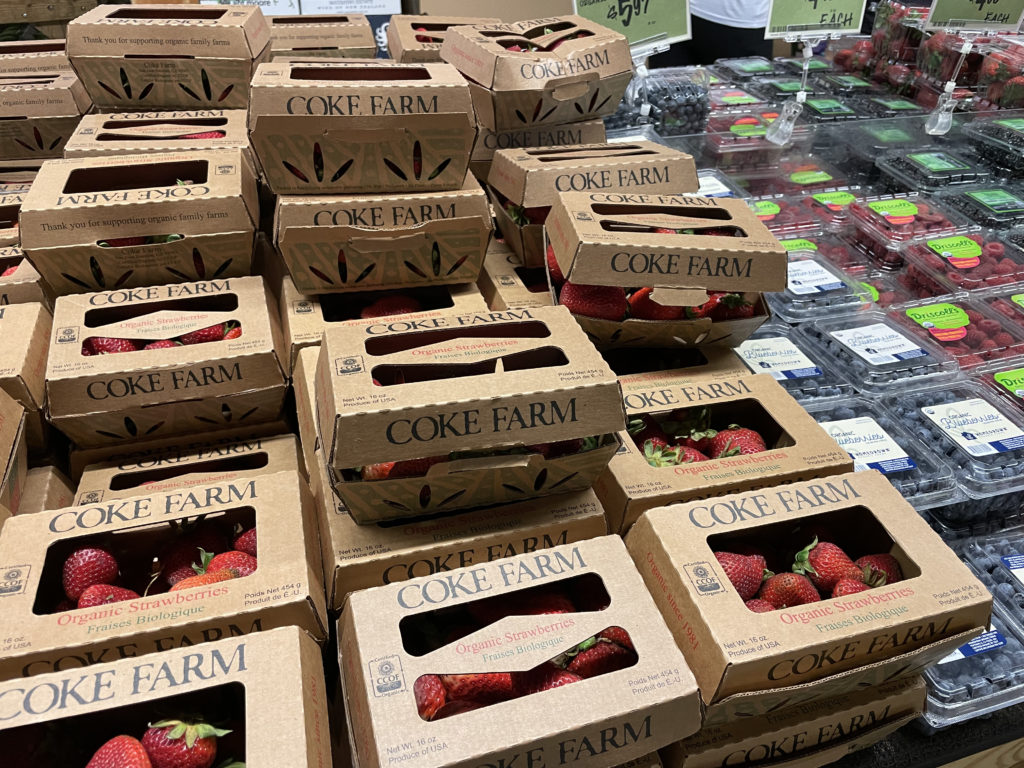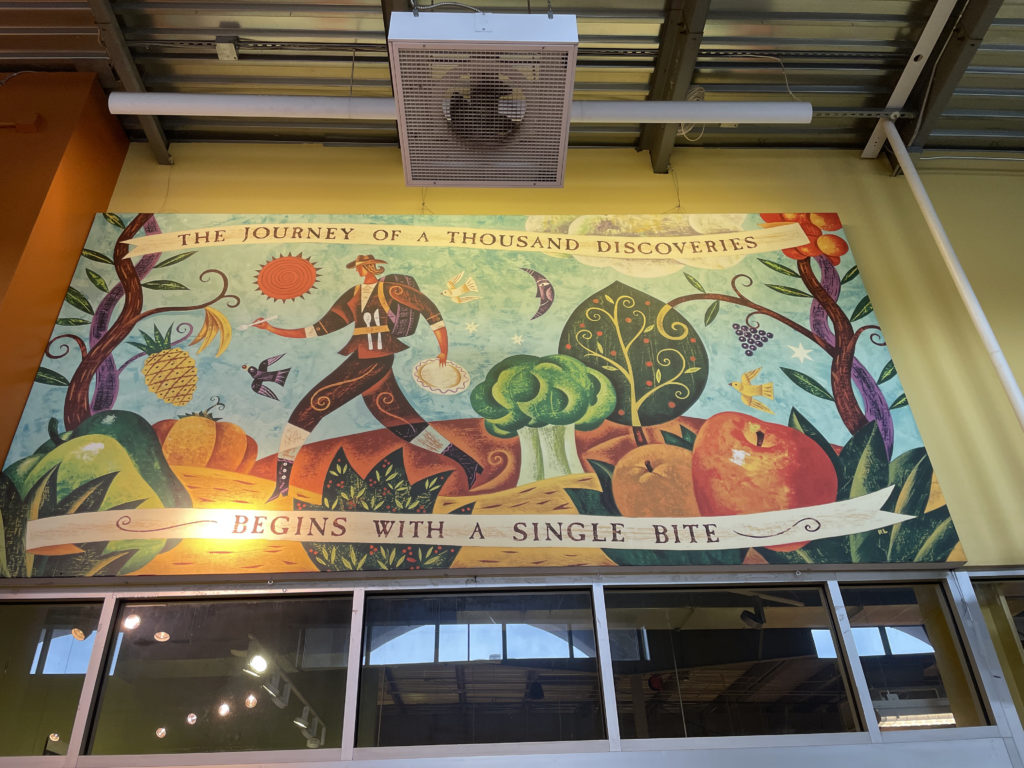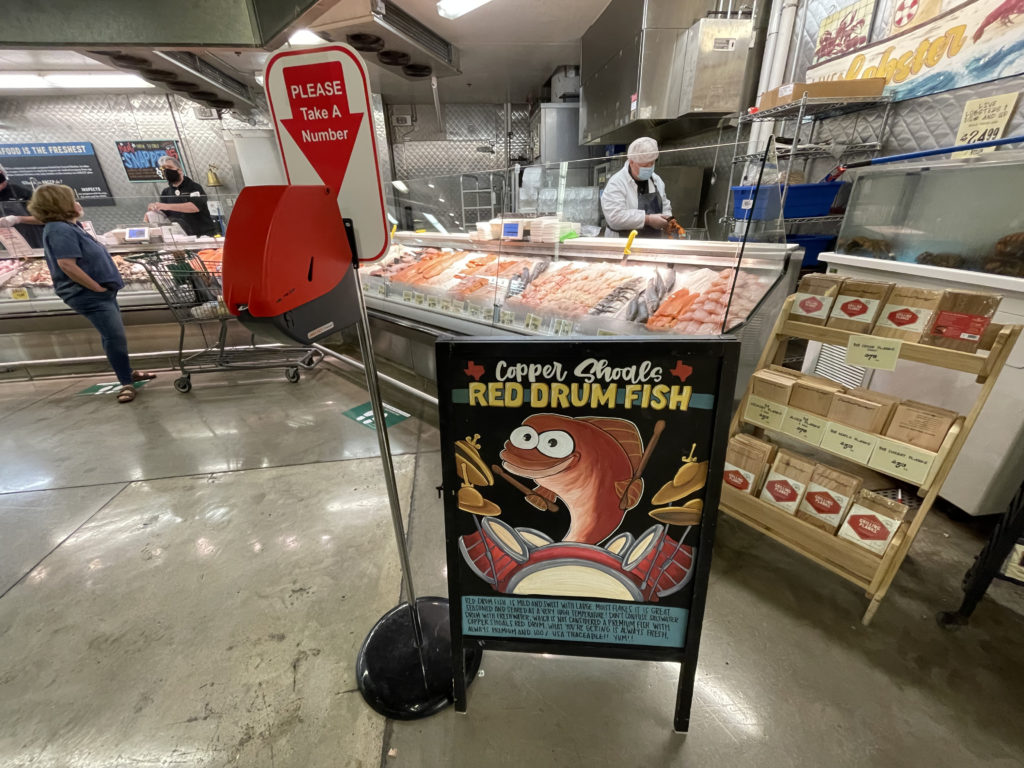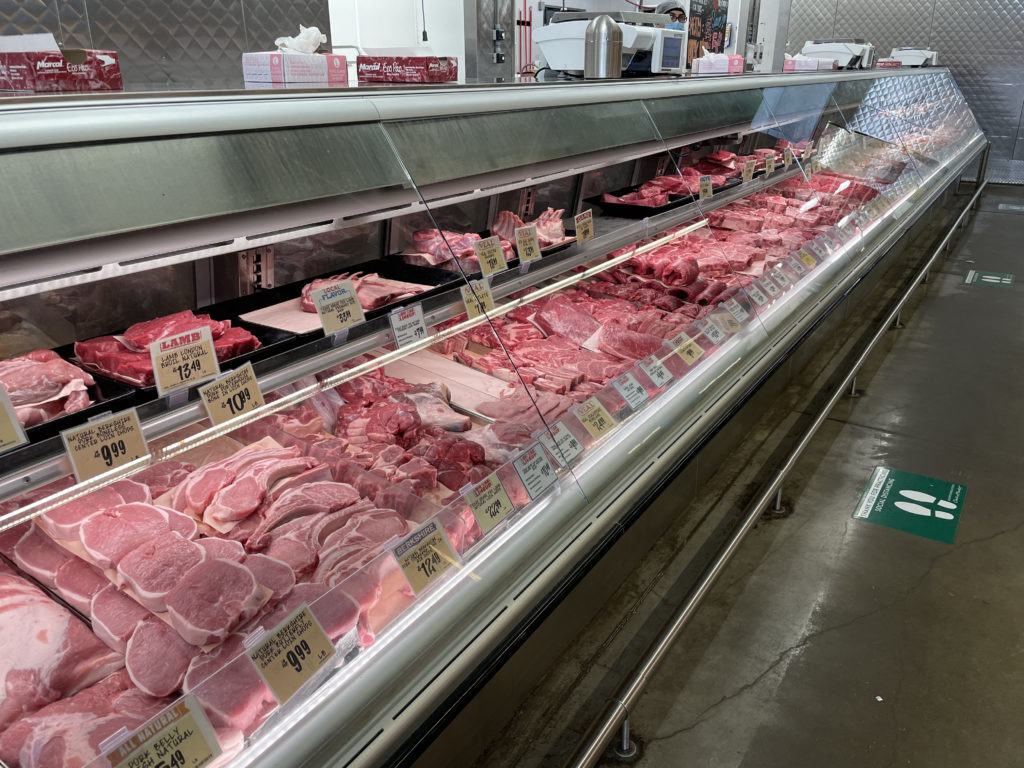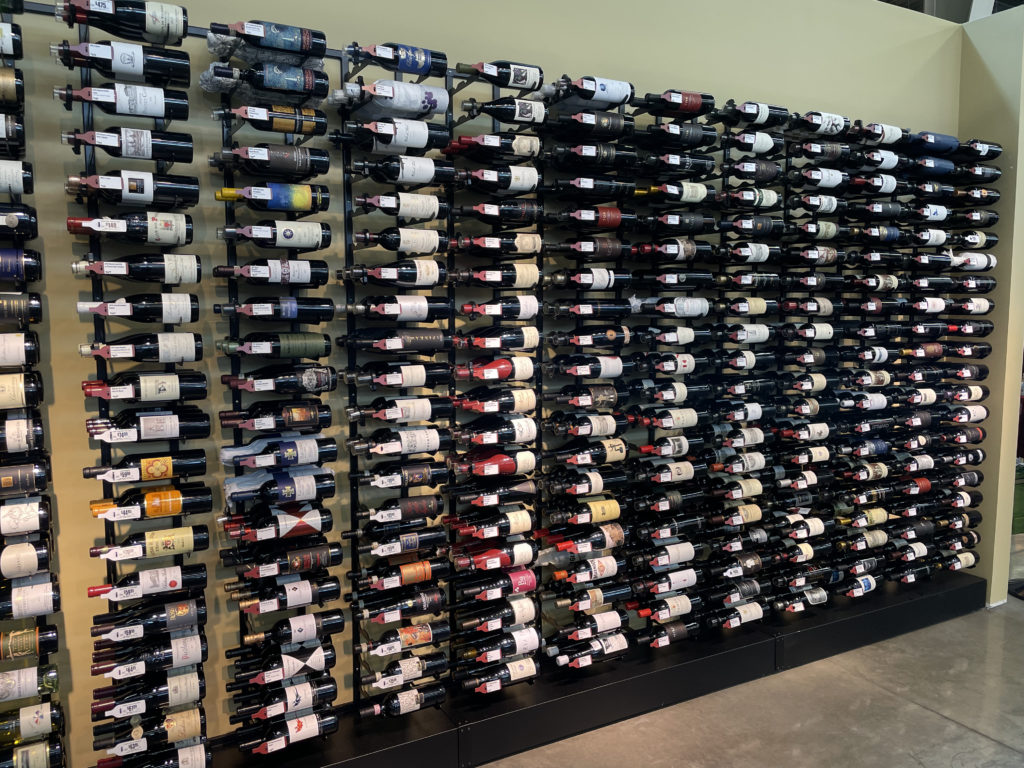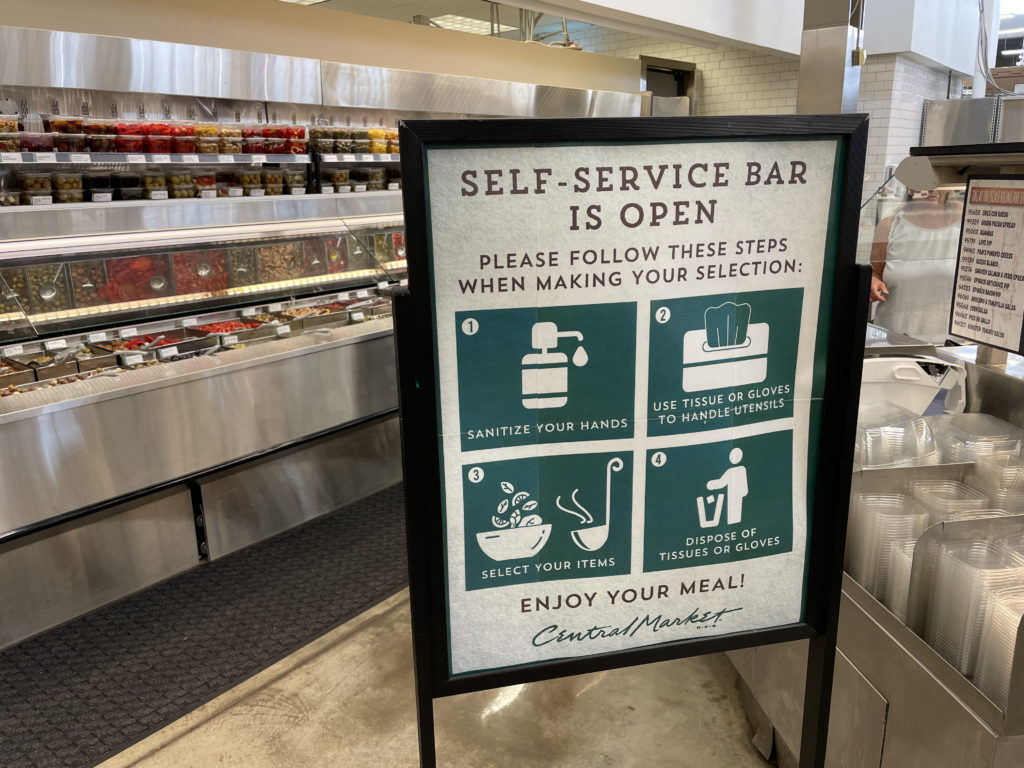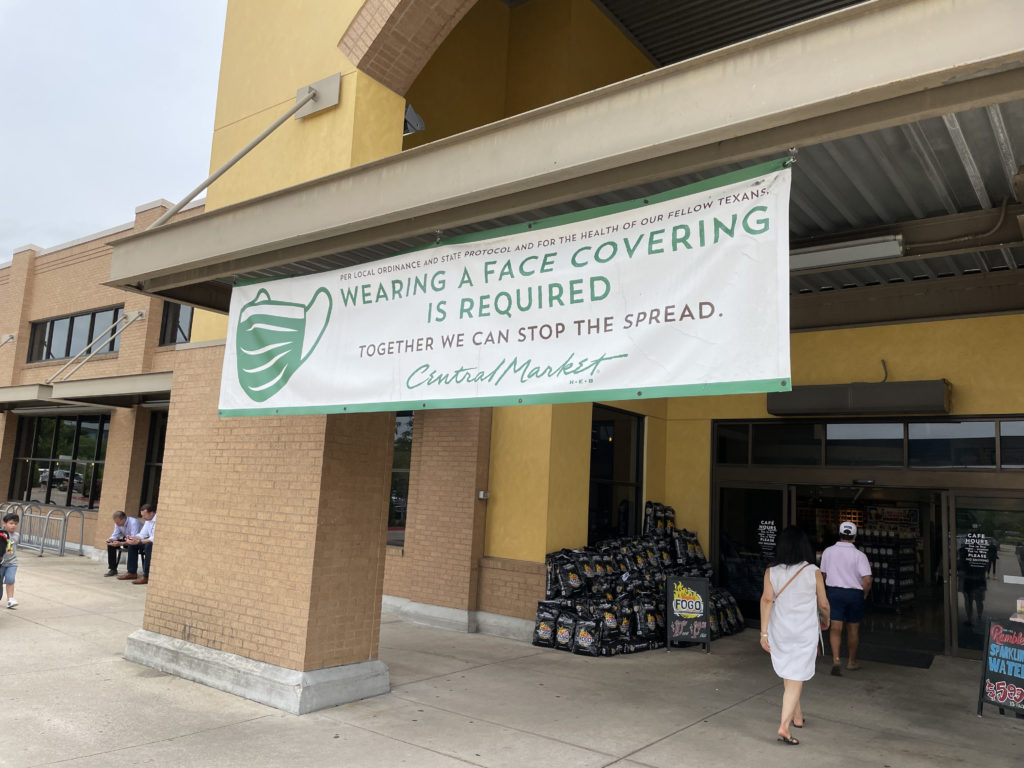 Then, we visited a Container Store - a great example of a company that punches way above its weight in terms of respect and influence - just 93 stores, but an outsized influence on its category.  And now, with a look to expand private label and test smaller format stores, and coming off a pandemic year in which sales and profits swelled, management is seeing a future where greater growth is part of the strategic road map.