Published on: July 20, 2021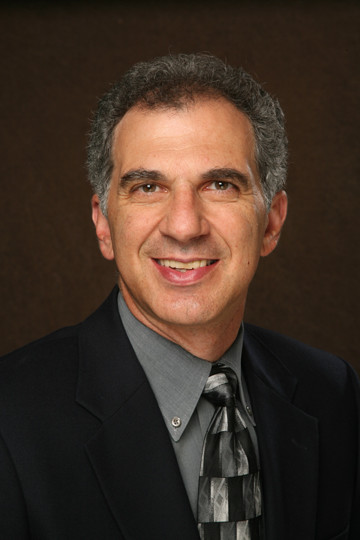 by Michael Sansolo
There's no doubt that there will be many stories told about the Covid period. For the food industry a lot of those stories will involve discussions about adapting omni-channel operations. Certainly there will be much examination of skyrocketing sales in most of 2020 and then the follow up that's unfolding in 2021.
But another story that deserves as much attention is what happens and continues to happen on the front lines. The friction between staffers and shoppers is no where near as fraught with peril as the videos we see from fights on airplanes, but it is every bit as real.
And the lasting impact will no doubt be felt by the people who staffed the front lines and felt the wrath of angry shoppers first-hand. I'm no psychologist, but I have to believe we are going to hear about an entirely new form of post-traumatic stress disorder among front line retail workers.
In addition, the entire industry might have its own PTSD as companies struggle mightily to recruit for the front lines in the coming year. What were never the most attractive jobs became significantly less so during Covid.
In the face of this strange and frequently terrible environment it's important to remember that not every company simply turned the other cheek while workers were being abused. It's easy to remember the video from some months ago of a store manager reminding a mob of shoppers that his cashiers were in no way responsible for the sudden shortages of cleaning supplies and toilet tissue.
Likewise, Judy Spires, the chairman/CEO of the holding company for Balducci's and Kings in the New York area, won widespread coverage and praise for how she jumped in to defend her front line workers. Spires, you might recall from the coverage, armed the front line with special cards to hand to any shopper angrily unwilling to wear a mask during the worst of Covid. The card included Spires' direct phone line so that she could deal with the anger first hand.
One has to believe those stories, from the single-store manager to CEO Spires, sent a very clear message.
And now there's another example to consider, which Kevin discussed yesterday in his FaceTime video. Apt Cape Cod, a restaurant in the Massachusetts' tourist area recently shut down for a day to make a point. As reported in the New York Times, the owners of the restaurant simply needed to make a statement to staffers, some of whom were reduced to tears by rude customers and not just over Covid issues.
Now the reality is that many supermarket owners and managers will scoff at such action and for good reason - they cannot possibly just shut down for a day. And, frankly, it's hard to argue with them.
But those same owners and managers - whether of one store or 1,000 - need to take a lesson from this restaurant. More than ever it's time to communicate support and sympathy for your front-line staff, who have been enduring incredibly tough times. I won't divorce this idea from the discussions of the benefits and challenges of hazardous duty pay or temporary bonuses.
Those are important and complex issues. But the notion of expressing support and solidarity with the front lines has never been more important or simple. And frankly, that costs nothing.
Michael Sansolo can be reached via email at msansolo@mnb.grocerywebsite.com.
His book, "THE BIG PICTURE:  Essential Business Lessons From The Movies," co-authored with Kevin Coupe, is available here.
And, his book "Business Rules!" is available from Amazon here.