Published on: August 7, 2021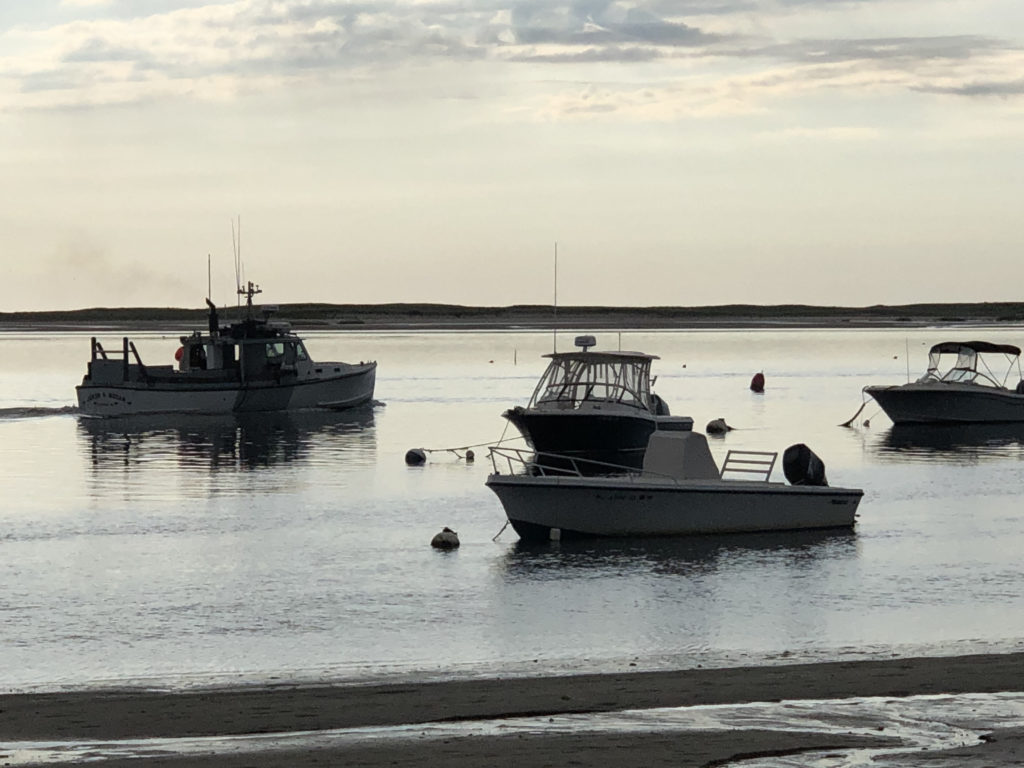 Mrs. Content Guy and I have not been away together for any extended period of time since the summer of 2019 … and so I'm taking this week off so we can do just that.
I promise to be careful about Covid - there will be no mass transit involved, we plan to eat as many meals outside as possible, and we're not going to any parties or indoor gatherings. And, we're bringing a box of masks with us.
I'll be back from this break on Monday, August 16. Between now and my return, the MNB archives will, of course, be open.
As always…
Stay safe. Be healthy.
Sláinte!