Published on: August 23, 2021
While in Southern California for a speaking engagement last week, KC had the opportunity to visit his first Amazon Fresh store; while a number of stores using this format have opened, the pandemic has largely prevented his travel to locations where they are operating.
That said, KC's expectations were high. However, he was enormously disappointed. These are first impressions - one store, at one moment. But, as they say, you never get a second chance to make a first impression.
Here are some photos to back up the video: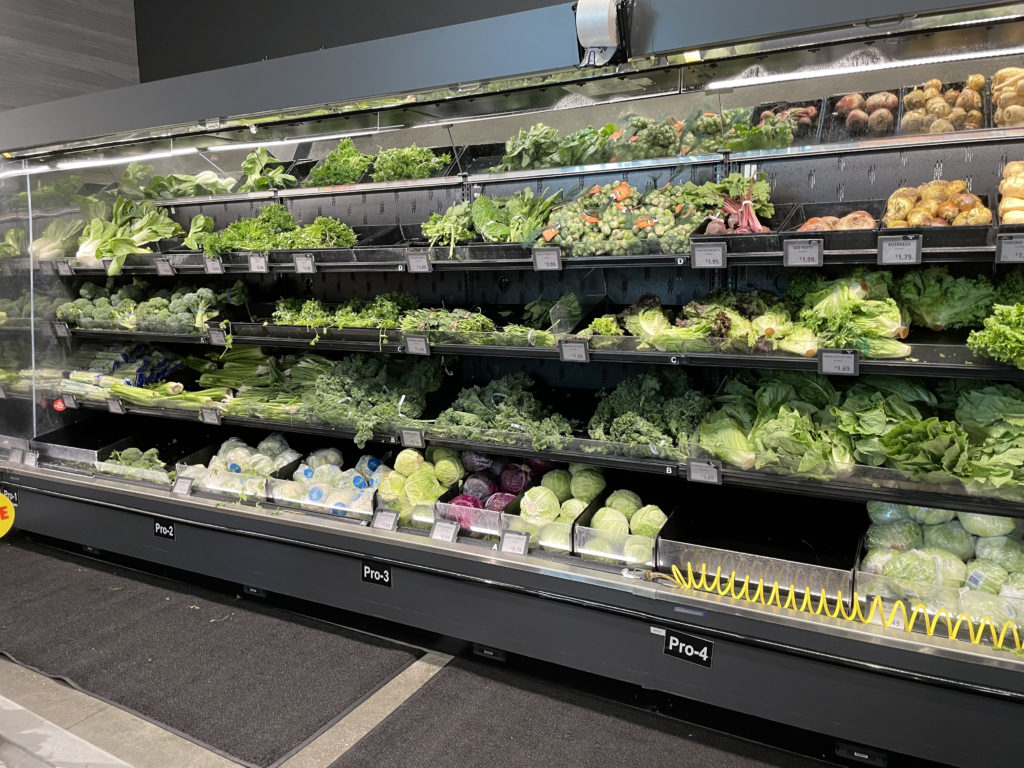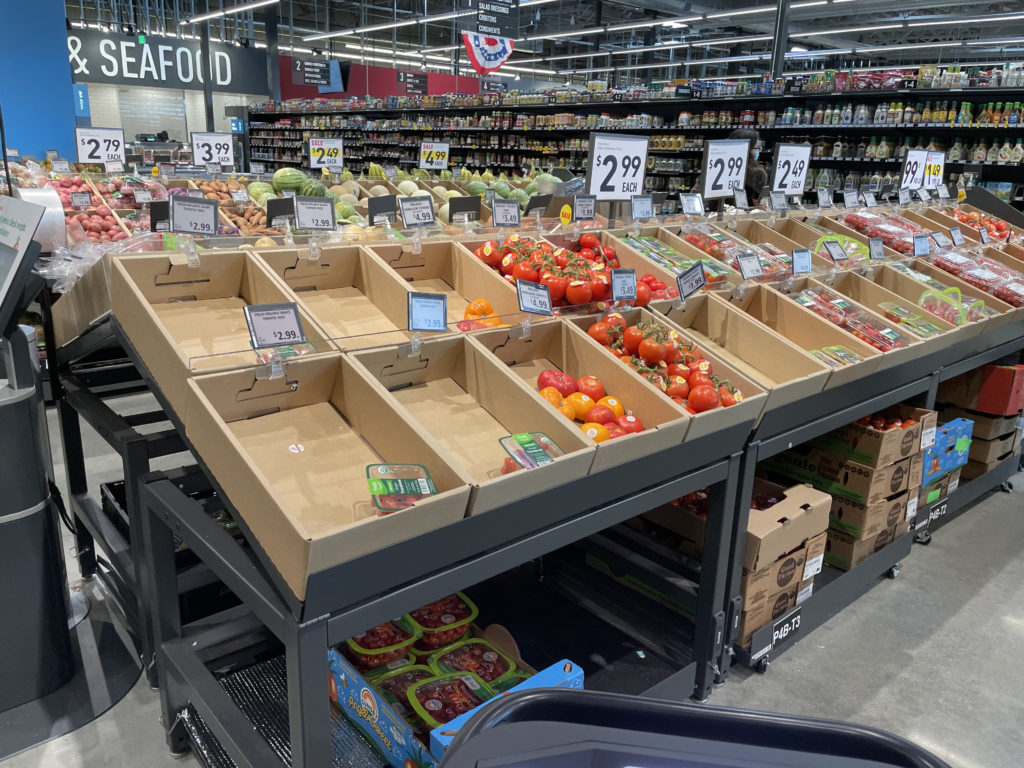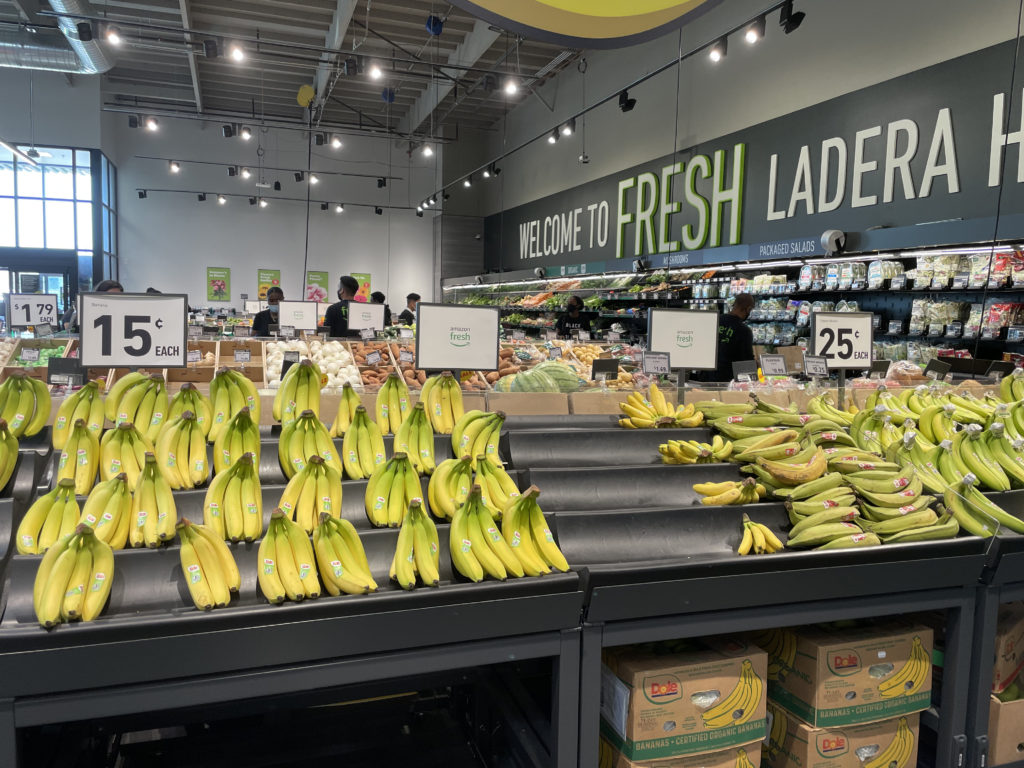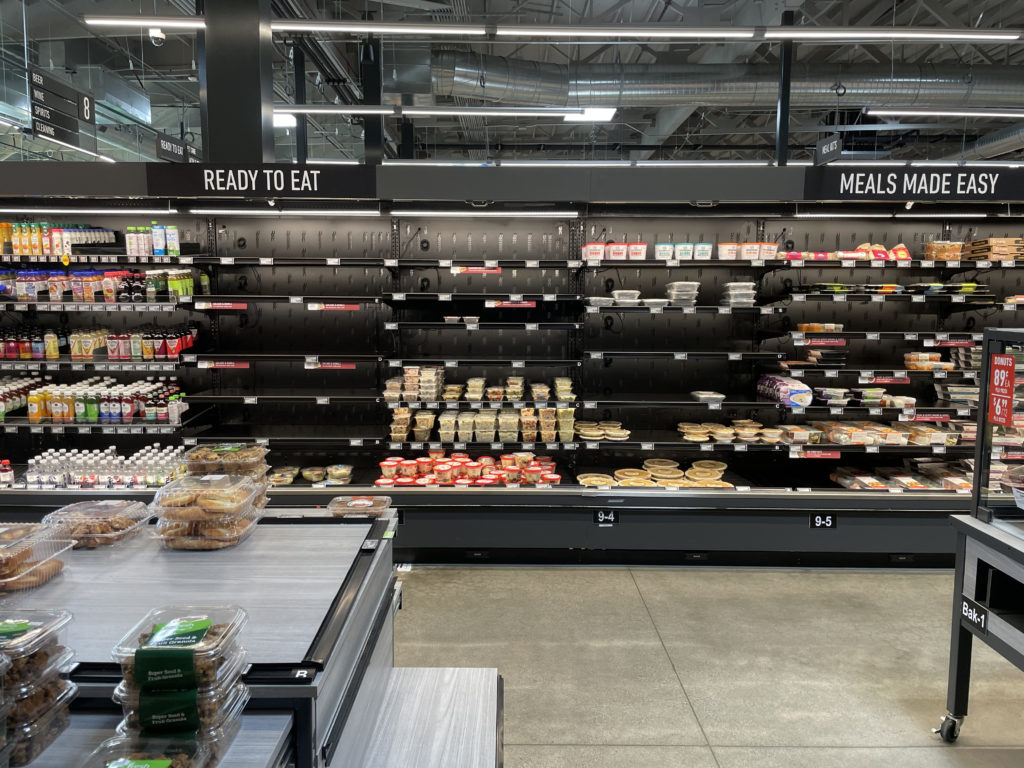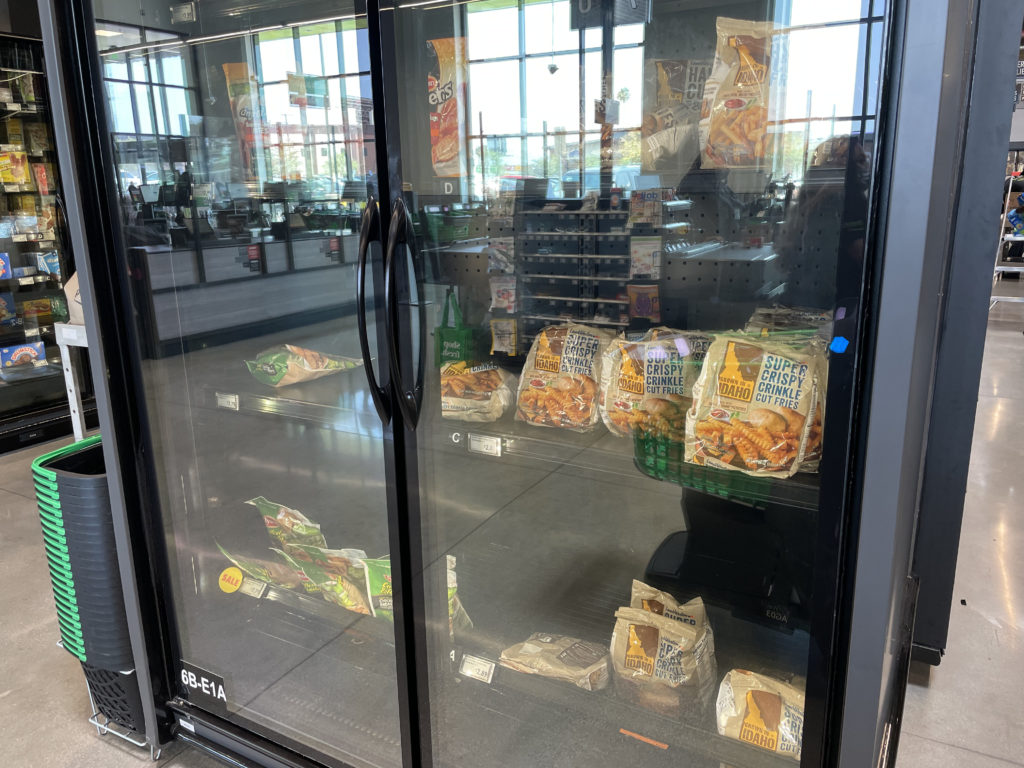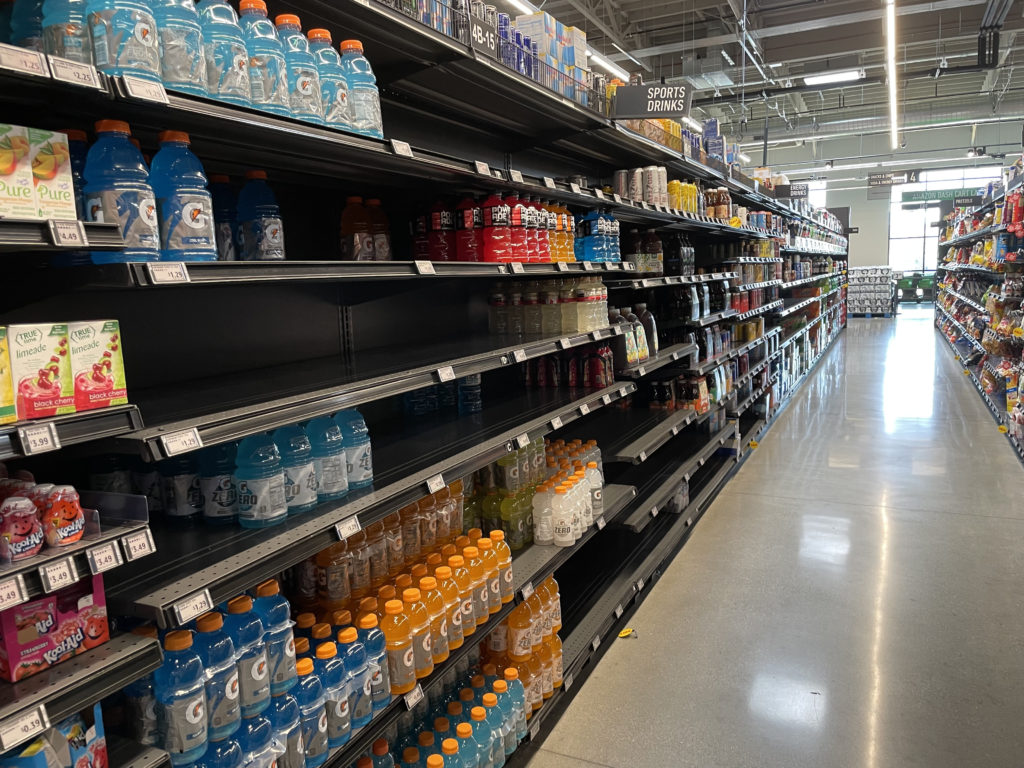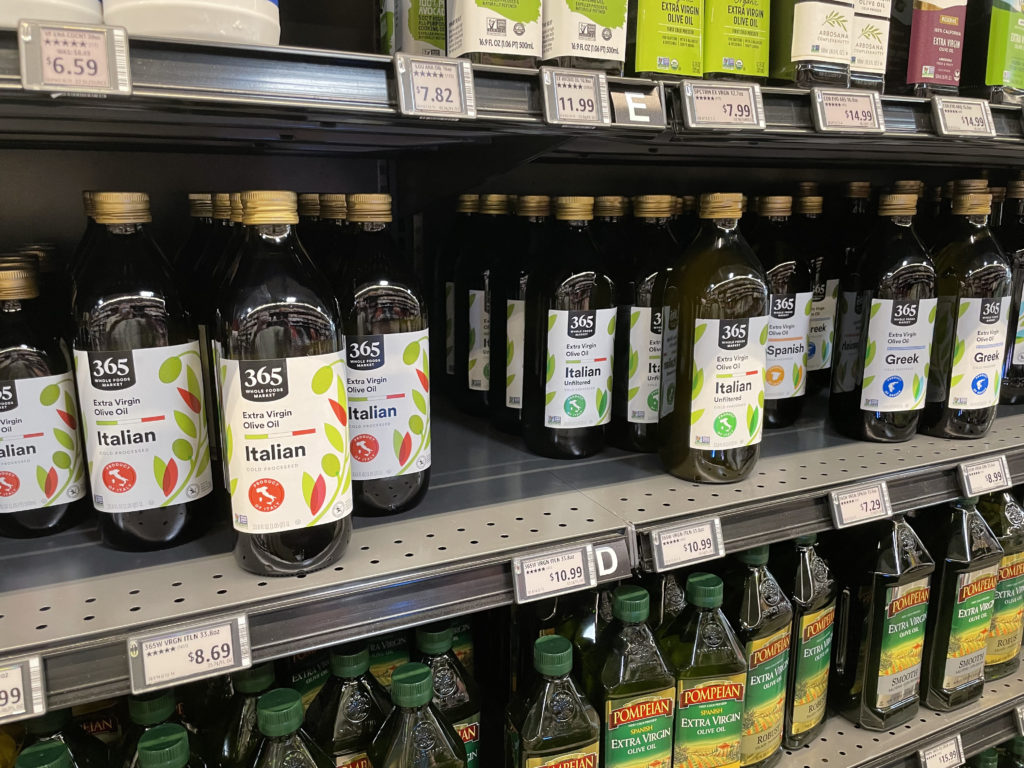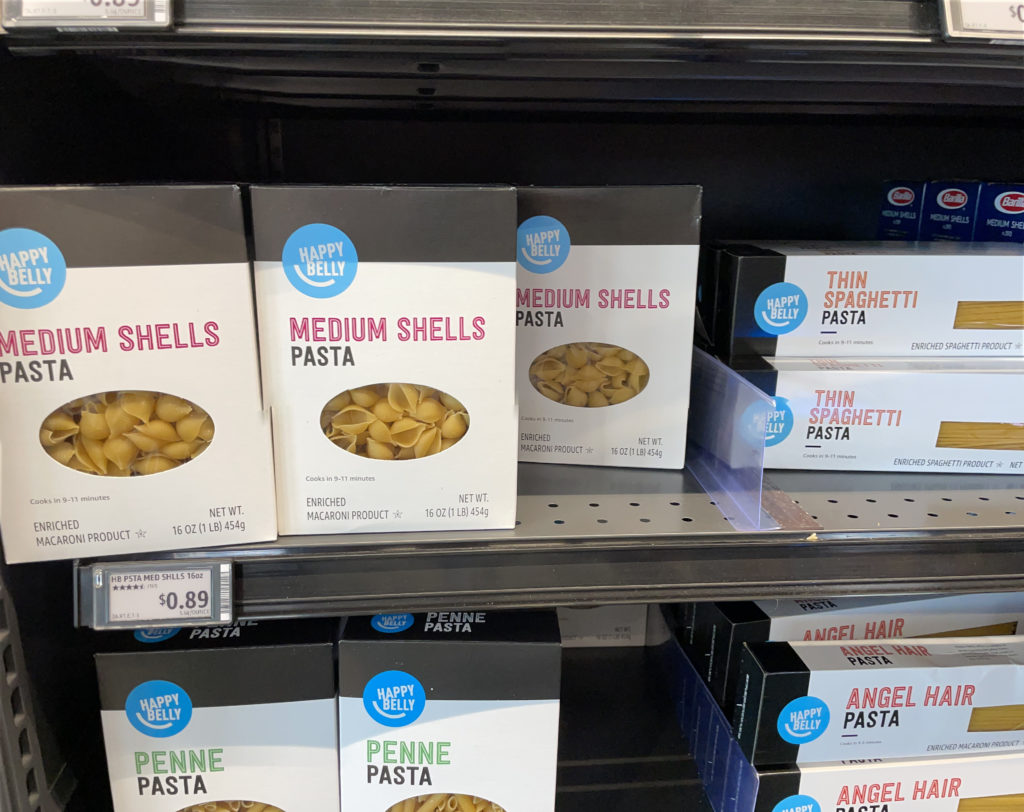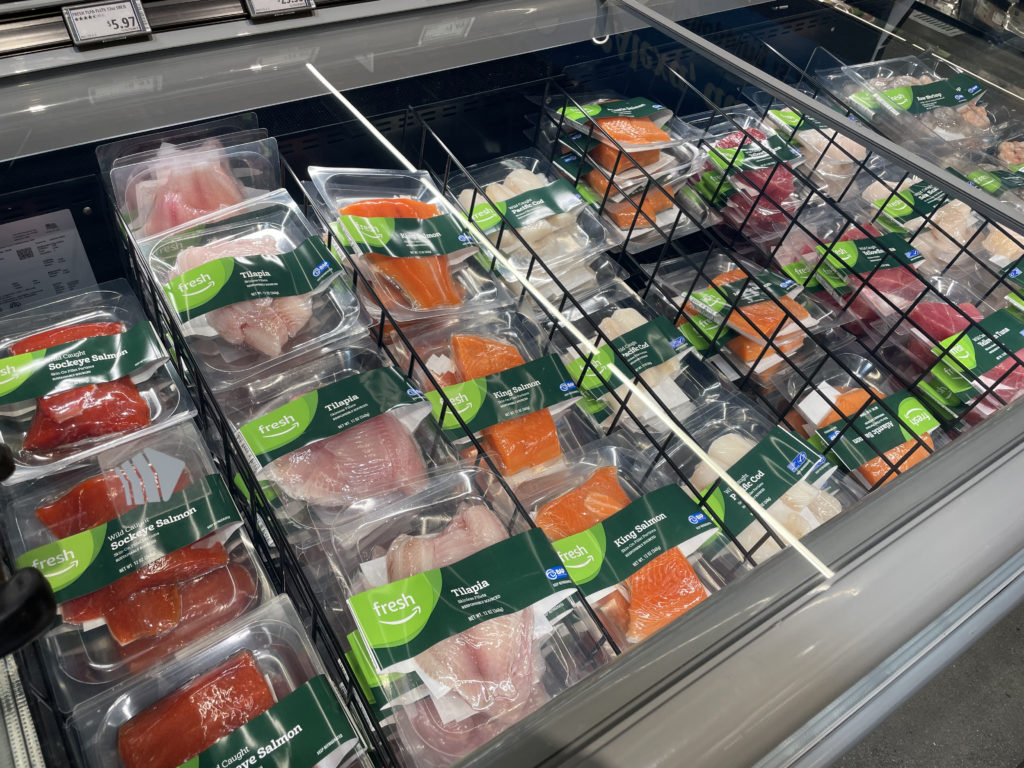 And here is a brief video that shows how the tech-enabled shopping carts work: