Published on: August 24, 2021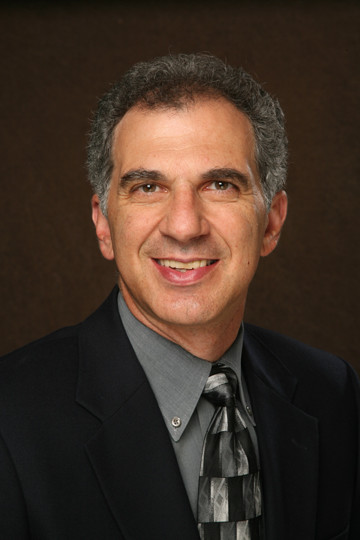 by Michael Sansolo
A few decades back, a successful college football coach offered a simple explanation for why he stuck with specific plays and tactics game after game. "You dance with the one what brung you," he said, meaning he stuck with what worked previously.
Such a philosophy might remain successful today in sports and business, as there's plenty to argue in favor of sticking to strengths in good times and bad.
However, more than ever it may be more important to know when to stop dancing with the "one what brung you," no matter how successfully you waltzed in the past. In other words, the key quote these days may well be "adapt or die."
There was an extraordinary example of this in MNB last week in a small, yet relevant story about Gillette, the Procter & Gamble brand that's long been the king of shaving. The MNB story, drawn from the Boston Globe, highlighted how Gillette's world is changing on the fly.
As the article pointed out, facial shaving has taken a huge hit in the past 18 months thanks to all the remote working related to COVID. A lot of us can look around friends and family and notice many more beards these days and that caused new thinking at Gillette and new grooming products to go with it.
As the company's CEO said, "we're no longer a wet shave business. We're a grooming business."
Sounds like someone just dropped a long-time dance partner.
But Gillette should be highlighted for adaptability and a willingness to walk away from a legacy of success into a new world of uncertainty where the company may or may not enjoy the same level of success it knew in the past.
Yes, Gillette is taking an enormous risk, but then again it has a history of moving forward away from success. As any Boomer male like me knows, Gillette constantly evolved our shaving experience by adding additional blades and features and abandoning successful products such as Atra, Trac 2 or countless other shaving systems through the years. In recent times, it seemed the company's biggest challenge was going to be from upstarts like Harry's or Dollar Shave Club.
But Gillette is clearly seeing a bigger picture and understanding that their consumers aren't always looking for a better shave. So now it is becoming a "grooming" company, and no doubt that term will evolve constantly.
The lesson for all of us is pretty simple. It's wonderful to be great at something, to have a brand image and point of differentiation that clearly sets us apart from the competition. But it's even more important to know when the world has shifted and it's time to move on to an entirely different future. It's a lesson that countless other dominant companies likely wish they had years ago. (Looking at you, Kodak.)
Change to that extent must be beyond scary, but it's far scarier to keep dancing "with the one what brung you" after the music has changed radically. Or worse yet, when the music has stopped entirely.
Make sure you are listening!
Michael Sansolo can be reached via email at msansolo@mnb.grocerywebsite.com.
His book, "THE BIG PICTURE:  Essential Business Lessons From The Movies," co-authored with Kevin Coupe, is available here.
And, his book "Business Rules!" is available from Amazon here.