Published on: October 19, 2021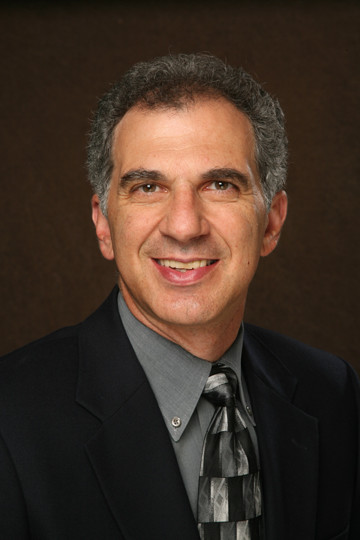 by Michael Sansolo
It seems there's no topic around these days that isn't an immediate cause of conflict. Whether it's public health, vaccinations, education, politics or even sports, music or fashion, opinions are always stunningly divided.
For that reason, it's so shocking to report on an area of widespread agreement and in this case, the finding has tremendous importance to the food industry.
The newest report from the Coca-Cola Retailing Research Council of North America found this shocking bit of agreement: everyone is concerned about the environment and sustainability. They just want to know what to do about it. The study found similar levels of concern from shoppers no matter how the data was sliced and diced - by income, education, region or even by political leanings.
Full disclosure: I'm the research director of the Council.
If nothing else, this highlights the fact that this is an issue you need to address. Especially since consumers recognize that most of the waste they personally create comes from products they largely buy at supermarkets. (Not surprisingly, that's especially true concerning food waste.)
And while shoppers recognize they have a role to play in addressing this issue, they clearly put a lot of expectations on the food industry to take the lead. Curiously enough, that doesn't have to mean anything negative.
In fact, two members of the council recently discussed the issue with me as part of a recent workshop panel and each found reason for action and even, shockingly enough, optimism.
The optimism comes from how Generation Z was the only demographic segment that was noticeably different in their feelings about this issue. Gen Z (today's youngest adults and oldest teens) are far more concerned about sustainability than all other population segments with 56% telling us they think about the issue in all buying decisions.
John Ross of IGA sees this is an enormous opportunity. During the workshop I did with Ross, he raised the obvious point that Gen Z is the future of both shoppers and staffers for the industry. Their loyalty as shoppers, based on our research, could be enhanced by companies taking, and clearly communicating, steps on sustainability. (For example, many shoppers want to see food retailers partner with food banks, apparently unaware that such activities have gone on for years.)
But Ross says the less obvious advantage is that Gen Zers want to work for companies that share their concerns, which means supermarkets working on sustainability might find the issue a useful tool in attracting and retaining staffers. Given the current labor shortages, Ross' point certainly seems worthy of consideration.
Ted Balistreri of Sendik's added another aspect of this discussion that makes the entire topic sound even more important. The CCRRC study found that shoppers have a level of anxiety about sustainability thanks to their confusion over how to act more sustainably themselves. As Balistreri said, businesses succeed whenever they help relieve consumer anxiety.
And in that regard, taking and communication action on sustainability may help shoppers feel better about their store and themselves at the same time.
It's hard to find anything to disagree with in that idea.
The study, Sustainability and Food Retailing, can be downloaded for free here.
Michael Sansolo can be reached via email at msansolo@mnb.grocerywebsite.com.
His book, "THE BIG PICTURE: Essential Business Lessons From The Movies," co-authored with Kevin Coupe, is available here.
And, his book "Business Rules!" is available from Amazon here.