Published on: October 26, 2021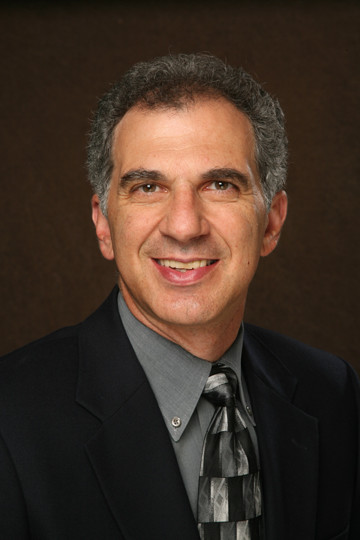 by Michael Sansolo
The arc of history constantly reminds us that Hemingway had it right, change happens two ways: Gradually at first, and then really, really fast.
With that in mind, let's consider some recent news articles about how things are changing in the post-covid environment in ways that alter our workers, our shoppers and pretty much everything else you can imagine.
Kevin reported recently on two interesting trends. The first was the resurgent popularity of vinyl records, decades after the format seemed passé. The second, and far more important to the food retail industry, is the continued decline in marital rates, leading to the strange statistic that married couples are now a minority group.
Incredibly there is more. The New York Times had a recent article on how home ownership is changing with a fast growing number of young adults opting for rental properties and an entirely new market springing up to serve that need. 
Or consider another Times article about the generational divide on returning to the workplace. More than half of millennials told a recent Conference Board survey that they have doubts about returning to their offices, compared to about a third of Boomers saying the same. And the vast majority of those same millennials are concerned about the lack of connection to colleagues in this new world, yet they still aren't ready to return to what used to pass as normal.
All businesspeople need consider these shifts and the implications of each. For example, if fewer people are getting married and raising children (another outcome so far from Covid) that means the attraction of large family-sized packaging will decline as well. Likewise, the decline of home ownership apparently doesn't mean a widespread move to small living spaces, but it's hard to imagine that such a change won't be coming. That too could lead to a change in shopping patterns if in-house pantries shrink.
And the reluctance of Millennials to return to their offices and other workplaces, could mean vast changes in commuting, mealtime and countless other things we used to call routine. Not to mention how these attitudes might be hampering efforts to get front-line staffing back up to regular levels.
But these post-covid changes need not all be bad. Perhaps many simply provide incentive for rethinking business models and finding ways to pivot and possibly improve.
Take, for example, Rolling Stone magazine, long an iconic brand. As the Washington Post recently reported, the magazine is changing its tone to stay relevant in an entirely new age. That includes, horrors of horrors, taking a more unbiased tone in how it reports on rock stars without the reverence of the past. As the article makes clear, Eric Clapton may not like the change, but young readers might find a more measured voice necessary. To paraphrase an old car ad, it's not your parent's Rolling Stone anymore.
For a simpler - and far less costly pivot - consider what I experienced recently while attending (for the first time in 19 months) a classical music concert. To start with, the usual printed programs were gone, replaced with QR-code enabled downloads. As I've written before, I'm good with that. But even better, a member of the orchestra preceded every musical piece with a short presentation about how the piece was written, what the composer was trying to convey and giving us hints on what would be coming.
In short, those announcements made the concert user-friendlier, an especially attractive change for the vast population of people (like me) who don't really know a lot about classical music. (Frankly, if my son weren't performing in that concert, I would not have been there.) But that kind of simple, extra customer service is not just repeatable, but may be essential in a world where everything is seemingly changing.
And it's changing fast, so get thinking and acting!
Michael Sansolo can be reached via email at msansolo@mnb.grocerywebsite.com.
His book, "THE BIG PICTURE:  Essential Business Lessons From The Movies," co-authored with Kevin Coupe, is available here.
And, his book "Business Rules!" is available from Amazon here.