Published on: January 4, 2022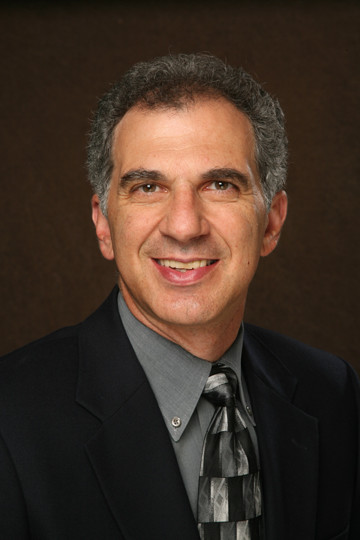 by Michael Sansolo
The essence of good management is probably more important today than ever, given the incredible shortage of workers and the competition for top performers. Every manager should remember the time-honored insight that workers rarely quit companies; rather they quit their manager.
Losing good people is a terrible strategy anytime, but especially right now when it is so hard to replace anyone.
Consider a recent lesson on leadership from the world of professional football. One of the great elements of sports is that success is so obvious - measured clearly in wins and losses. And for that reason it seems incredibly easy to determine the relative success of players and coaches based on how their teams perform.
But sometimes, great insights lie inside those very obvious measures, such as the traits of truly successful coaches, even in the face of poor results on the field.
A recent column in the Washington Post examined the leadership styles of two football coaches in the wake of one highly publicized firing to show how collaborative leadership can produce real authority, long-term results and team wide trust, even in the face of problems.
The focus of the column was Urban Meyer, a highly successful collegiate coach who flamed out quickly as coach of the Jacksonville Jaguars at the professional level. The insights are clearly applicable to any leader - current or aspiring.
Meyer, as it was widely reported, was widely dismissive of both his players and assistant coaches, calling many losers or worse and truth be told, his team really isn't any good. However, his behavior fits a pattern found in management everywhere. One great dividing point between good and poor leaders is that the latter point fingers everywhere but themselves when things go poorly.
The same Post column details a very different approach employed by John Harbaugh, coach of the Baltimore Ravens. Thanks to a live microphone, Harbaugh was caught in a critical moment of a recent game, asking for his players' input on a crucial decision and clearly listening to their input.
Even more importantly, when the decision led to a failed play and a loss for the team, Harbaugh took all the incoming flack. He didn't blame the players he consulted, didn't blame the weather, Covid, his coaches or anything else. He stood up, took the blame and shielded his team.
The column quickly leaves the world of sports to examine the elements of leadership in any field, even going back to ancient times and tribes on the hunt. Leadership (and, more importantly, authority), as the writer makes clear, is earned through collaboration, cooperation and decision-making, not through belittling those around us.
Management isn't easy or simple. More than ever it requires skilled communication and the ability to understand the different ways of motivating the most diverse teams ever.
So sure it's hard, but as one of my favorite managers, the fictional Jimmy Duggan from A League Of Their Own, says at the end of the movie, "It's the hard that makes it great. If it was easy, everyone would do it." Duggan is referring to playing baseball, but he might as well be talking about any type of success.
Management is really hard, but if it weren't hard everyone would do. Clearly everyone can't.
Michael Sansolo can be reached via email at msansolo@mnb.grocerywebsite.com.
His book, "THE BIG PICTURE: Essential Business Lessons From The Movies," co-authored with Kevin Coupe, is available here.
And, his book "Business Rules!" is available from Amazon here.