Published on: January 18, 2022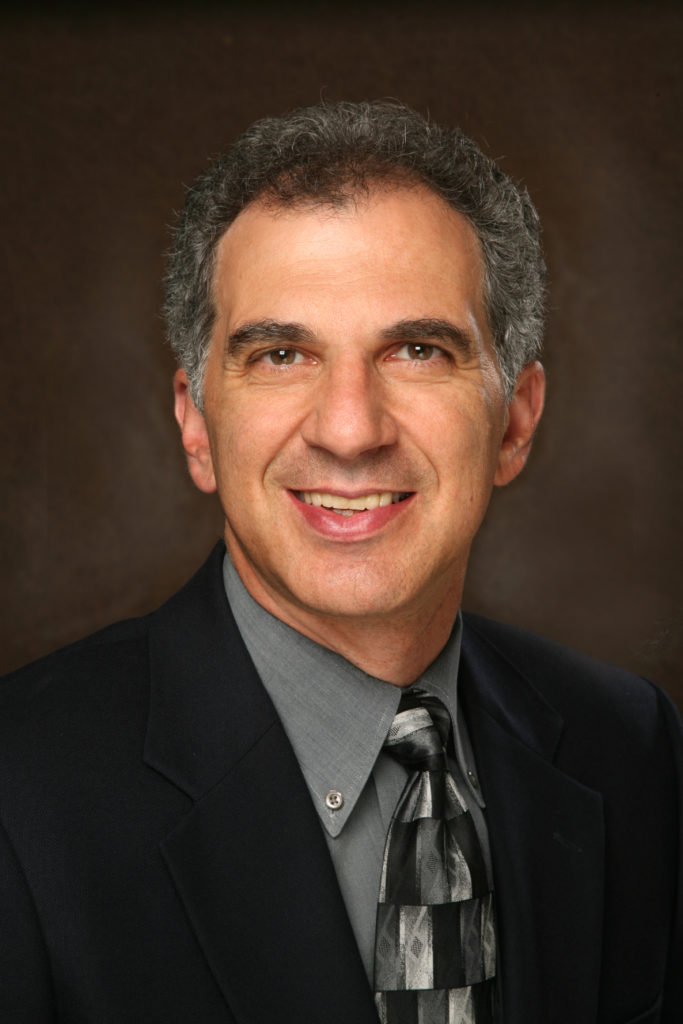 by Michael Sansolo
Last week, dunnhumby released some interesting results of a survey of shopper opinions of the best supermarkets and, to be honest, there were some surprising results. We wrote about it here on MNB, but I thought it was worth coming back to.
Surveys such as this always strike me as having some inherent flaws as shoppers obviously are limited in how they can rank different stores. While pretty much everyone can shop with Amazon or Walmart, it's fairly unlikely that a Publix shopper in south Florida has much personal experience with, say, Winco in Portland, Oregon, not to mention an independent operator such as Dorothy Lane in Ohio. Yet the rankings do manage provide some insights.
After all, it's hard to argue with HEB or Wegmans being in the top five, but others getting high rankings might raise some questions. Market Basket in the Boston area has a long history in the community, but is it really better than a state-of-the-art Wegmans? Or how could Aldi, with its limited assortment and almost negligible service, rank so highly?
The answer to both questions, I would argue, is clear and solidly met expectations. Shoppers might not visit the range of stores industry insiders do or they may not understand what they are missing, but they know what they want and need and they know when stores deliver on those promises.
To me, the clear message from rankings like those done by dunnhumby is pretty simple: companies that have an unambiguous value proposition in a market do best. So sure, Aldi is no temple of service and wide selection, but its promise is simple and incredibly well fulfilled.
In complicated times such as we have today, the insights raised by a study like this should merit discussion and consideration internally. Basically, companies (and even individual stores) need to clearly articulate their positioning and then work like crazy to ensure that promise is met each and every time.
Years ago, I wrote here on MNB about a strange experience at McDonald's in which my order was somehow waylaid, causing me to wait nearly 10 minutes. By the time I got that order, my dissatisfaction level was through the roof; not because the food was any different than any other McDonald's experience, but basically because the fast food giant had failed to deliver on their basic promise: being fast!
In truth, we have specific expectations for nearly every business we all use. My expectations of an expensive, and highly rated, local restaurant are far different from a roadside stop at McDonald's. I expect speed and consistency at one and a wonderful meal and experience at the other. And what I'm willing to pay in time and money at each is quite different.
Supermarkets face the same challenge. If your store's promise is great service and a wonderful experience, that's a promise that every staffer and every department need to keep and, by the way, it must be delivered every time. It might not be fair, but you are likely held to a way higher standard than a nearby Aldi, where the promise is really low prices. The same shopper who will complain if you don't have a specific product in your store, might happily accept the notion of limited variety elsewhere.
Remember, no one said life or business is fair.
Michael Sansolo can be reached via email at msansolo@mnb.grocerywebsite.com.
His book, "THE BIG PICTURE: Essential Business Lessons From The Movies," co-authored with Kevin Coupe, is available here.
And, his book "Business Rules!" is available from Amazon here.