Published on: February 1, 2022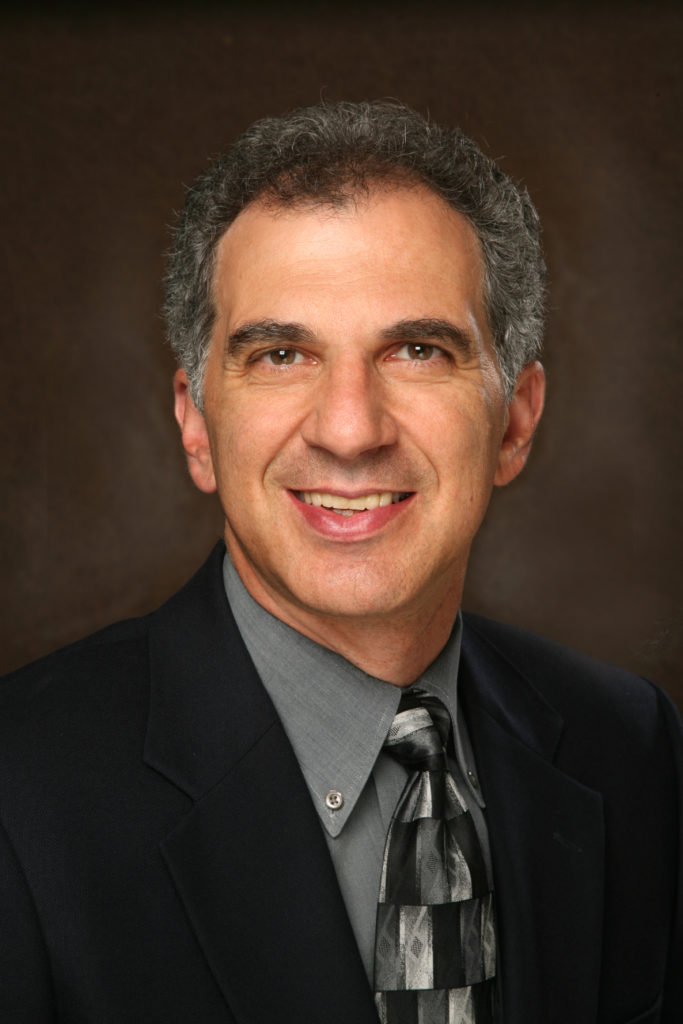 by Michael Sansolo
We've long argued here at MNB that there are business lessons to be found everywhere -  even in a child's game, as Kevin explained in Monday's FaceTime video. It turns out that adult games might also have even more to teach us.
The odds are quite good that you have heard of the latest game craze sweeping the Internet: Wordle. The game is relatively simple and yet, very complex. (Also, as it ends up. profitable - at least to Josh Wardle, the Brooklyn, New York, software engineer who invented the game - and just yesterday sold it to The New York Times Co. for "an undisclosed price in the low-seven figures.")
Essentially you need guess the mystery five-letter word through creativity and a process of elimination similar to Mastermind, a game that's been around a long time. However, Wordle has some subtle differences that should attract our attention.
In part, Wordle is so much fun in part because of what it does not do.
Unlike so many Internet games, Wordle limits your play to one time each day. So no endless hours on Farmville or Candy Crush. It's just one and done.  And the game is totally achievable as the hunt is only for a five-letter word. It's hard to calculate how much more fun that is than chasing down a nine- or ten-letter word, which would make Wordle a task instead of a diversion.
But let's consider those lessons, starting with the benefit of limited play, which seems to contradictory to our current lifestyle of endless choices and endless diversions. I'm hardly the first to point this out, but less can be better than more.
In so many ways these days, we are overloaded with choices, options and decisions that clutter our minds and weigh down our feelings. As the wonderful book "The Paradox of Choice" laid out years back, too much choice can overwhelm rather than delight. In the retail industry this might help explain why Trader Joe's, Costco and Aldi, all with limited assortments, seems to build customer delight.
(Of course, simply changing to a limited assortment format is no guarantee of success either. Just re-read the story about Bed, Bath and Beyond from Monday's MNB.)
It may be that the benefit shoppers get from endless choices of extra virgin olive oil are less than the burden they face in making those selections. Limits aren't always fun as current supply chain issues are demonstrating, but limitless is no guarantee of happiness either.
The relative simplicity of Wordle's five-letter solutions also has implications. Life is complex enough and anything that provides simplicity - either in games or recipes - is welcome.
And lastly, consider the point Kevin made on Monday, that games remind us that different people have different skills and the best leaders find ways to utilize and applaud those differences. In my house, I have yet to best my wife at Wordle (she reminds me of this daily) but it speaks to a skill she has better than I.
Then again, I clobber her in trivia competitions. Put our differences together and we get a stronger team. You can probably do the same with your team or family.
It really isn't just all fun and games. It's all insights.
Michael Sansolo can be reached via email at msansolo@mnb.grocerywebsite.com.
His book, "THE BIG PICTURE: Essential Business Lessons From The Movies," co-authored with Kevin Coupe, is available here.
And, his book "Business Rules!" is available from Amazon here.