Published on: February 8, 2022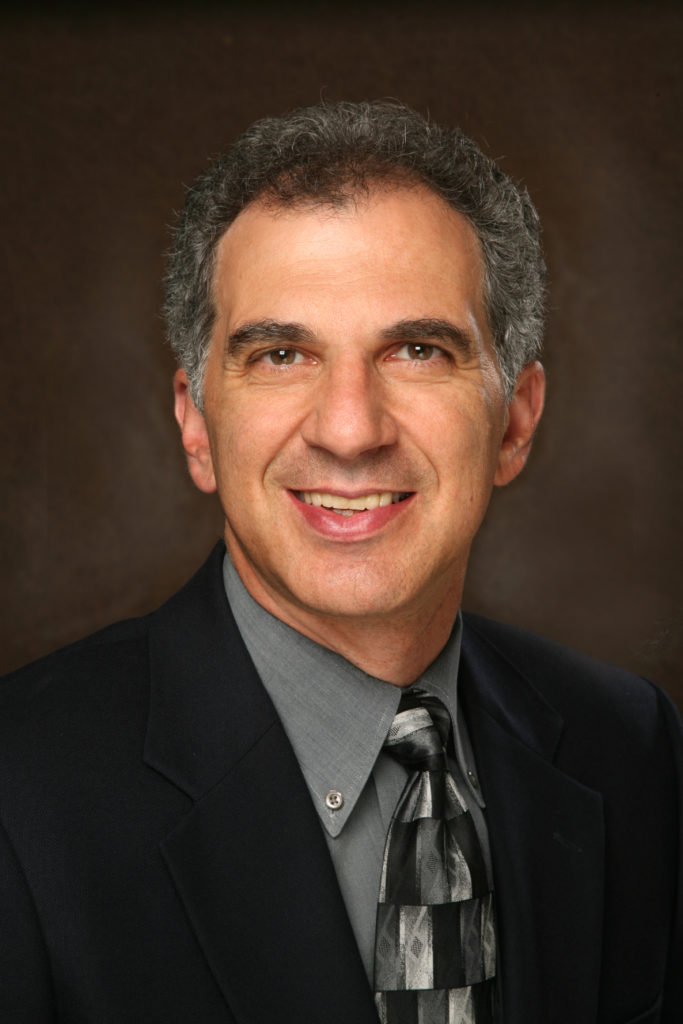 by Michael Sansolo
There's probably no more useless phrase in business than "we've always done it this way." But sadly, it's a phrase that throughout time has been uttered and likely regretted more than any of us can imagine.
Just keep that in mind before you say it the next time.
Let's be fair, not every unusual idea is a good one and out of the box thinking doesn't guarantee anything. But we also know that simply doing the same thing over and again is no sure path to continued success. But still, new ideas, especially bold ones are (or should be) always worthy of consideration.
This was made clear again recently by a decision in Major League Baseball that, without much stretching, has clear lessons for any kind of business. It's a classic lesson in refusing to think outside the box.
A few months back, Kevin did a FaceTime video about an interesting idea from the Tampa Bay Rays. For some quick context, the Rays are an incredibly successful team on the field, but thanks to myriad reasons, they struggle financially.
As Kevin reported, in hopes of changing their financial situation, the Rays made an unusual proposal to Major League Baseball to basically have two homes—Tampa and Montreal—believing the fans in both cities would support the team at an improved level. (Montreal, you may remember, was once the home of the Expos, another team that performed better on the field than at the box office.)
Out of the box thinking is nothing new for the Rays, a team that manages to compete at high levels each year with a limited budget augmented by creative thinking, such as creative deployment of their pitching staff. The difference this time is that the Rays needed the approval of Major League Baseball to make the plan a reality.
In January, Baseball said a firm No! ESPN reported the league thought the idea "too complex and too risky to make long-term commitments to such a nuanced concept." That's a fancy way of saying, "we haven't done anything like that before."
Unsurprisingly, Tampa's owner isn't pleased. "(The sister city approach) was a bold concept, but it was something that we thought would've been incredibly rewarding for baseball, for the players and for the fans in both areas. Again, those were our thoughts. Now going forward, we're gonna regroup and see where things are, and we'll consider a number of things, I'm sure, as time goes by."
I don't want to go deeply down into the rabbit hole of poor decision making by baseball's leadership, but I'm firmly on the side of the Tampa team here. Yes this is a bold and nuanced concept and it might well have provided the league a way to expand games to many other cities that would welcome the chance to host major league baseball for a few months each year. And that might provide a lifeline to other teams struggling with local fan support (think of the Oakland A's or Miami Marlins.)
(To be sure, rejection of out of the box thinking is hardly limited to baseball. The National Football League last week rejected an idea by the Cincinnati Bengals to host a mass Super Bowl watch party at their home stadium, citing logistical problems. So instead of a rare, exciting and, likely, profitable idea taking hold, the NFL passed.)
But here's the thing for all of us to consider. New ideas - especially out of the box ideas - are too easy to dismiss as complex and nuanced. But success always comes from finding and simplifying those complex points. Living in comfort takes us nowhere new.
Michael Sansolo can be reached via email at msansolo@mnb.grocerywebsite.com.
His book, "THE BIG PICTURE: Essential Business Lessons From The Movies," co-authored with Kevin Coupe, is available here.
And, his book "Business Rules!" is available from Amazon here.