Published on: February 22, 2022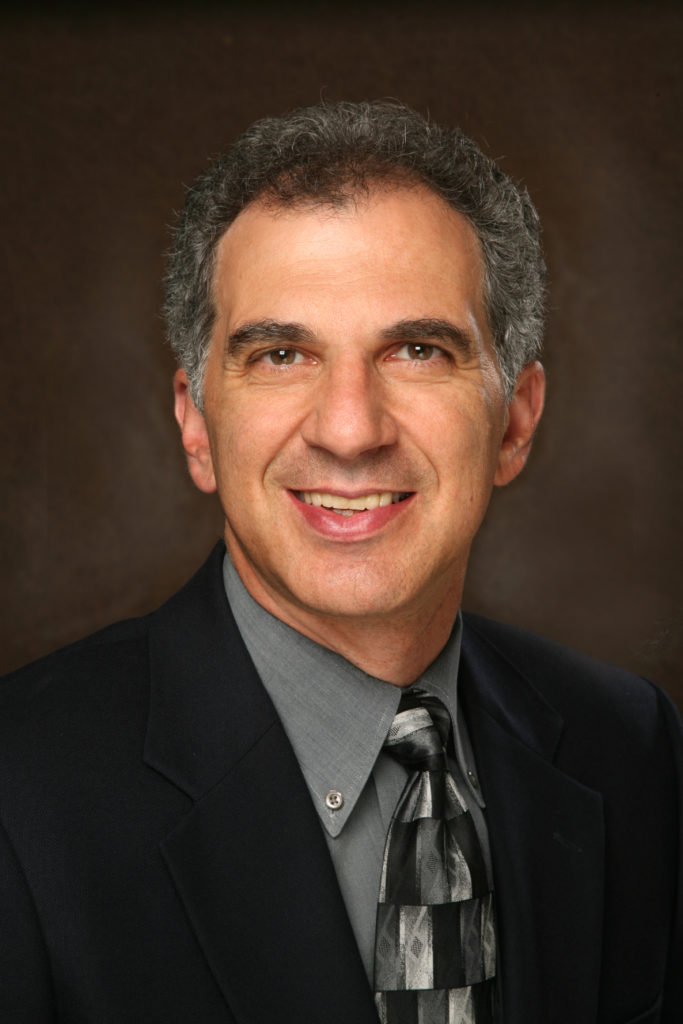 by Michael Sansolo
Sometimes I don't like being right.
The last assignment I had in my days as a senior leader at FMI - then the Food Marketing Institute, now FMI-The Food Industry Association - was anything but simple, but it turned out to be enormously prescient.
Back in 2006, I was asked to research the following problem: that the massive Baby Boom generation was occupying the vast majority of top and middle management positions. Basically, we Boomers were clogging up the system, much as we had done with everything in our lives.
And, because our generation was so large, and the successive Generation X relatively small, the normal transition of leadership from one generation to the next wasn't happening.
Our goal was to find ways to help member retailers cope. My research included interviews with executives of retail, wholesale and manufacturing companies of all types and sizes. The concern they expressed to me was about the near future, when those boomers started to retire and in the process would leave companies short on experienced leaders ready to step in.
As I did my research I learned this wasn't a problem limited in the food retail sector. Many airlines cited the same fear about aging pilots and even the military talked about a similar generational crunch among officers. And, as I've written before, the situation was especially acute with truck drivers, which leads to today's massive shortfall in numbers.
The future, it seems, as arrived. And unsurprisingly, Covid played a hand.
A recent article in the Washington Post examined how boomer retirements in many ways has exacerbated the "great resignation" being blamed for much of the current labor shortage. But as the article makes clear, the retirement piece jumped into high gear during Covid as many boomers tired of waiting for the return to normalcy or simply decided the moment was right to stop working altogether.
(I do have acknowledge there is some irony in writing this article as your two main correspondents here at MNB are respectively 67 and 66, and neither is rushing toward retirement. At least, not this week.)
The question many companies must be asking now is whether the problem they so well articulated to me during my interviews 16 years back was ever properly addressed. Many leaders back then told me the only solution was to quickly train top-performing millennials (the only generation with sufficient numbers to replace the boomers) so they would be ready once the time came. It remains to be seen who, if anyone, got that right, but clearly on an aggregate basis we weren't ready.
There's no going back 15 years now to address this situation, but hopefully company leaders are carefully examining their leadership pipeline to ensure a proper succession plan is in place.
The clock is clearly ticking.  To me, it sounds like a generational time bomb.
Michael Sansolo can be reached via email at msansolo@mnb.grocerywebsite.com.
His book, "THE BIG PICTURE: Essential Business Lessons From The Movies," co-authored with Kevin Coupe, is available here.
And, his book "Business Rules!" is available from Amazon here.