Published on: March 8, 2022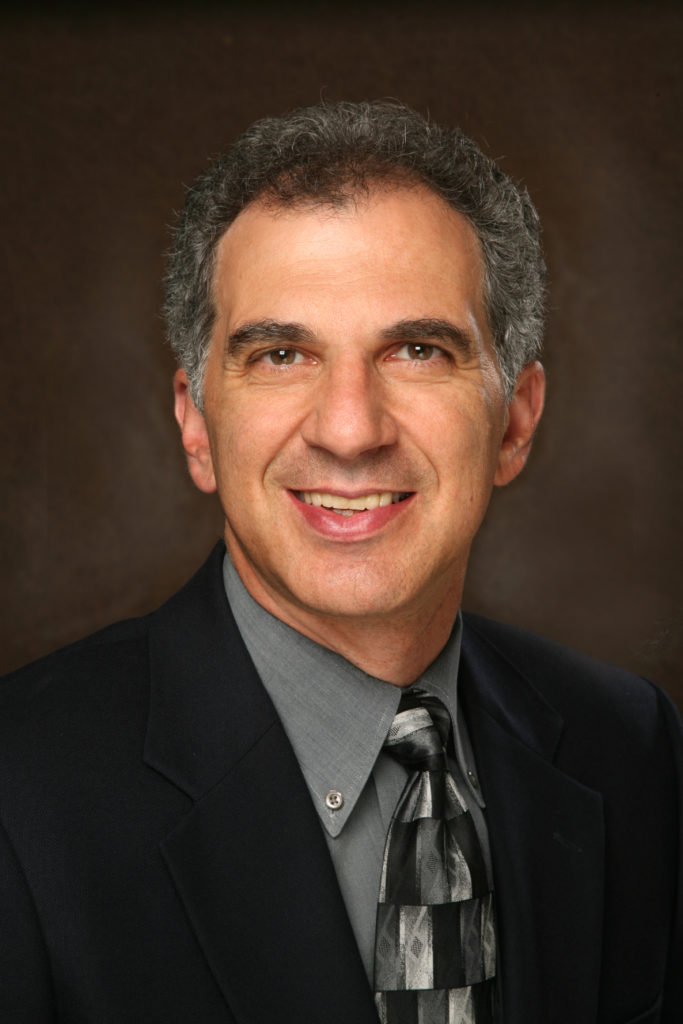 by Michael Sansolo
For many years now, a church in my neighborhood has posted inspirational (and rarely religious) quotes on its outside message board. A recent one seemed so appropriate to current life, reminding us that getting knocked down isn't unusual, but getting back up is what matters most.
I think there's a lot for businesses to think about in that quote. New challenges are constantly coming and some pack quite a wallop. But the best businesses and people find a way back to their feet.
With that in mind, I was surprised to read of what may be currently the most unlikely business finding a way to evolve on the fly and regain relevance: the travel guide book industry.
Think about it. First off, thanks to Covid no one is really traveling. But even before the pandemic, travel books didn't seem like a growing business thanks to the explosion and ease of smartphone applications. In fact, sales were plummeting. Yet, as the Washington Post reported this weekend, the books are making a comeback - companies like Lonely Planet, Rick Steves and Frommers are managing to grow in two ways.
First, the guidebooks are finding some credence as reliable sources of information. Whereas app-based guides (think Trip Advisor or Yelp among others) can be corrupted by uncorroborated and unreliable reviews, the guidebooks have a history and reputation for honesty. So, incredibly, a traditional form of information exchange is winning against the far more current trend toward crowd sourcing and universal "expertise."
Secondly, to borrow from an old car commercial, these aren't your parents' guidebooks. To keep ahead of the competition, the guidebook companies are stepping up their game to focus on travel experiences, make more use of photographs and images and, most importantly it seems, to curate information to avoid reader overload.
There are lessons here for other types of businesses engaged in a pitched battle against digital forces.
First, double down on the strengths you always had and remind your consumers why those strengths matter. Play up the experience you give and the expertise you have in ways that make you a shopper's partner, rather than just a product supplier. You have a time-honed sense of their problems, so help them address those issues with ideas and information they can easily use.
As part of that remember your roll as a curator of products. Help simplify their lives and shopping trips by removing the extraneous and distracting. Life is complex enough, so find a way to be their partner.
At the same time, take a hint from the guidebooks and evolve (much as you have had to do thanks to Covid.) New services such as curbside pick up clearly meet with a shopper need and likely won't go away once the pandemic is tamed. Find ways to emphasize what you do best and what shoppers want most and deemphasize everything else.
Remember, the road to relevance is never easy and is constantly changing. You can too by writing your own guidebook.
Michael Sansolo can be reached via email at msansolo@mnb.grocerywebsite.com.
His book, "THE BIG PICTURE:  Essential Business Lessons From The Movies," co-authored with Kevin Coupe, is available here.
And, his book "Business Rules!" is available from Amazon here.