Published on: March 22, 2022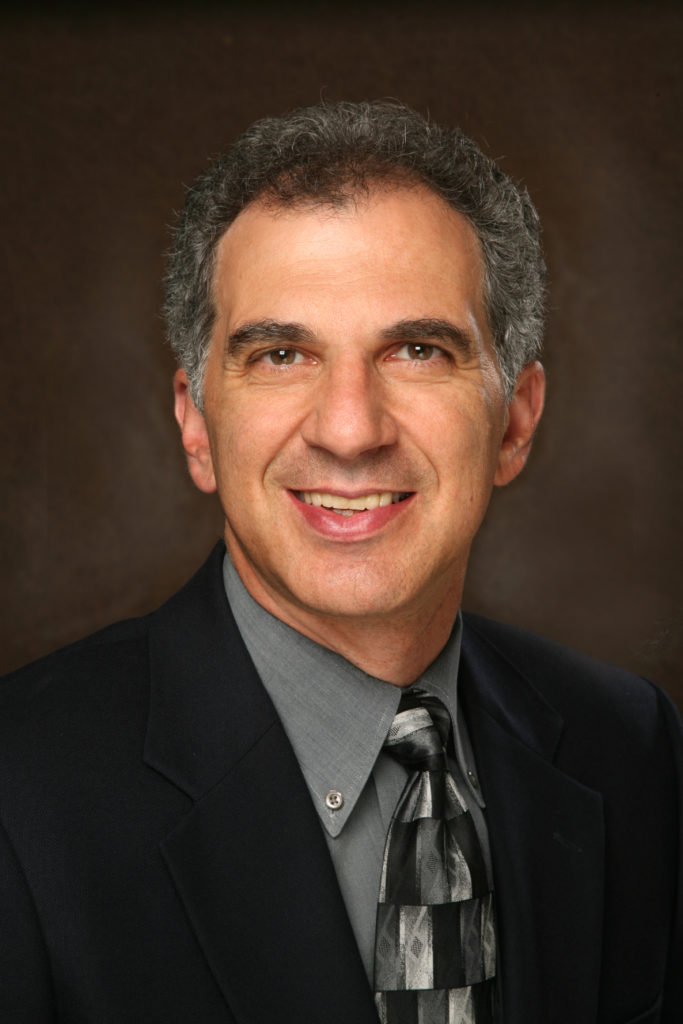 by Michael Sansolo
One of the main subplots of this year's NCAA Men's basketball tournament (aka March Madness) is the pending retirement of Duke Coach Mike Krzyzewski, who will depart upon his team's next loss.
Coach K (I'm not going to keep typing his last name) has his team in the tournament for the 36th time and will end his career with more coaching wins than anyone else in college basketball. But the reason you might want to spend a moment thinking about him has nothing to do with basketball, but rather with something we all need to learn.
That is: How to evolve.
Unsurprisingly, after such a long and distinguished career, Coach K is being showered with praise in the sports world, but what caught my eye was a column in the Washington Post highlighting how the coach managed to build continued success even as all the factors in his world changed radically. That would seem to hold a lesson for all of us.
And in this case, it has nothing to do with adjusting to the talents of his teams, an essential quality in any coach or manager. Rather it had to do with the realities of the market in which he operated and the changing needs and wants of his players. Certainly that is something with resonance for anyone who manages people.
As the Post detailed, early in his tenure at Duke, Coach K put a premium on academic accomplishment by his players to the point that he refused to allow the school to commemorate team success until players had fulfilled their academic requirements.
You don't have to know much about college basketball to know that situation has changed dramatically, with the best players now regularly staying in college for a single season at most before leaving for the huge salaries of the NBA..
Coach K recognized that his early focus on academics would not work in that new world and he changed with the times, becoming a master of finding players who would welcome a single year in his program. There's no saying whether he likes or prefers the new environment, but that doesn't matter. He accepted reality and did his best with it.
The other great tribute to Coach K is his continued success coaching the USA Olympic team, which always is stocked with professional players, whose mindset and motivations are obviously very different than an 18-year-old college student. But once again, he succeeded by recognizing and working within the realities of his environment.
Coach K's example has never been more important to managers at any level. More than ever you are dealing with workplace diversity both in who your staffers are, but also in what motivates them. More than ever you need to follow the example of a highly successful coach who found a way to win by working with the realities of the day rather than fighting against them.
"My way or the highway" is no way to succeed in 2022.
That might mean trying to understand the motivations or need for constant feedback from Gen Zers, while also recognizing how to best work with and attract the recently retired, who are looking for a little activity and maybe some income.
As we say all the time, it isn't the strongest or smartest who evolve and survive. It's the most adaptable and for that reason alone it's time to consider the lesson of Mike Krzyzewiski. (Pronounced sha-chef-ski for the non-fans out there.)
Be more like Mike.
Michael Sansolo can be reached via email at msansolo@mnb.grocerywebsite.com.
His book, "THE BIG PICTURE: Essential Business Lessons From The Movies," co-authored with Kevin Coupe, is available here.
And, his book "Business Rules!" is available from Amazon here.