Published on: April 5, 2022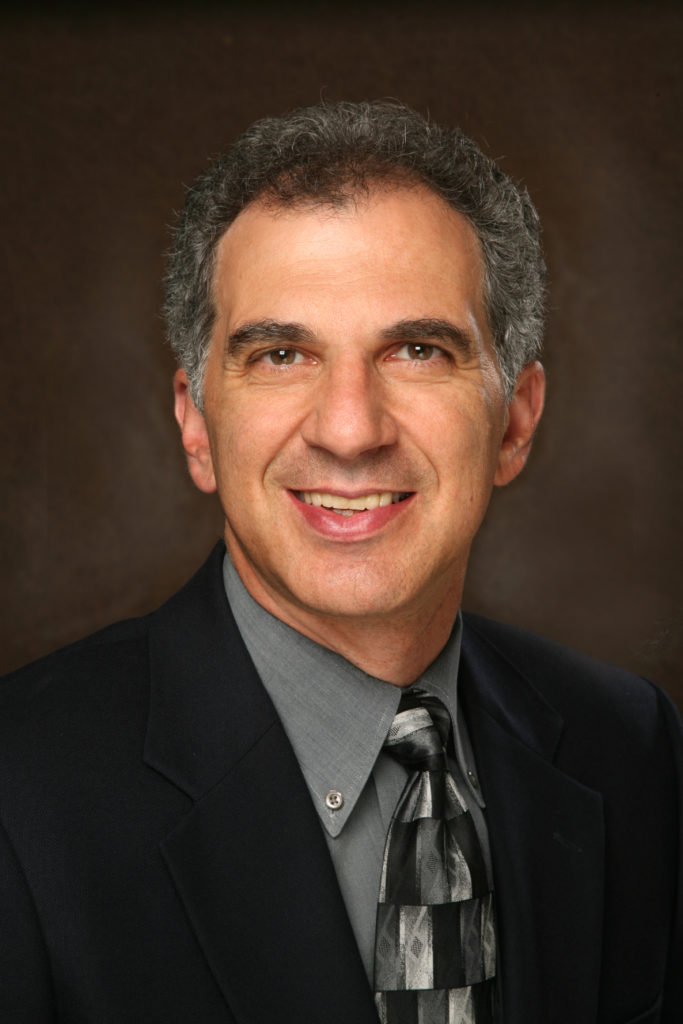 by Michael Sansolo
Ideally, a brand's advertising slogan should be a declaration of its value proposition. Or its values. Or, a summation of its essential narrative. (Or, all three, if you're lucky and the copywriter is supremely talented.)
But when a slogan goes wrong - when it seems at odds with basic facts - it can be dissonant in a way that harms the brand, creating a lack of trust and credibility. Which are precisely what a brand doesn't need.
Recently, my wife and I walked past a delivery truck from a local appliance store with slogan on the side that someone clearly thought was very clever. Spoiler alert, we didn't agree.
The slogan was something along the lines of: We are so local; we don't need a GPS.
Now I get the point they are trying to make; that this company knows the area so well their delivery drivers can find any street. Except that I really doubt that's the case because no one really knows every single court, cul-de-sac, lane and more in any village, no matter how small. And my town is not that small.
What's more, I have to believe that even this company's largest national competitors (Best Buy, Home Depot or Lowe's) have drivers equally familiar with the local terrain. I seriously doubt they fly in a guy from Minneapolis to make deliveries in Bethesda, Maryland.
And worse, we all know that our new dishwasher or refrigerator wasn't made down the street. If the covid-caused supply chain crunch taught shoppers anything it's that nearly everything we buy and use comes from somewhere else, usually pretty far away. It's likely shoppers also understand the reality that many fresh supermarket products can only be local depending on geography and weather.
(And by the way, the misuse of "local" can actually get much worse. Recently, two trucks passed by me with messages proclaiming the local status of their company. Only I know the company and that banner is not used in any stores within 100 miles of where I live.)
Now, I'm definitely no advertising genius, but I might have urged this appliance company to play up its local roots in countless other ways, maybe by talking about how many years they've been in the community or by referencing other local ties. I'm certain there was something more impactful they could have put on trucks rather than proudly stating they don't have an app that virtually every other person has. (Although, it's a good excuse for them if a delivery is late. "Sorry, but we got lost. After all, we don't have a GPS…")
Companies need to grab every opportunity possible to talk to consumers (current or potential) about their points of differentiation. It is critical not to waste words or opportunities - they don't come along that often. It is a cliché, but true - you never get a second chance to make a first impression.
You have to get it right.
If you have a chance, take another listen to the Facetime video Kevin ran last Thursday about workers at a Wegmans' distribution facility in Pennsylvania who helped the victims of a massive traffic accident near their facility. Or consider the countless stories we hear every year of local retailers - chains and independents - finding ways to connect and serve communities in the hardest of times. That kind of caring and involvement speaks volumes about being local in ways no simply sign or slogan ever could.
To paraphrase Forrest Gump, local is as local does.
Michael Sansolo can be reached via email at msansolo@mnb.grocerywebsite.com.
His book, "THE BIG PICTURE: Essential Business Lessons From The Movies," co-authored with Kevin Coupe, is available here.
And, his book "Business Rules!" is available from Amazon here.