Published on: April 13, 2022
I had a chance to have lunch this week at a place called Lime Fresh Mexican Grill, which manages to combine modest prices, a cool vibe, and terrific food.  A great combo that reminded me of a Mexican Shake Shack, demonstrating that aspiration is mostly a matter of intention marinated in effective implementation.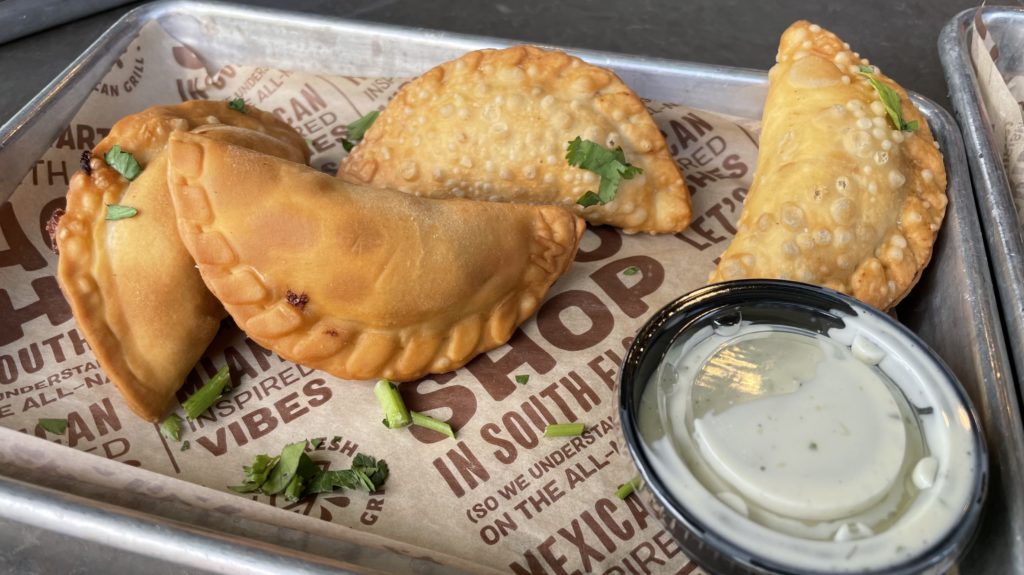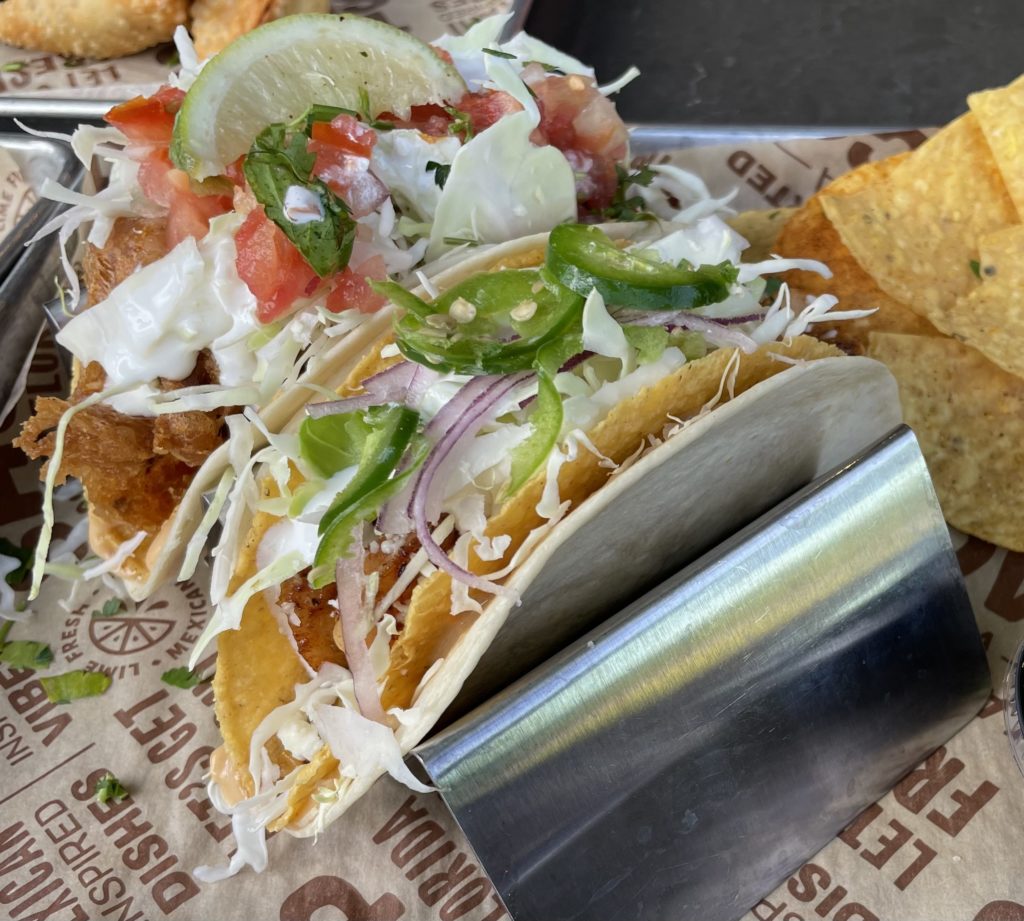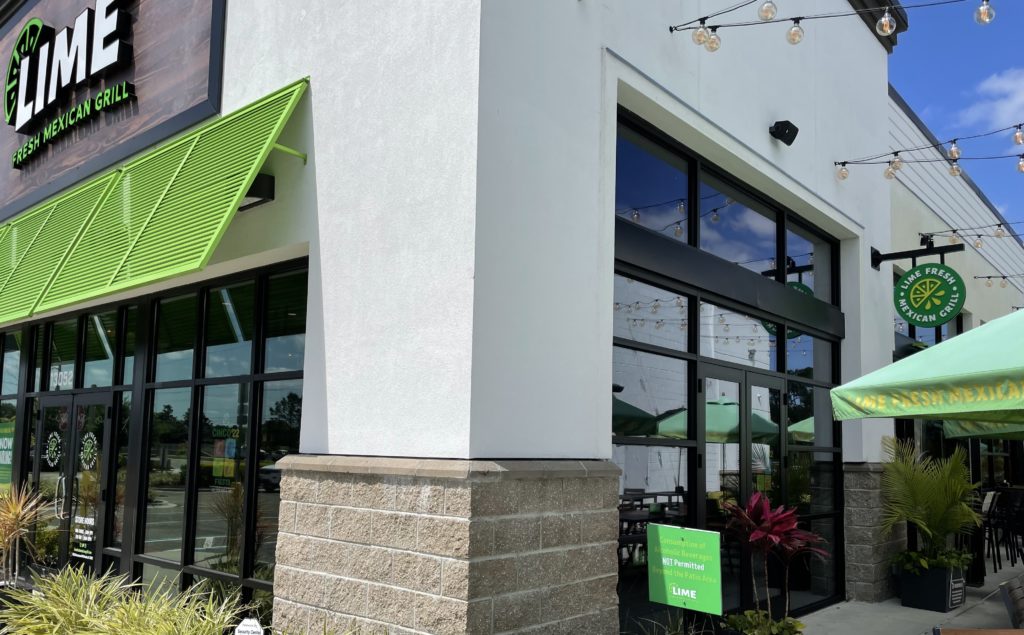 Note: The empanadas, especially the portobello mushroom variety, are killer, and the tacos are anything but lowest-common-denominator food. I'd take this over a Chipotle any day of the week.