Published on: April 26, 2022
Today I am visiting the new Whole Foods store in Sherman Oaks, California … the second in the fleet to be equipped with Amazon's Just Walk out technology. What I found was a small store - just 10,000 square feet - in which the tech is impressive, but the brand's trademark focus on fresh diminished. Which could, I suggest in my FaceTime, create brand equity problems for the chain down the road.
If, of course, Amazon sees this as being problematic.
Bonus pictures below….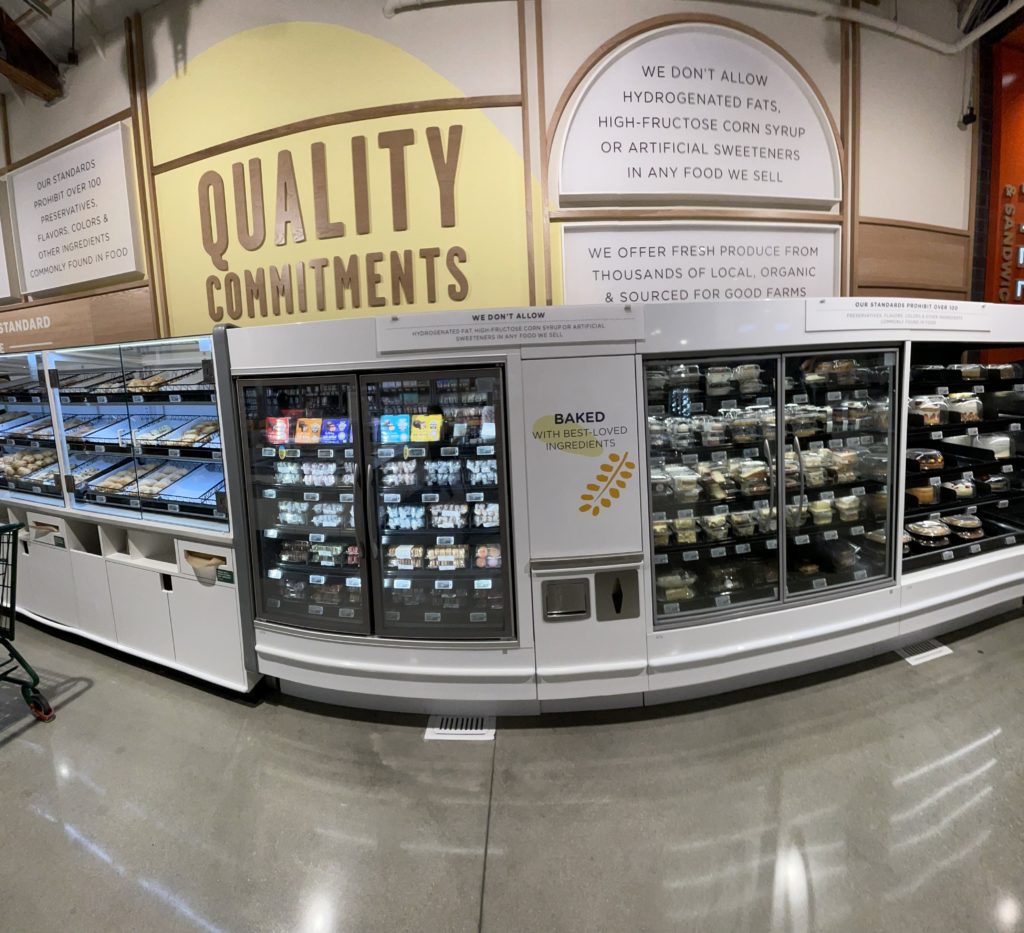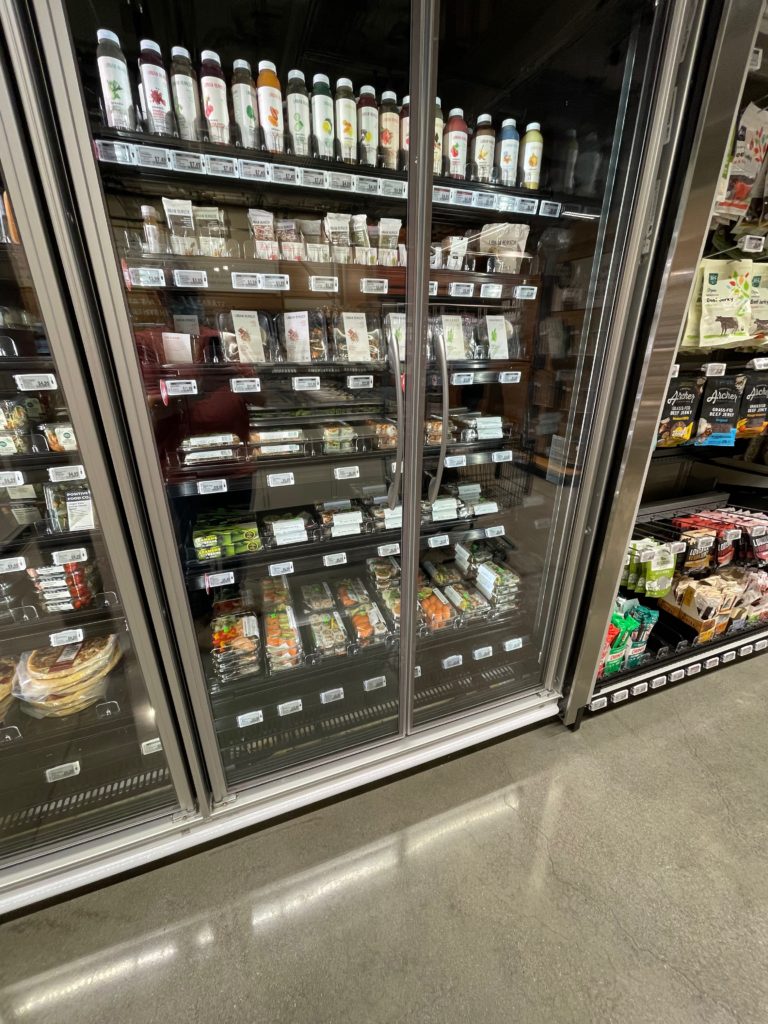 The decision to place baked goods and sushi behind glass doors seems to reinforce Whole Foods' decision to make this store technology-forward, diminishing the traditional role that fresh product has played in building brand equity. The store doesn't have the energy that a great fresh foods program usually creates; it is cold ... not lifeless, exactly, but lacking something that one might ordinarily expect from a Whole Foods.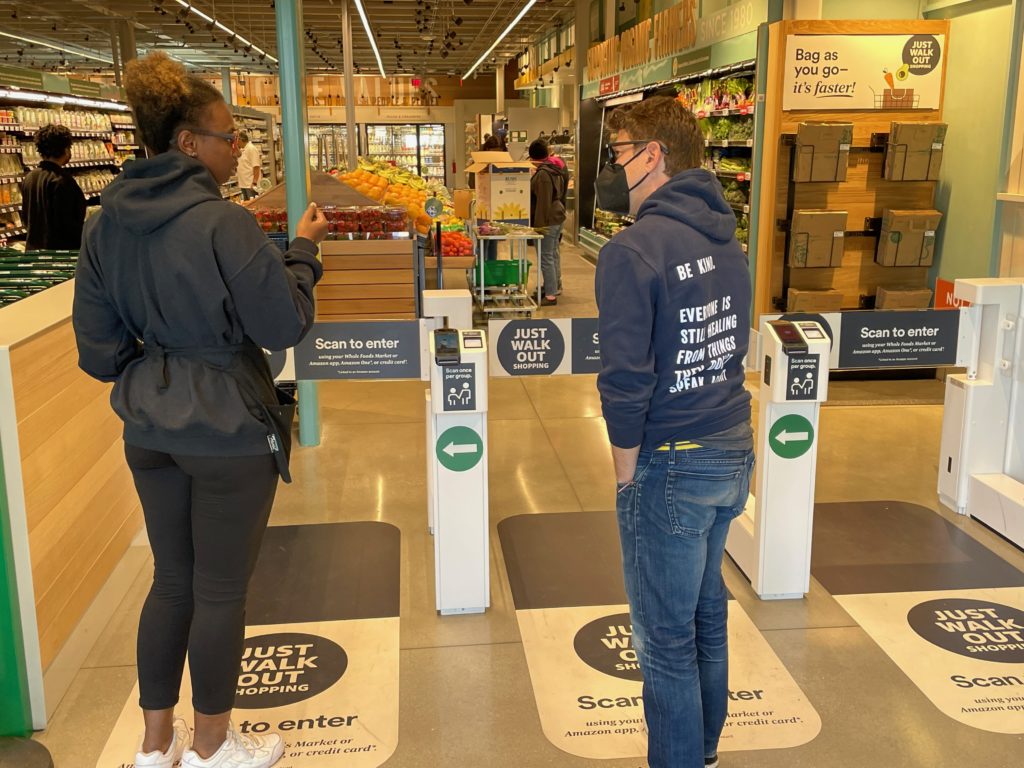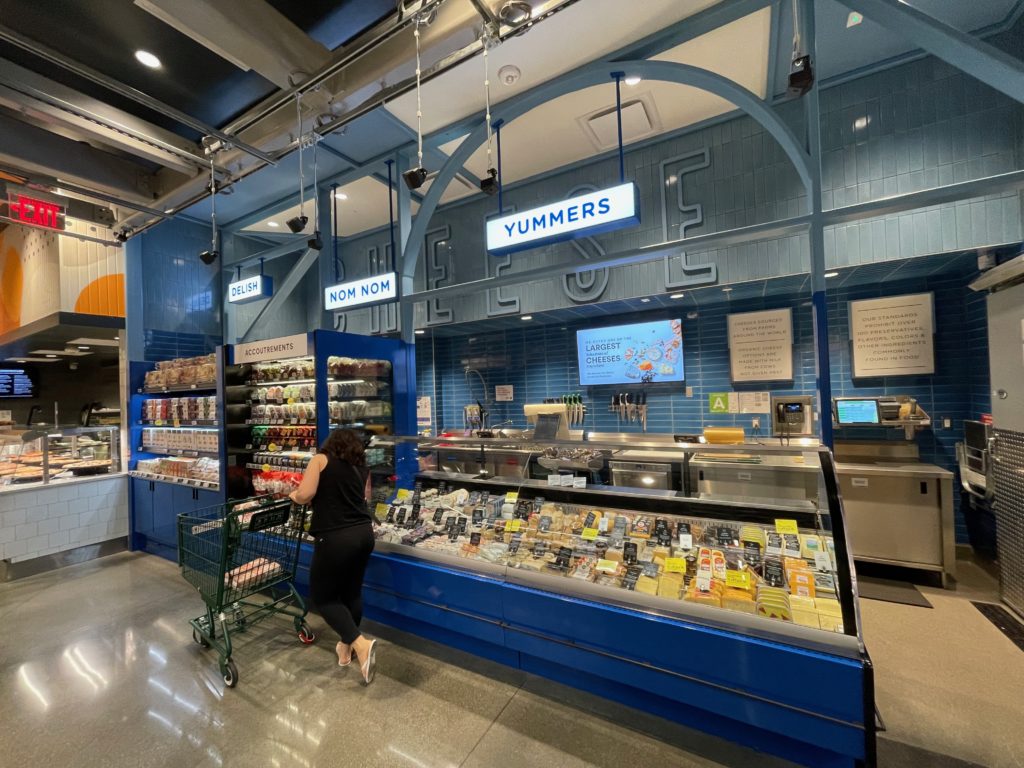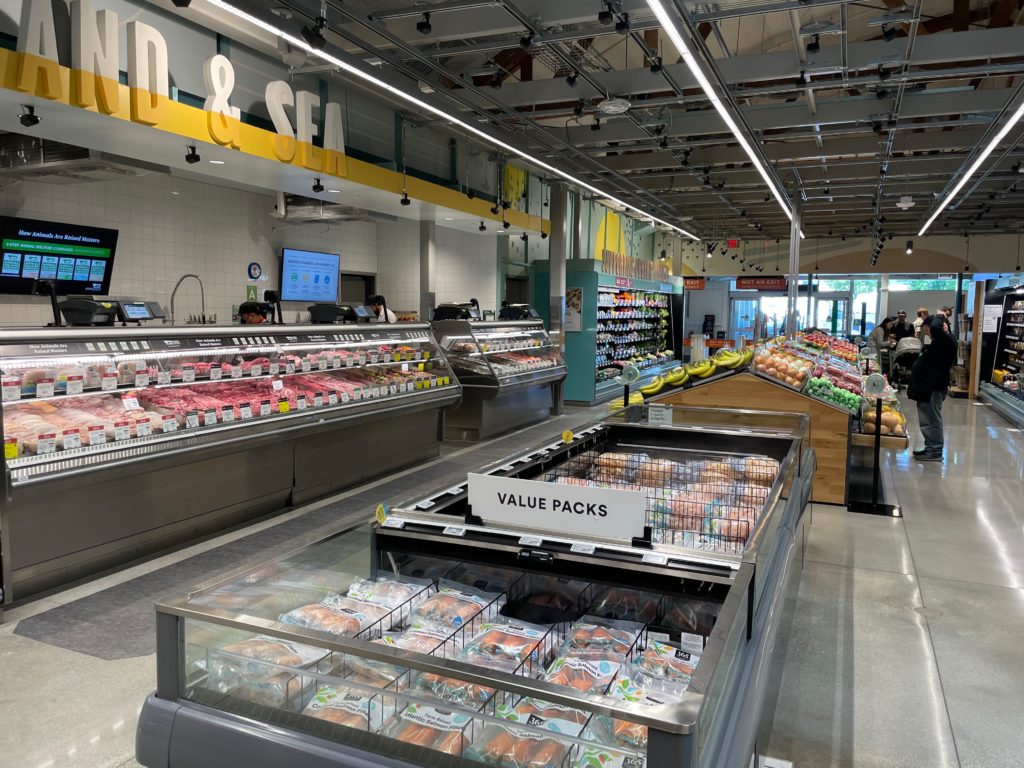 I'm not saying that this is a bad decision. It may, in fact, represent the brand's future. But it is a decision that seems at odds with the brand's past. I still believe in the power of checkout-free technology, but believe that retailers with a strong fresh food culture will have to find ways to not sacrifice it at the altar of efficient technology.