Published on: April 27, 2022
Last Sunday I had the opportunity to visit the Los Angeles version of Smorgasburg, the weekly food festival that brings together an eclectic group of gastronomic enthusiasts - some to sell unique cuisine, and many to buy and eat it. It all takes place in the Alameda Produce Market downtown, but what's really notable is the youth of the customers - largely, it seemed, between the ages of 21 and 30, and all of them apparently dedicated to the idea of good food ingeniously prepared and inventively presented. This is an enormous opportunity, I would argue, for retailers willing and able to tap into these enthusiasms.
Bonus video, pictures below….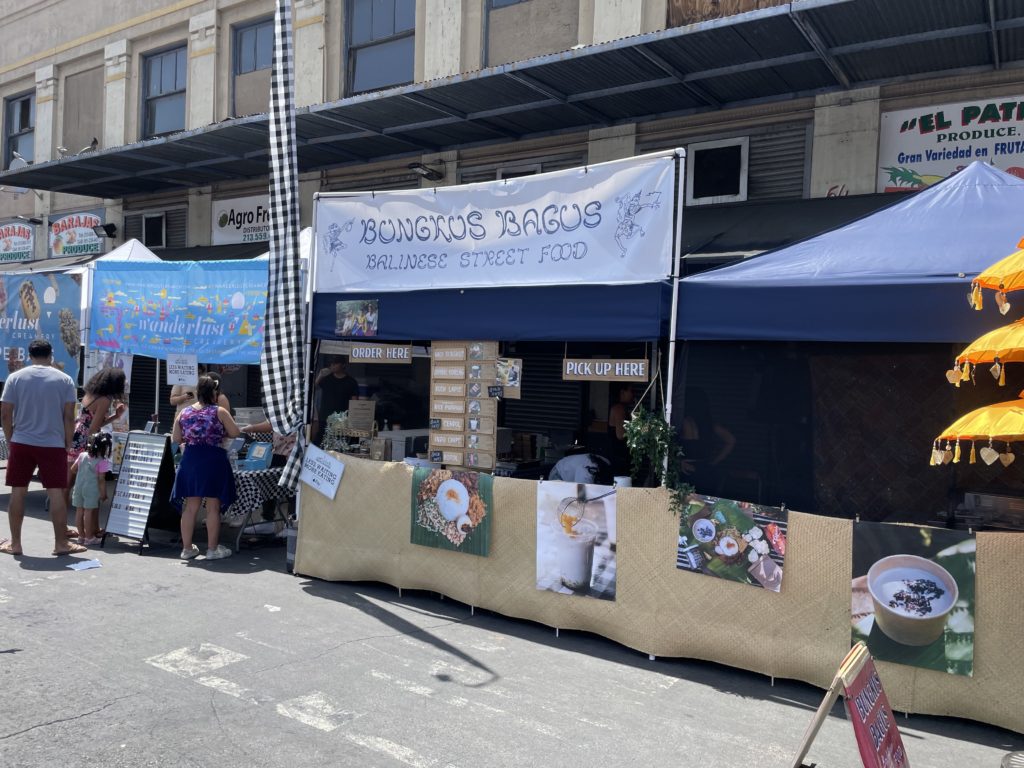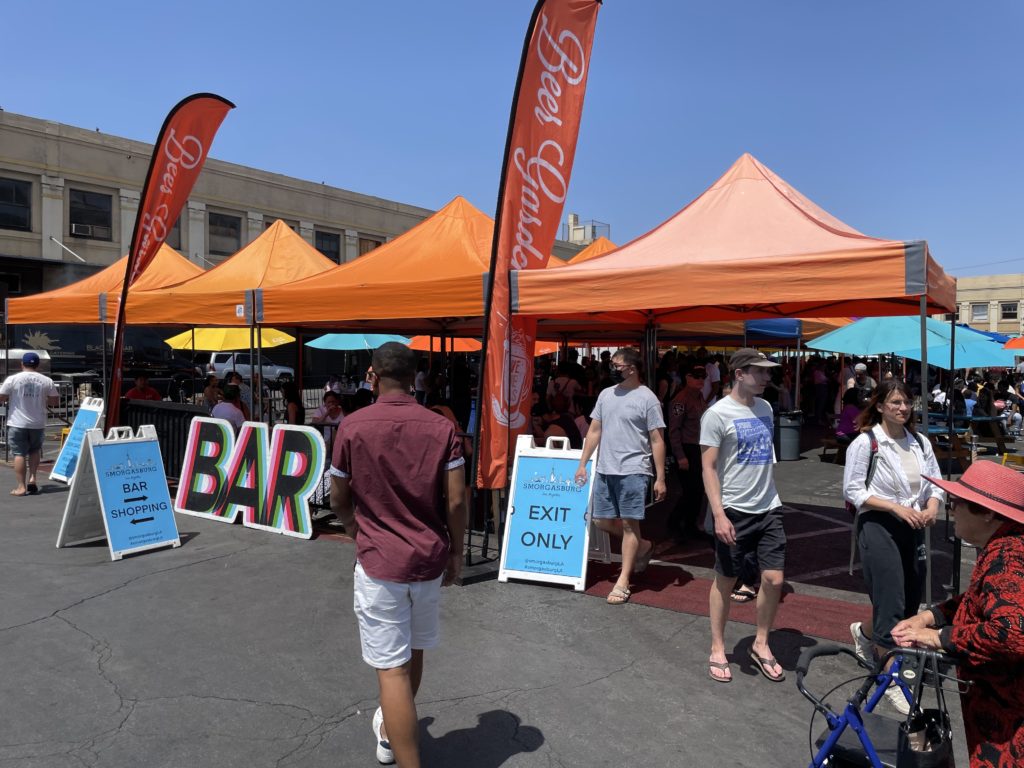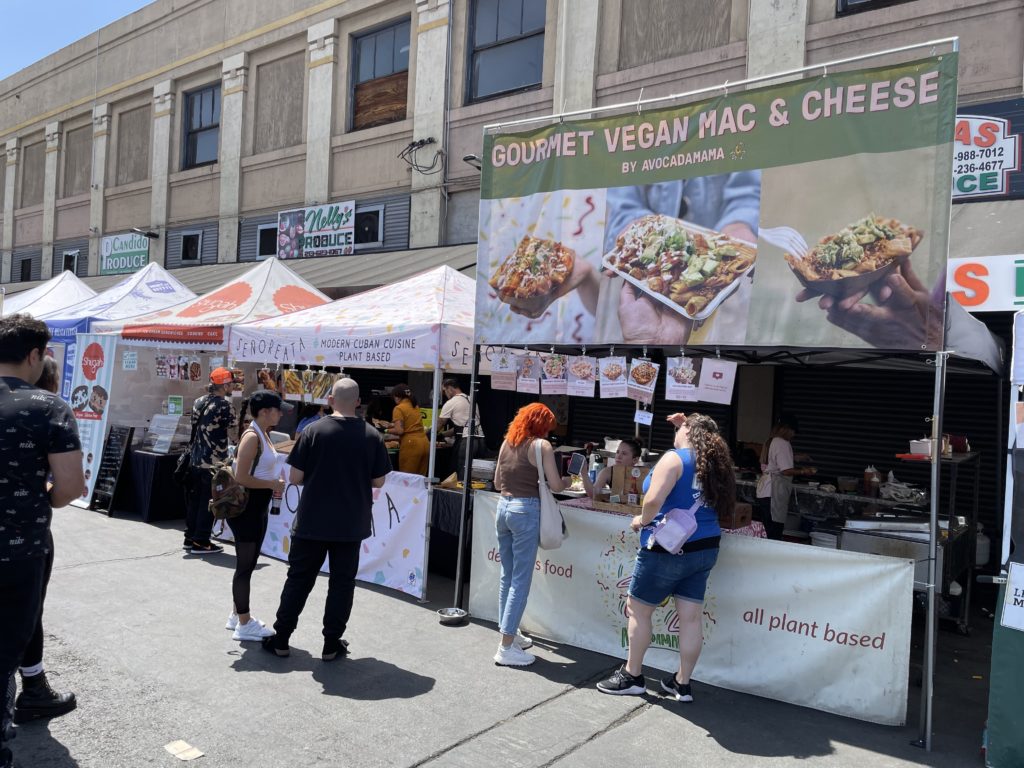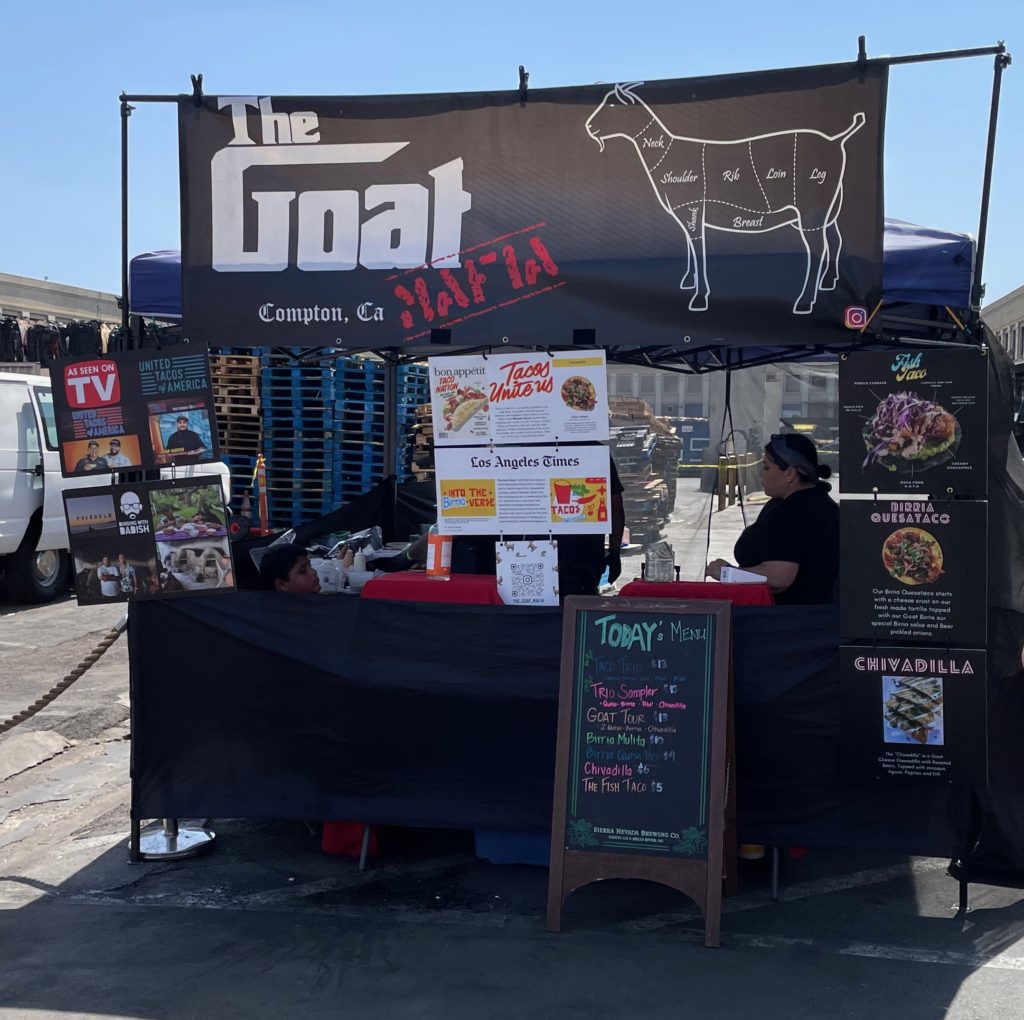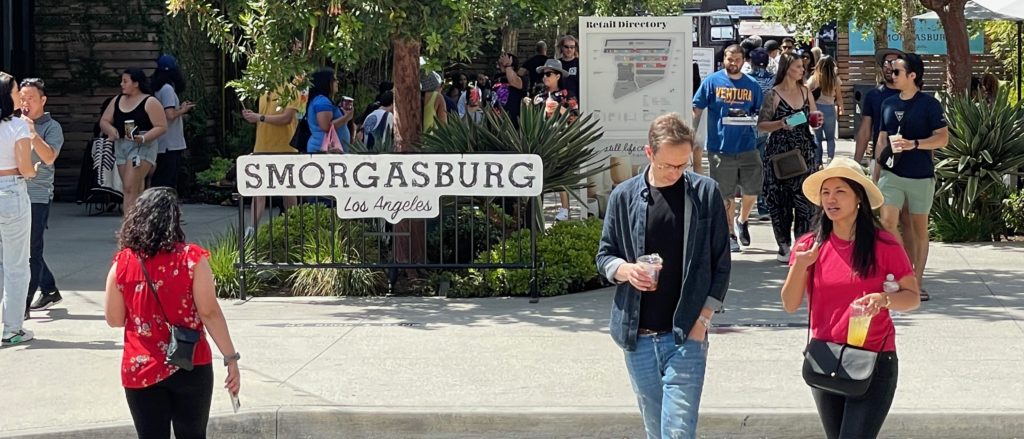 Here's my report from Brooklyn's original Smorgasburg, posted in September 2016.